My niece turns 1 at the end of the month. She lives in Australia - so her mum (my SIL) asked me to make her some clothes, rather than getting toys.
I hope she likes them.
I've knitted for people before - but I've never gifted any of the dresses I've made.
DH picked the patterns and the fabric!
(Although I assisted in matching the plain colours- as his combination of colours did not match in the slightest
)
Lilac Knitted Bolero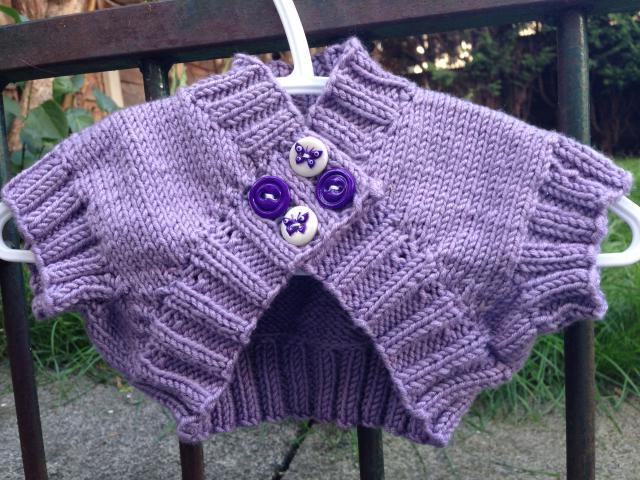 Pink Flower Bubble Dress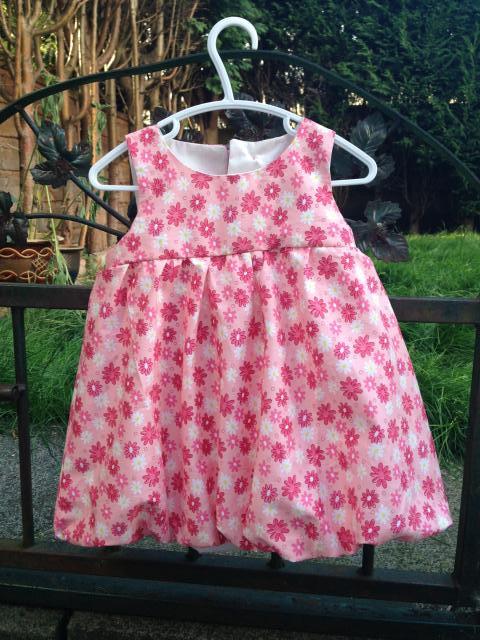 Hungry Caterpillar Peasant Dress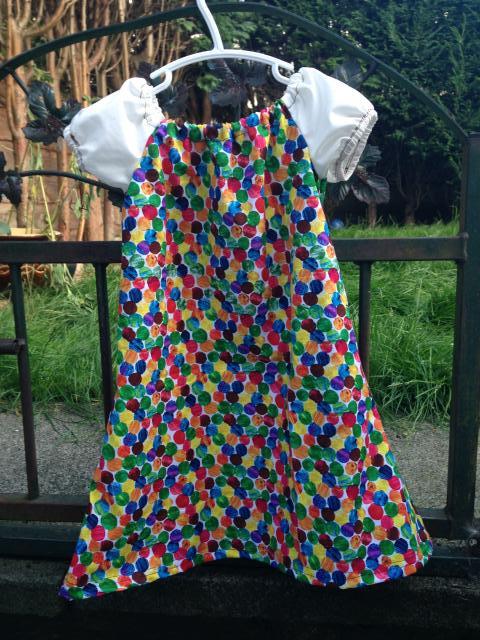 Matching Hair Clips for both of the dresses