Here's how we are progressing with James & Eleanor's first ever play house in the garden!
We've been searching for ages for the right one.... And we're customising it as well with some personal touches
Before:
There was a small, rotten shed at the back of the garden, that we inherited when we moved in! It was not fit for any purpose! It was tucked behind some trees - so seems the perfect spot for a little house for my smalls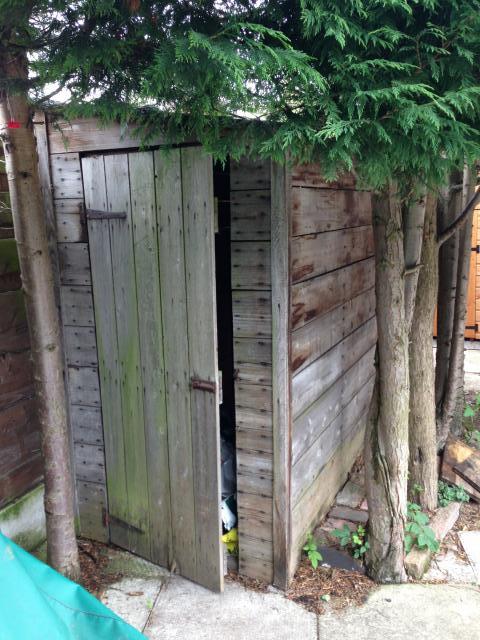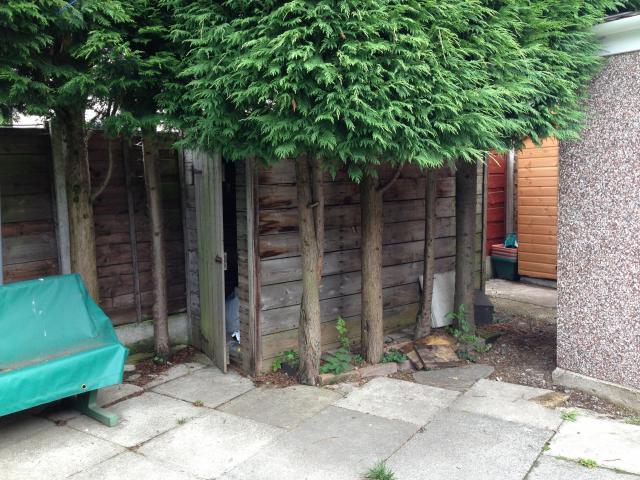 Demolition: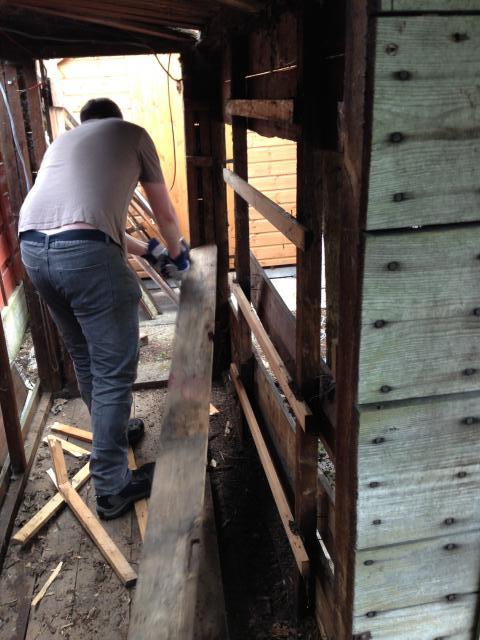 It was quite surprising how much space we had!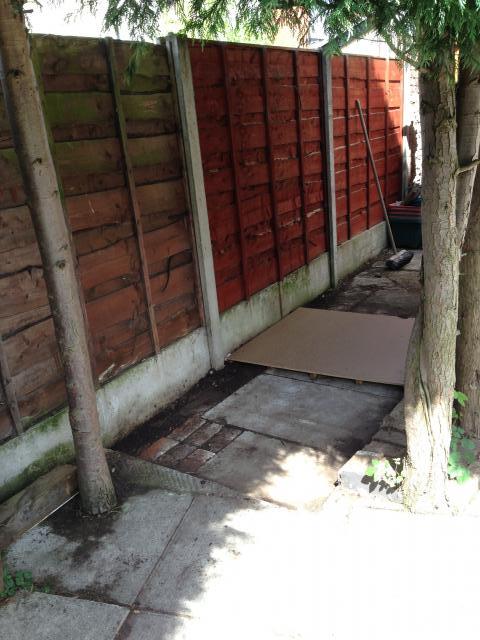 James was helping (and supervising!!) the build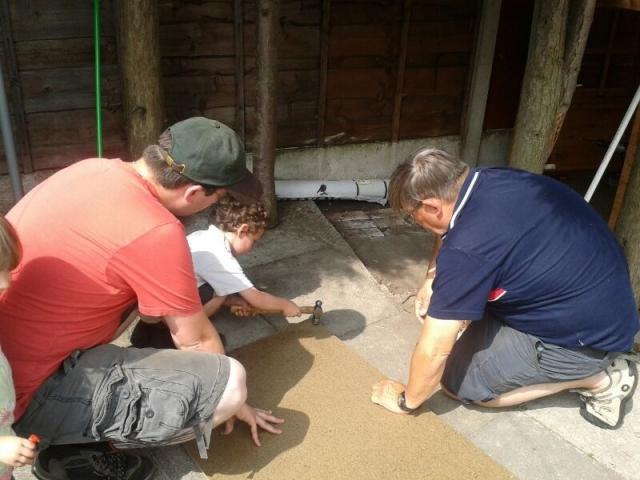 They were already loving it before it was even finished being built!
The perfect home for two outdoor loving children!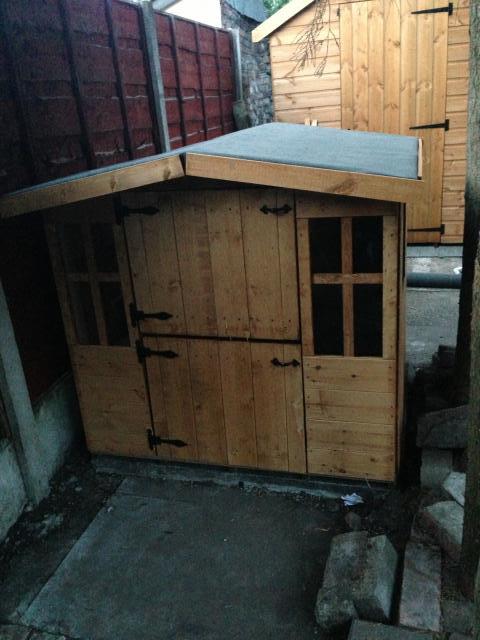 The curtains really help in brightening it up!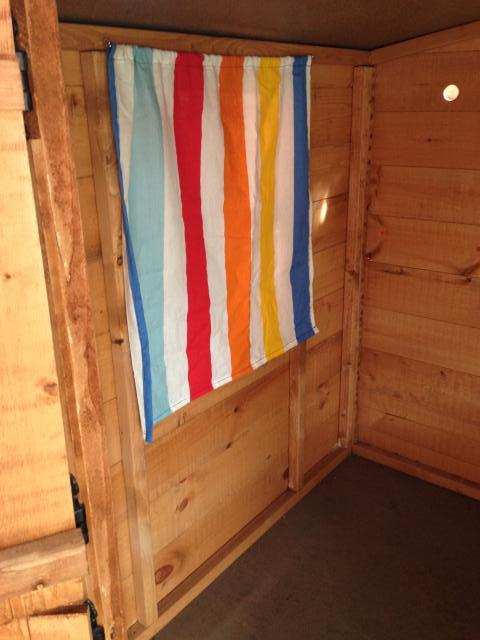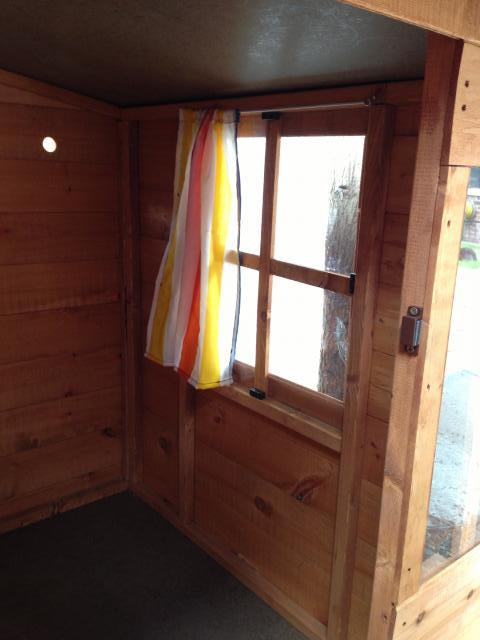 James & Eleanor are already enjoying it!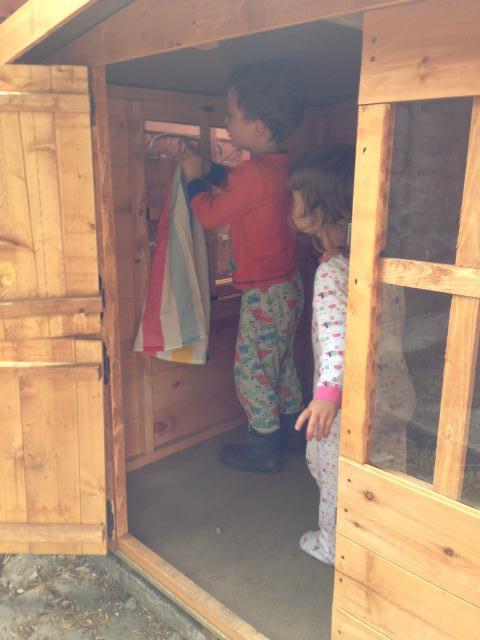 Starting on the wooden bunting to hang on the trees around the house!
Step 1: Prep lots of coats of with builders pva glue:
Step 2: Paint with wall paint - James & Eleanor have loved this bit!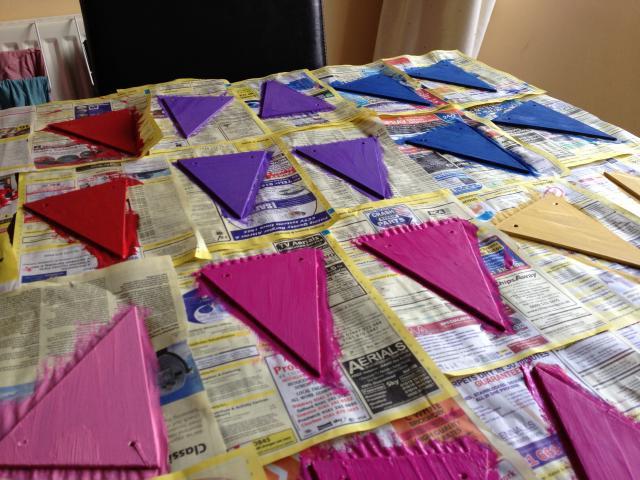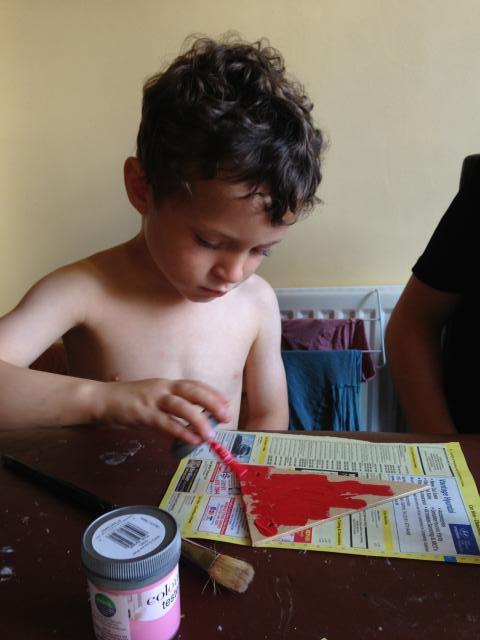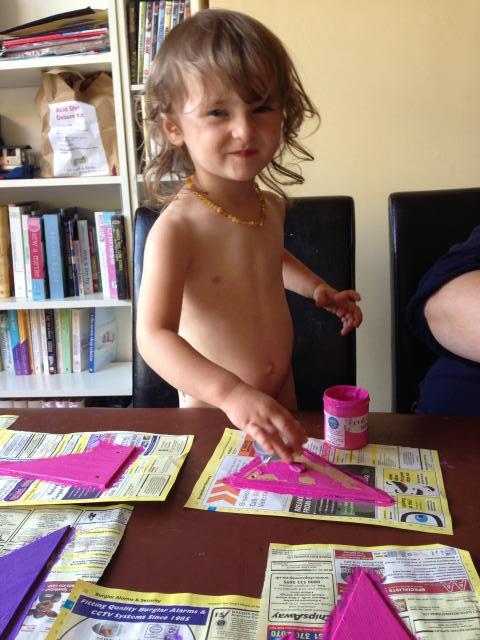 We've also started an outdoor kitchen for them too!!
More to come.......
We're planning on adding more-
- vinyl flooring inside
- a metal bell as a doorbell! (Think small wind-chime style!)
- and some plant pots outside for James & Eleanor to grow their own plants!
-...... Just thinking about adding a chalk board inside and some cushions!