Patricks birthday cake for today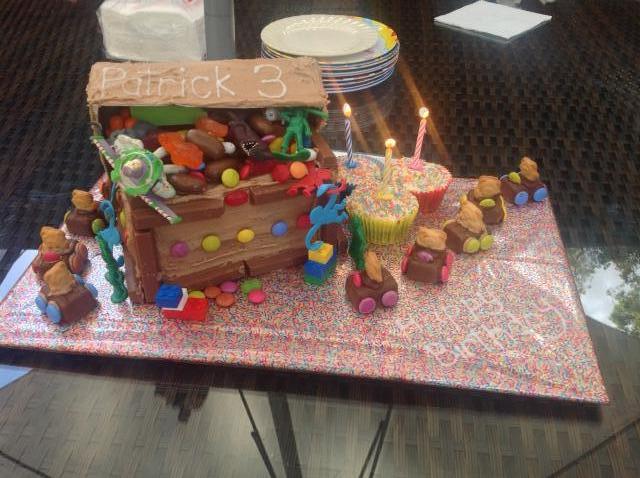 In getting ready for my first market I have made the following
Boys shortalls and bucket hat. Love how they turned out.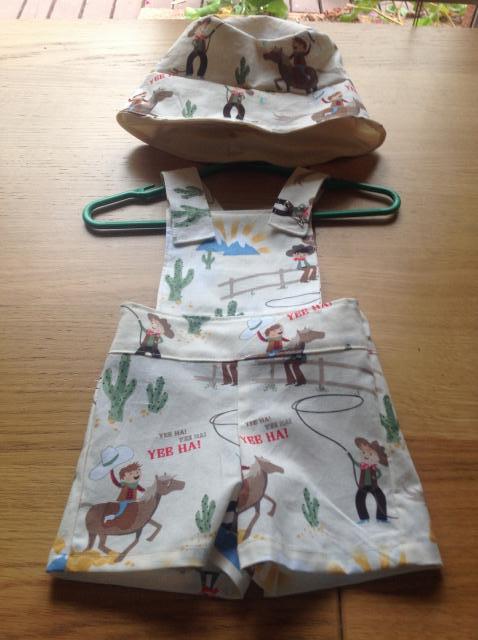 Girls dresses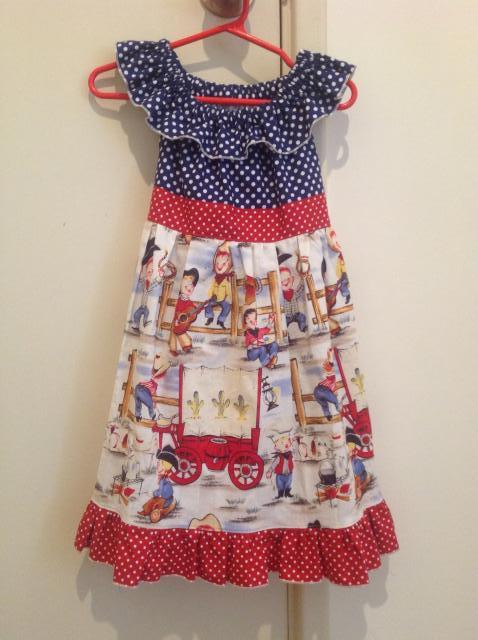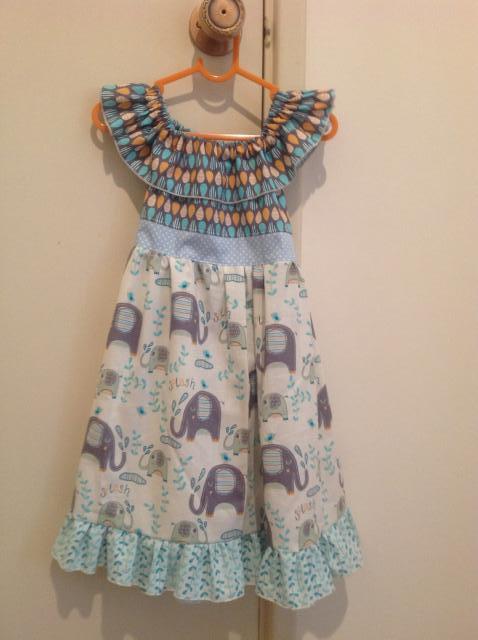 Another pair of overalls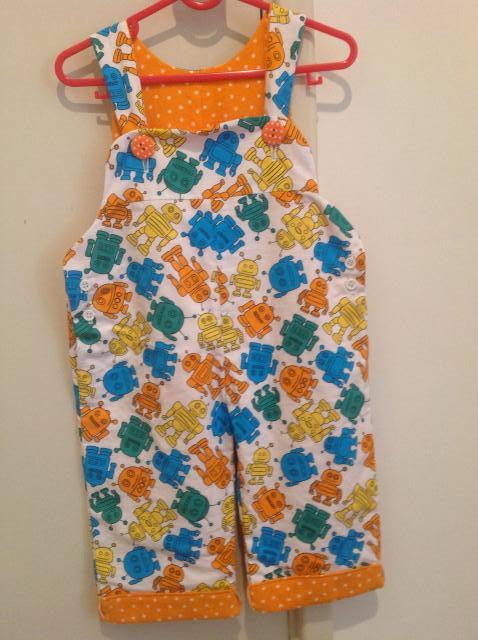 And a hoodie for Finlay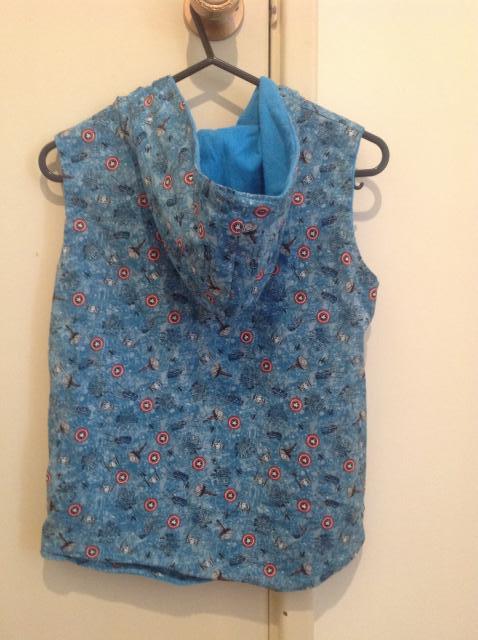 I know it is very late in the year, but finally got my machines out and set up in 'their' room.
In doing so, also got my fabric out. No more fabric shopping for me for awhile!
Fin's shorts mad from $5 drill. He loves them.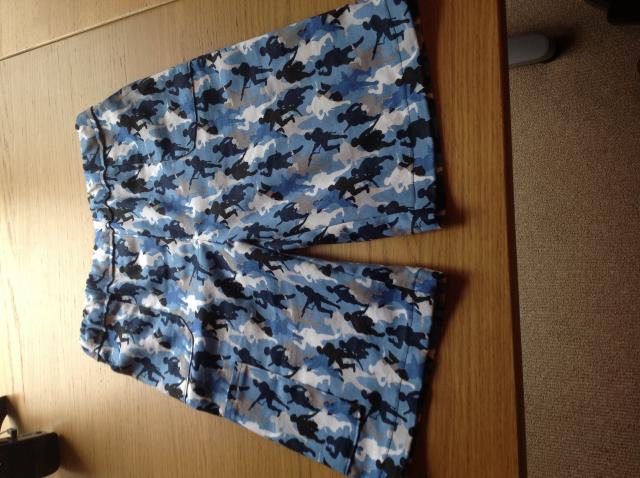 Fin' PJ bottoms. another bargain $2.50 per metre. the cheapest Batman pj he will have.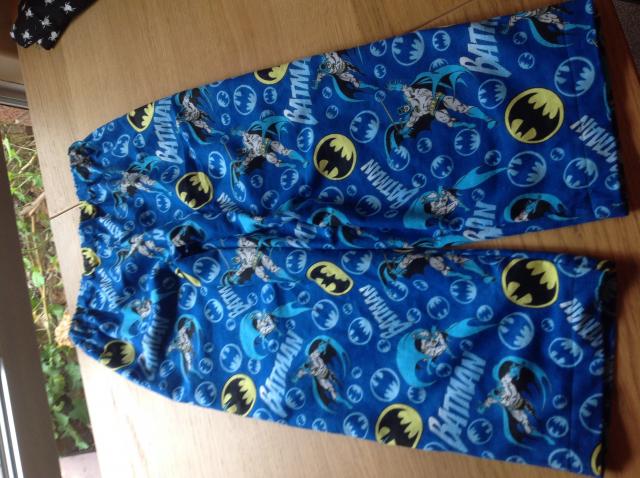 A pair of overalls lined with flannel for my brother who is due a baby boy in the next week or so.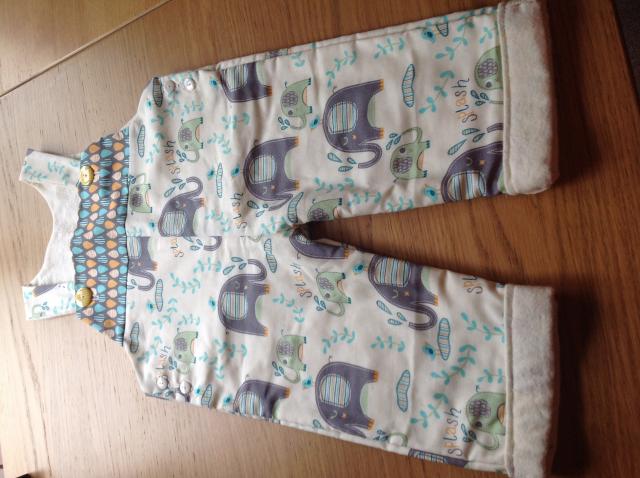 Another pair of shorts just finished. Fin picked out the material