Here's my latest handspun! @clothmama
This was my first home-spun solo attempt after my workshop!
Eleanor picked the colours and wants me to knit her a bag with it!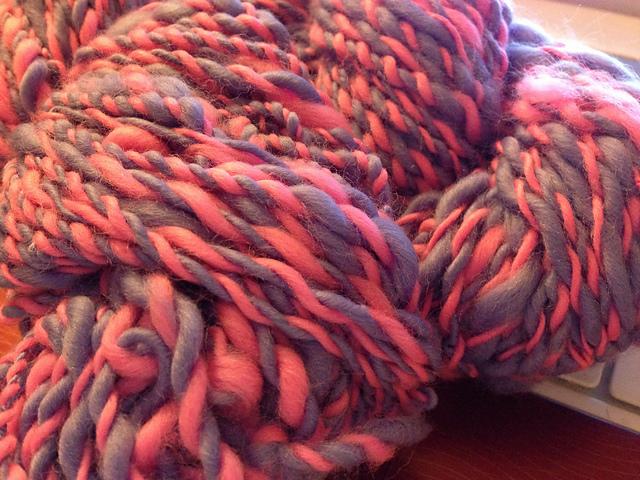 I had some pink left over - so plied it with the cotswold fleece that I had originally spun on my spindle
The white was spun much finer - hence the texture in this yarn!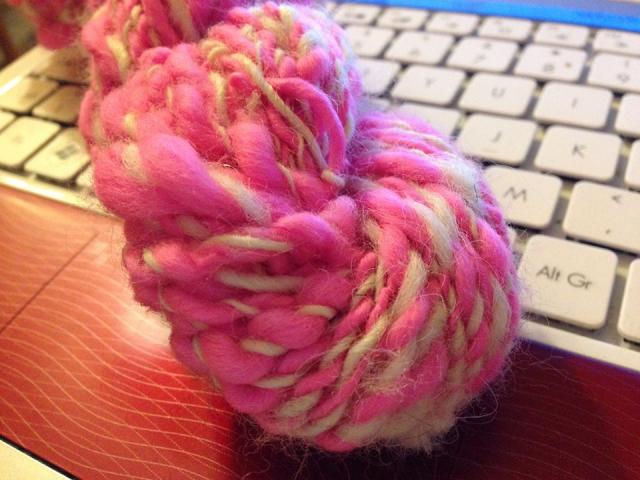 I've spun some BFL fleece in my best friends favourite colours as a Christmas present for her
Pics whilst it was still as a single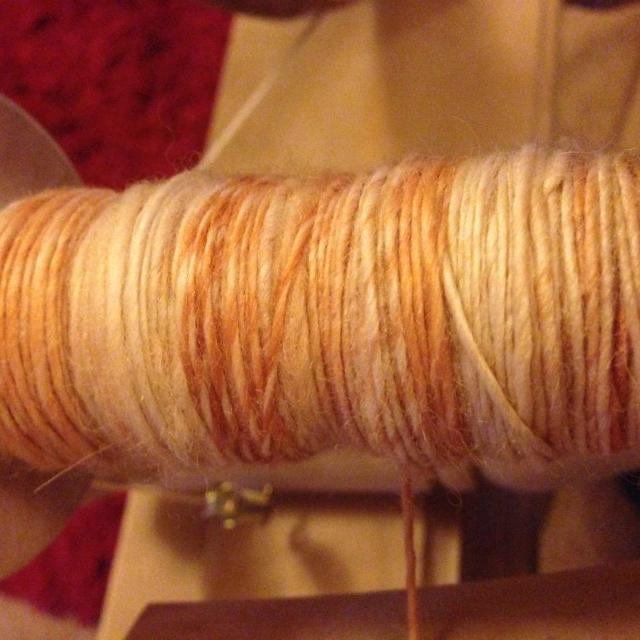 Here it is all plied together and skeined up!