Let's hope that 2014 is a good crafting year! So far so good...... will try my best to keep it updated!
23 Party dresses for market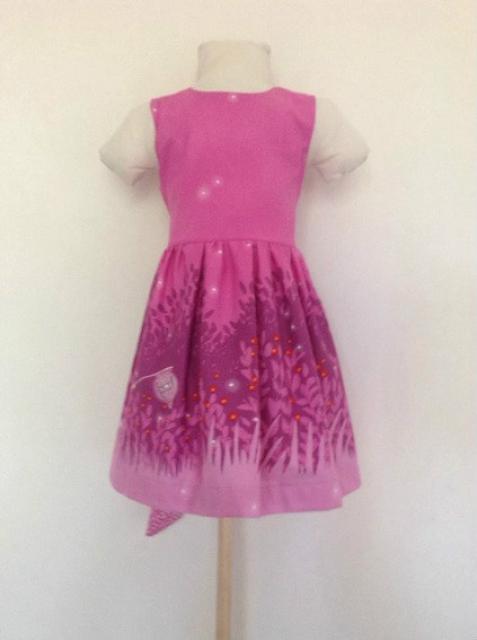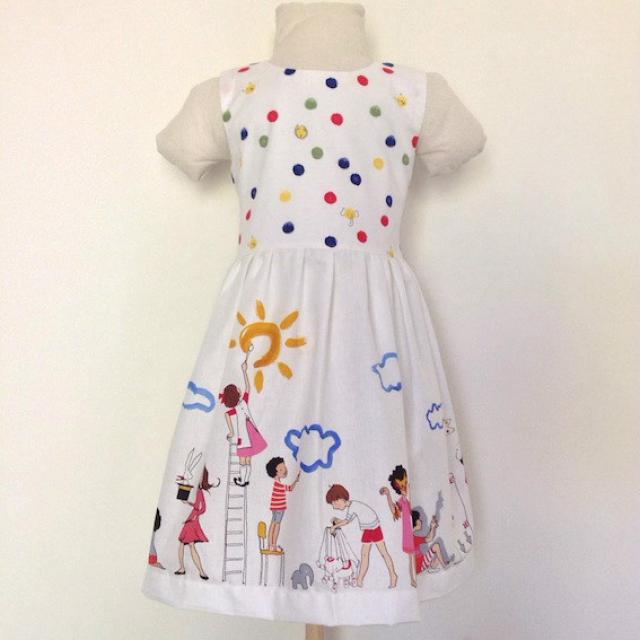 22. Another Dress for market. Sailor print.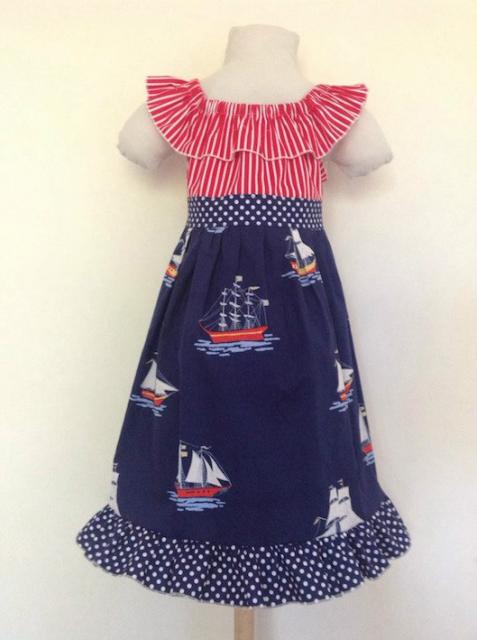 21. Baby Peasant dress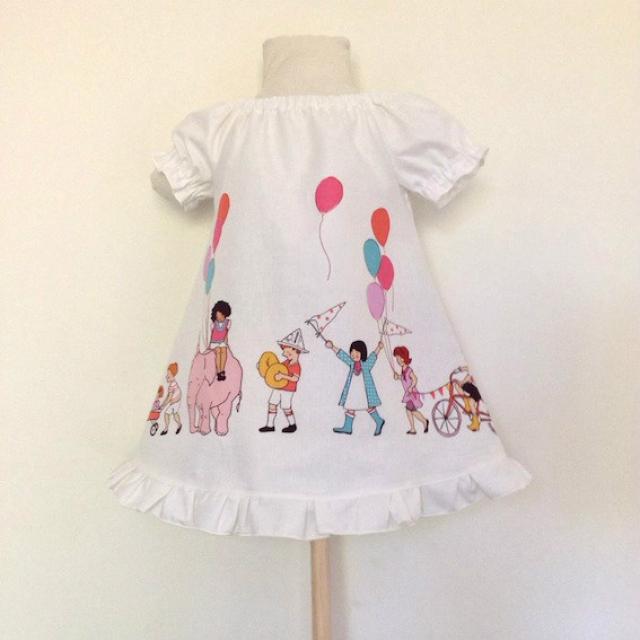 20. My mannequin's - they are great! We have Matilda and Harry. Fin named them! (as seen below in the photo's)
19. Fin's new Pj's (Ben 10)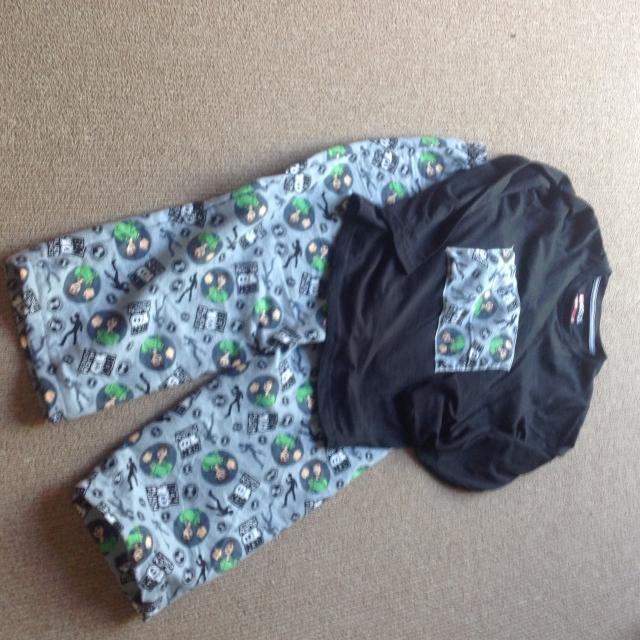 9. to 18 Dresses ready for my market.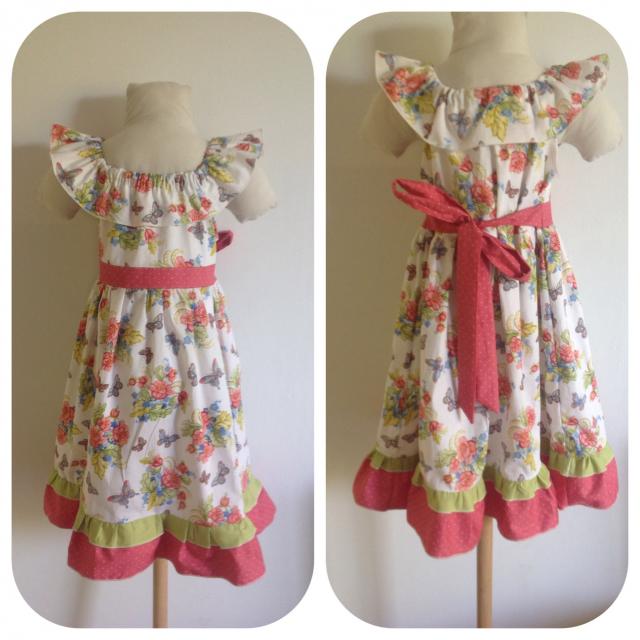 My favourite so far...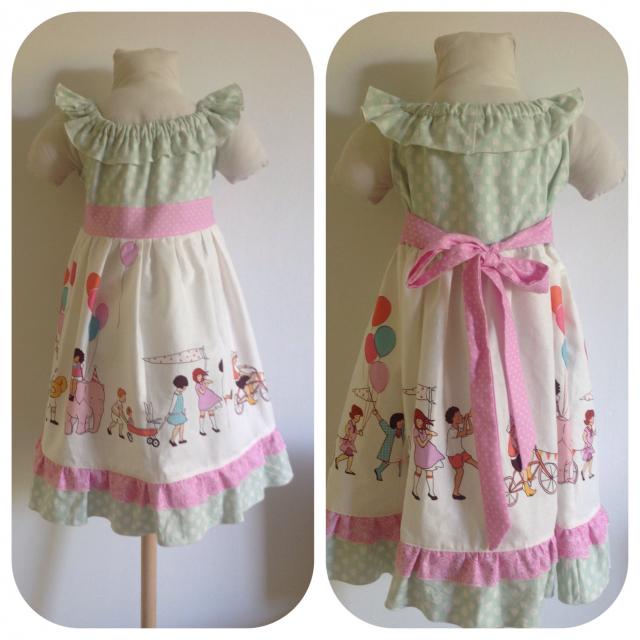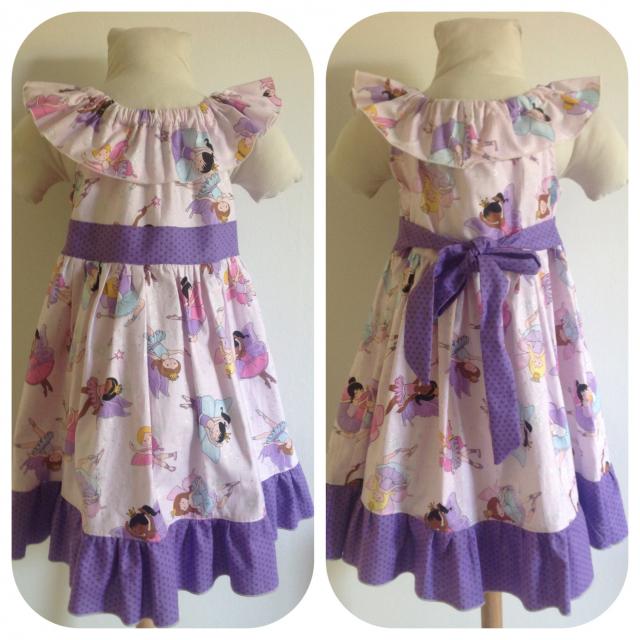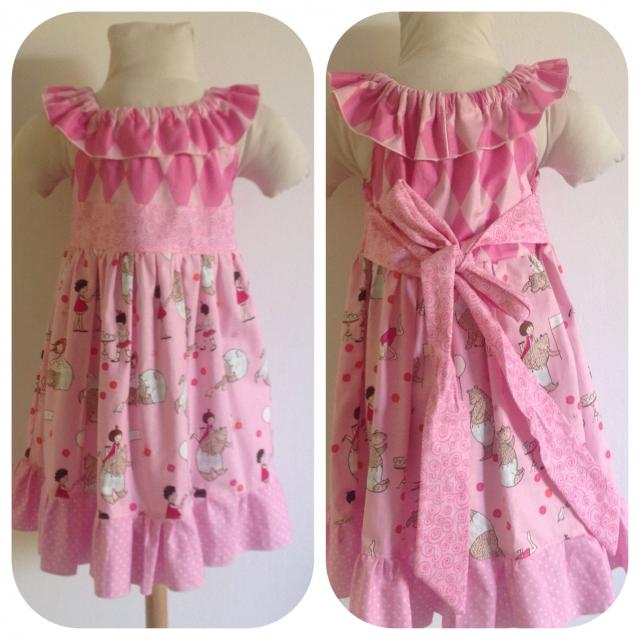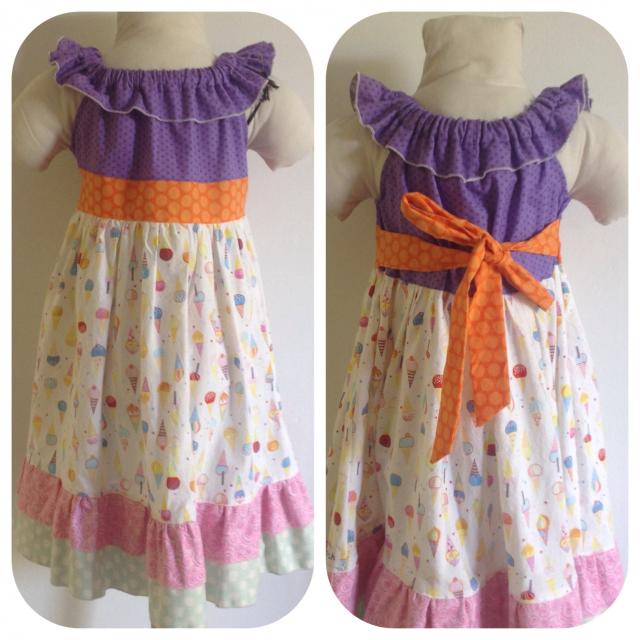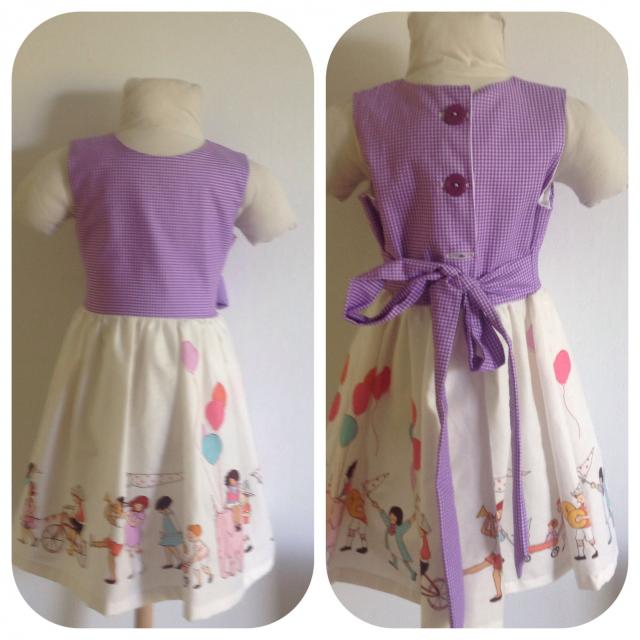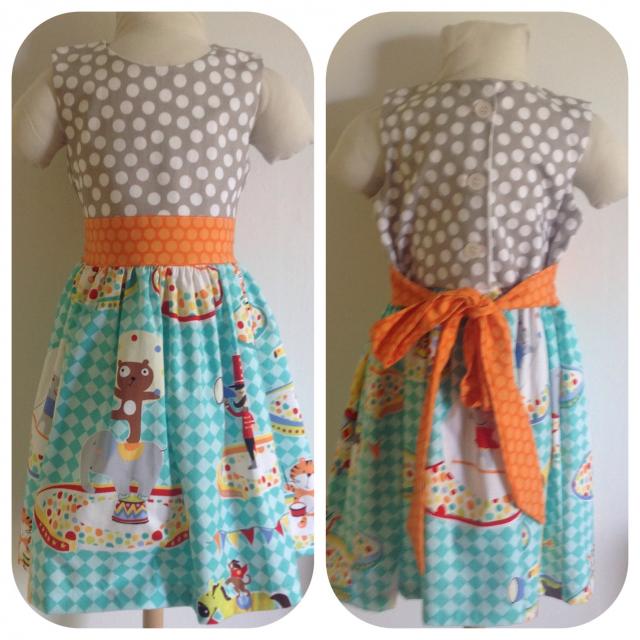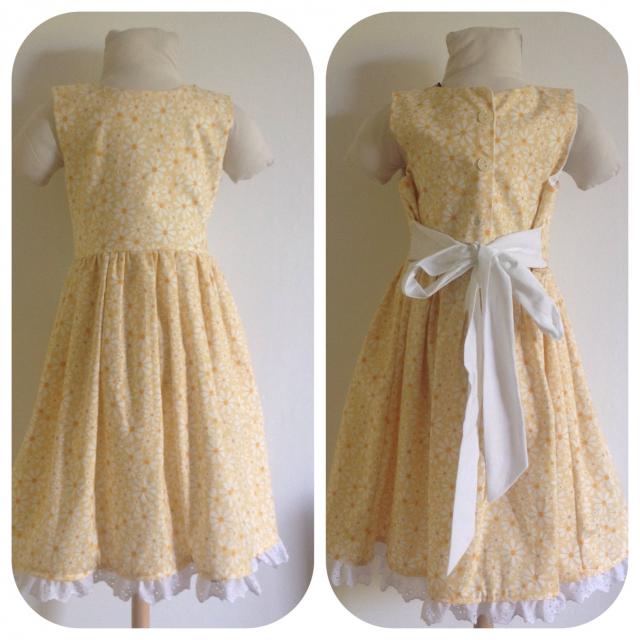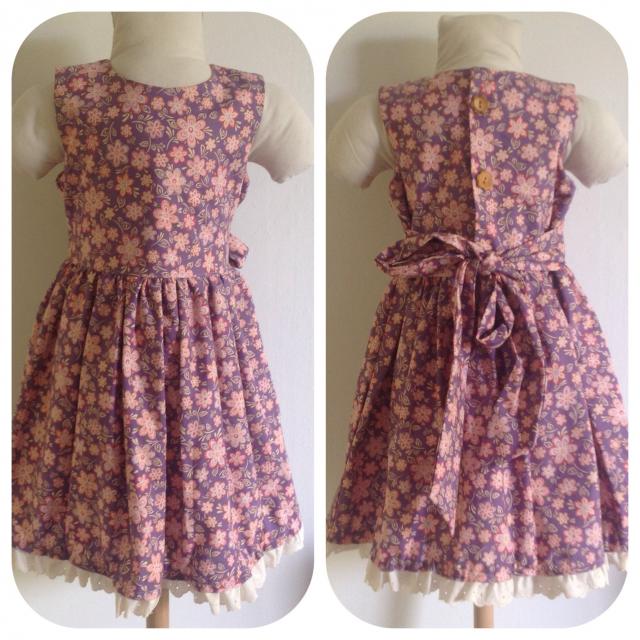 8 Girls Party dresses. Love the fabric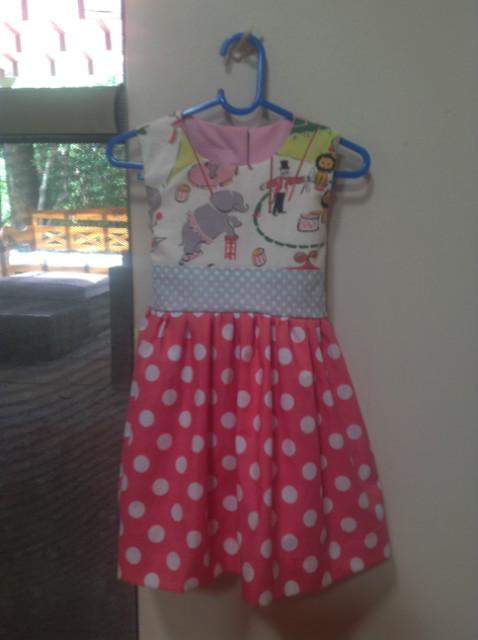 7 And reversed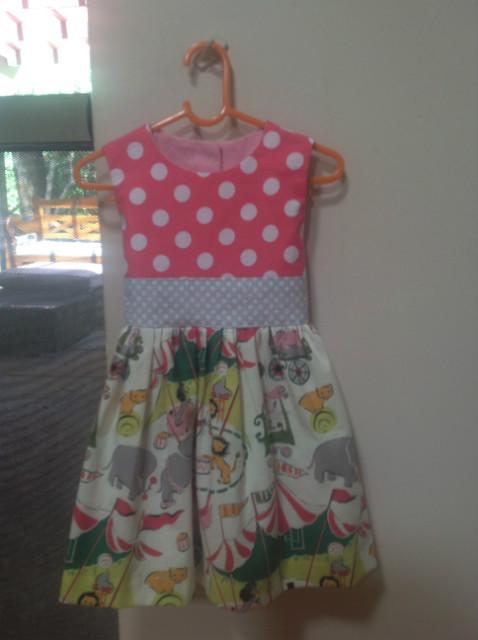 6 Finlay's 7th Birthday cake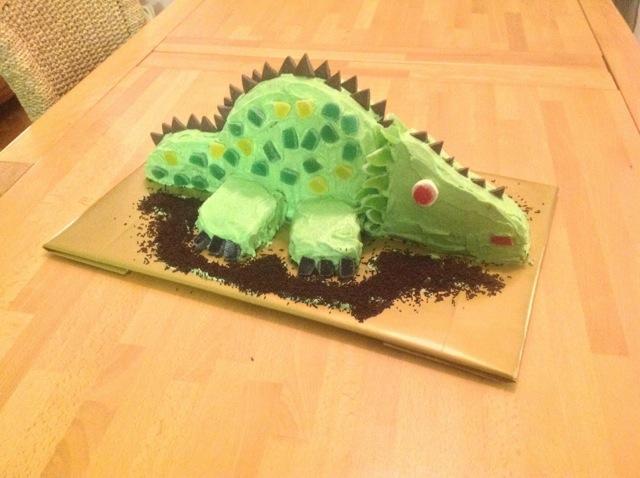 5 Fin's Star Wars shorts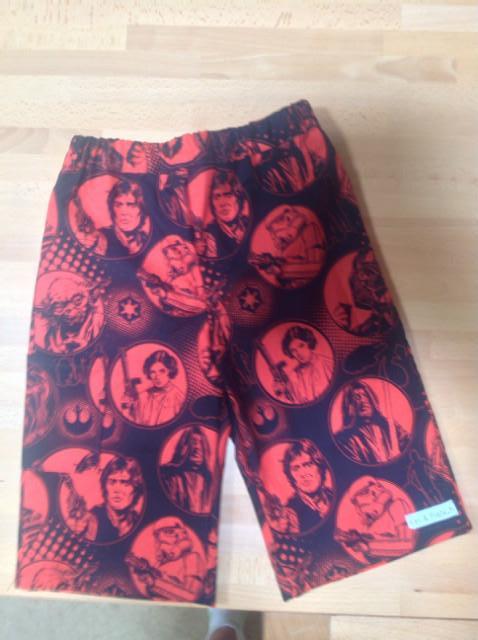 4.Set of little shortfalls for my new nephew. Love these! And he looks so adorable. Not meet him yet as he is in Melbourne.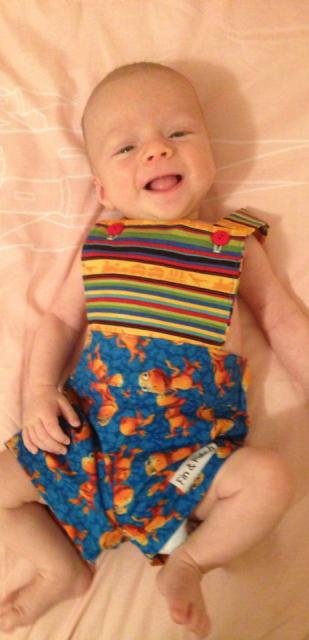 3.Little dress and matching bib.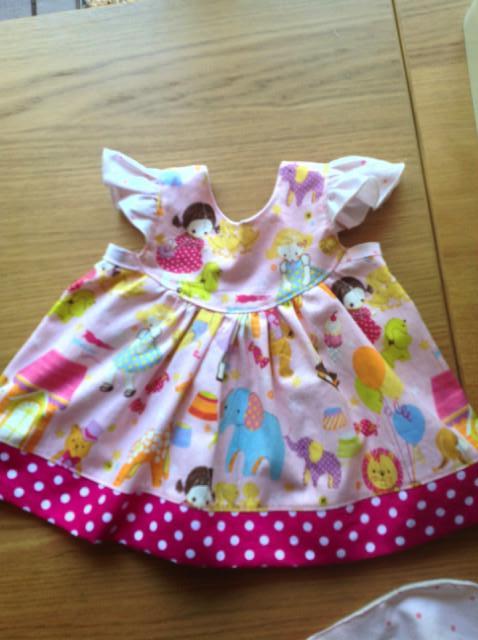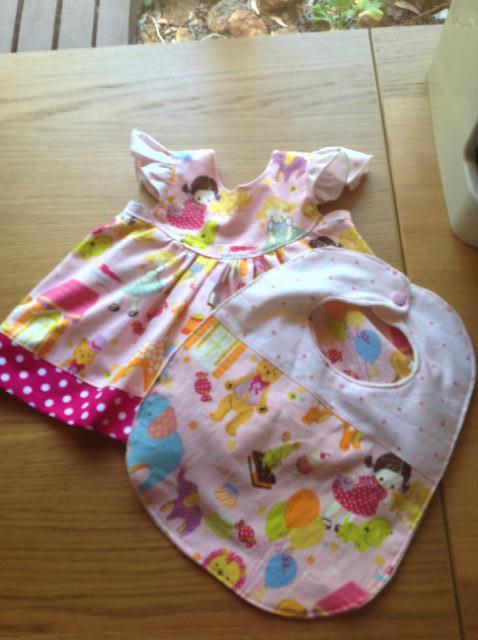 2.Not really crafting as such, more manual labour, but our retaining wall so far (retaining granny flat and pool area) that we did after christmas and the new year. It is a massive work in progress though! But it is DIY!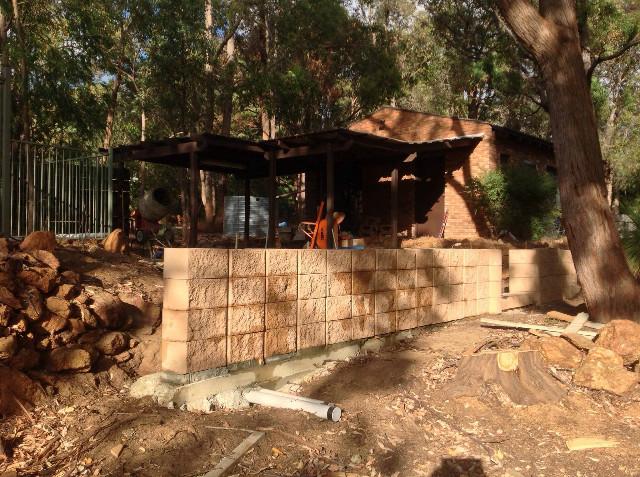 1.Bibs made from scrap material.