Another year of crafting ahead
68. Slipper socks for Eleanor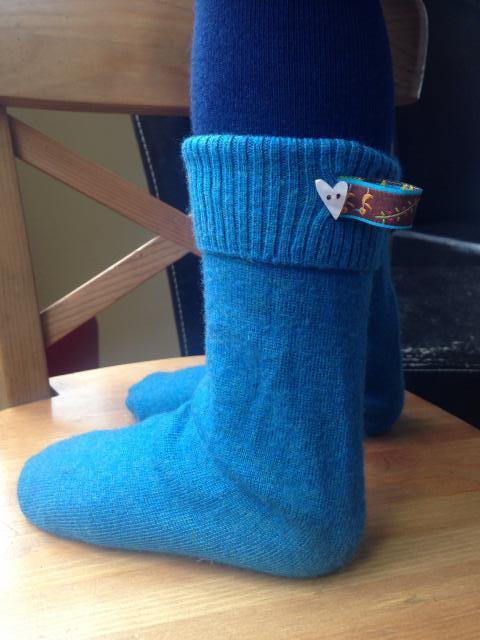 67. Hot water bottle cover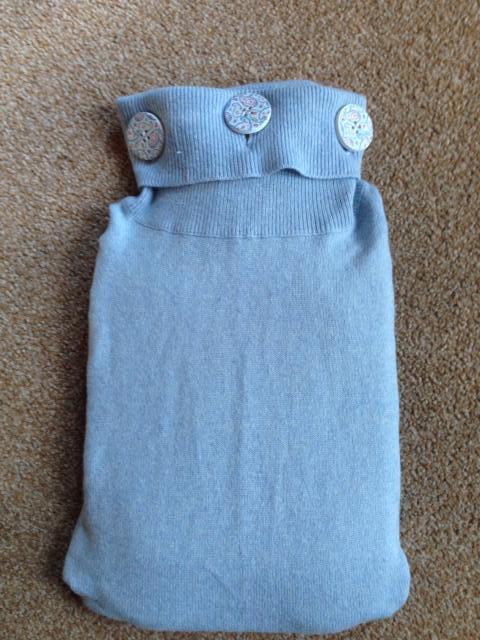 66. Mittens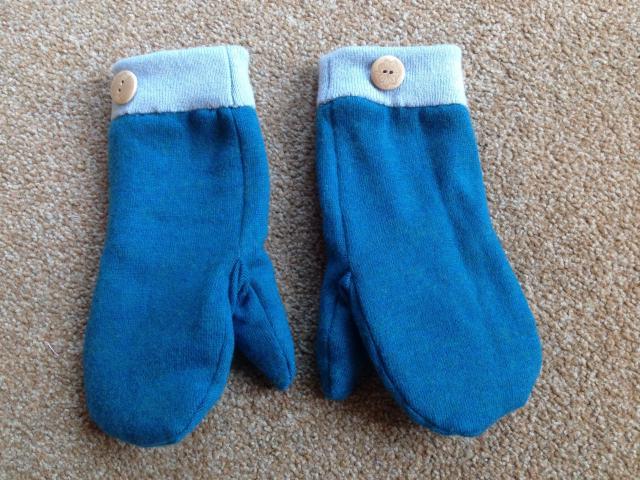 65. Scarf for my nephew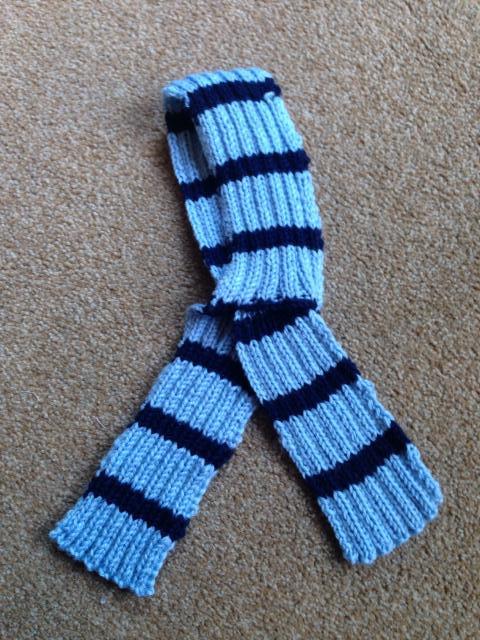 64. 2x rice heat packs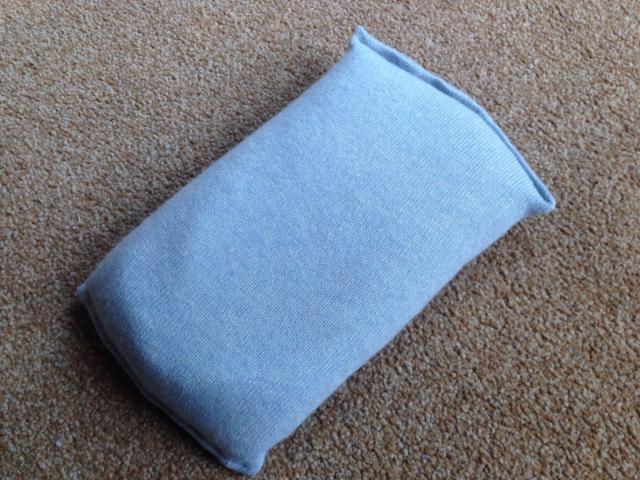 63. Quiver for James' arrows
62. Matching Elsa dress for Eleanor's Rabbit!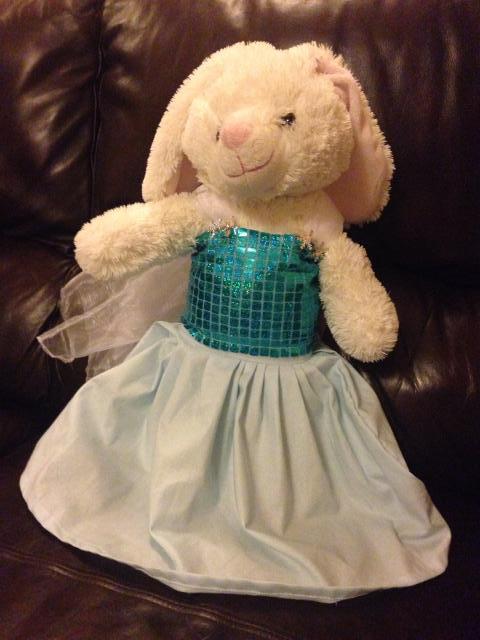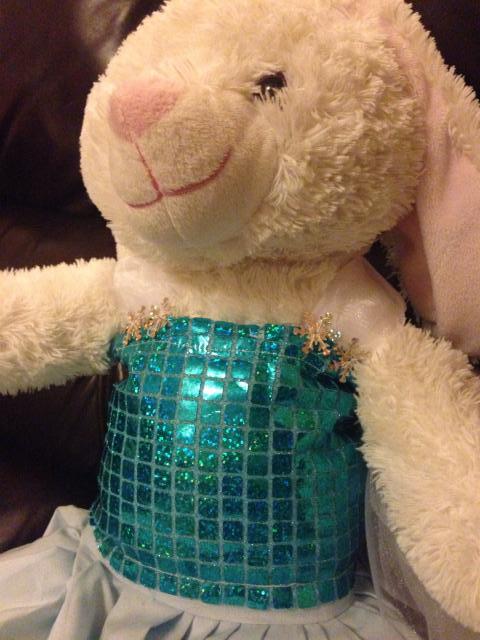 61. Tooth Fairy Cushion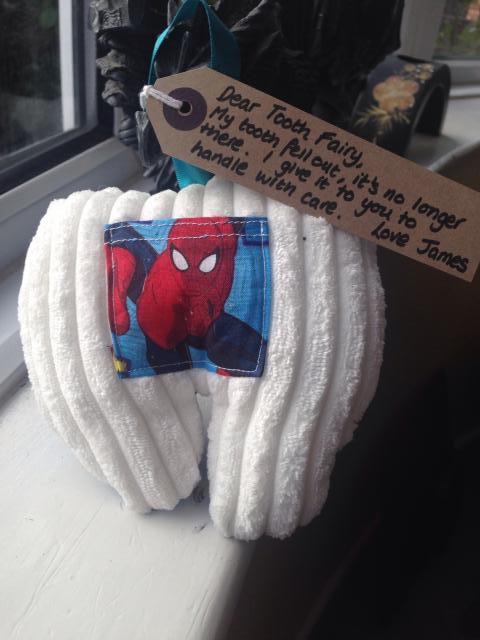 60. Elsa from Frozen dress for Eleanor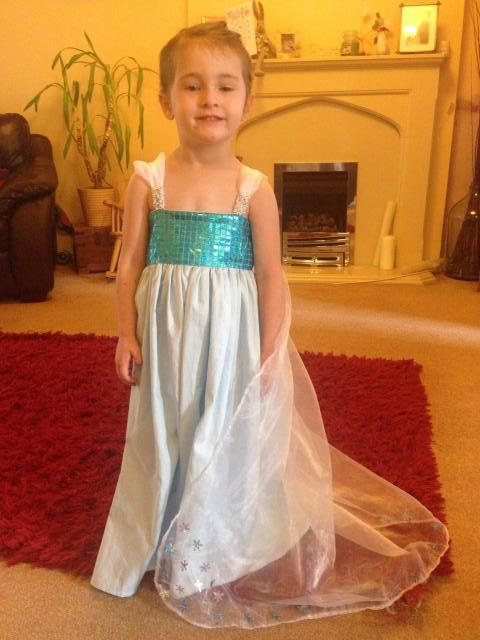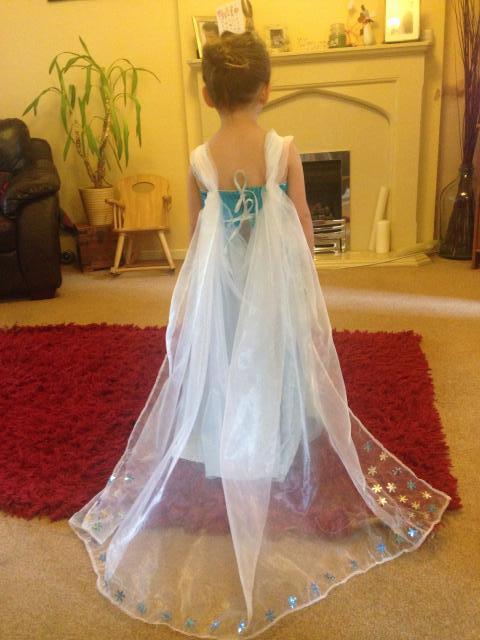 59. Buckled doll carrier for my niece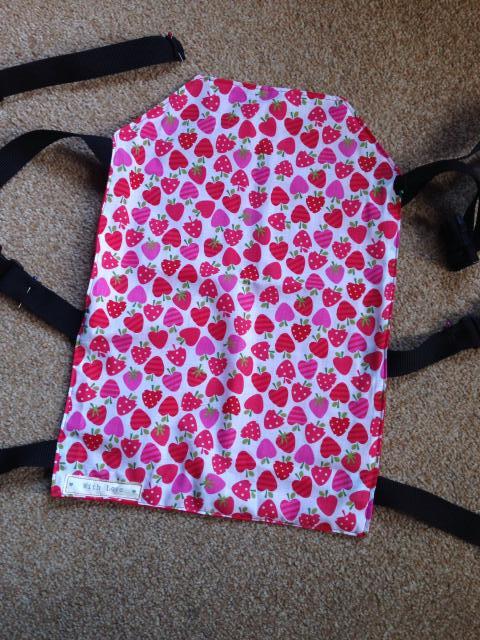 58. Teenage Mutant Ninja Turtle Bandanas for James (he already has the red one!!)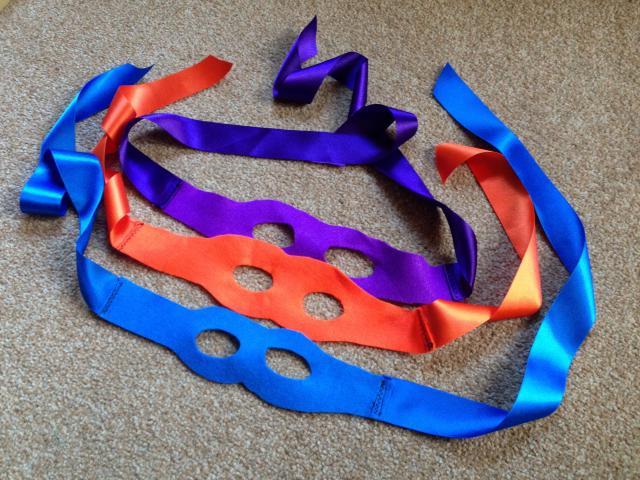 57. Keyhole Scarf for my niece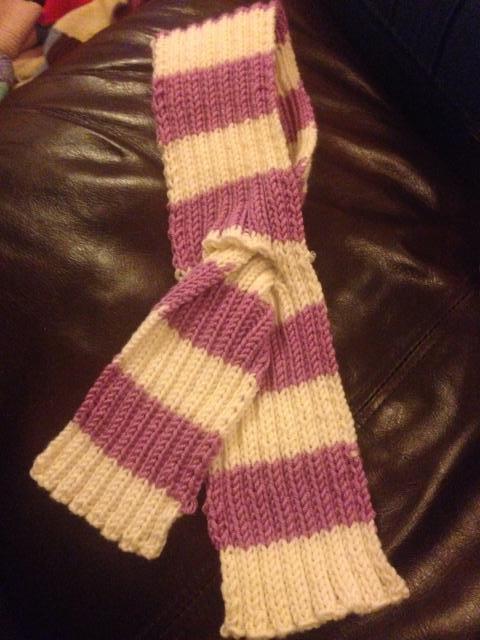 56. Ballet Tulle Skirt for Eleanor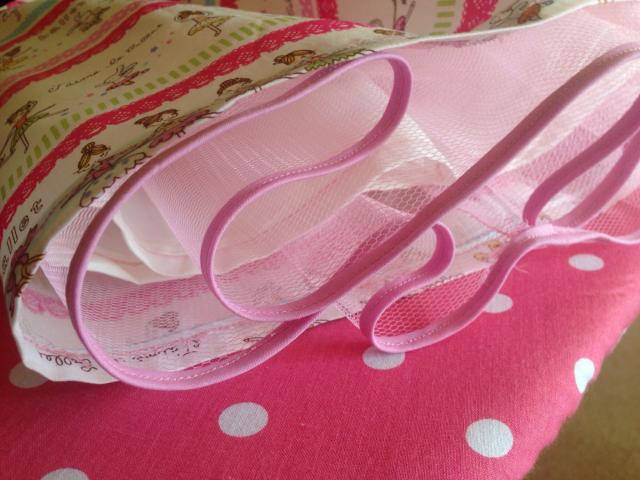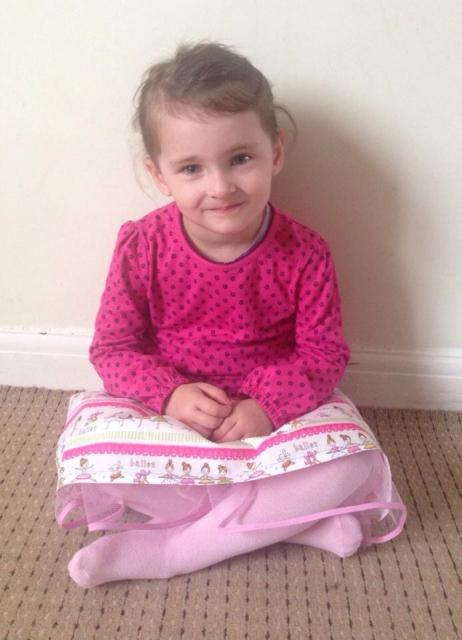 55. Ballet Pinafore dress for Eleanor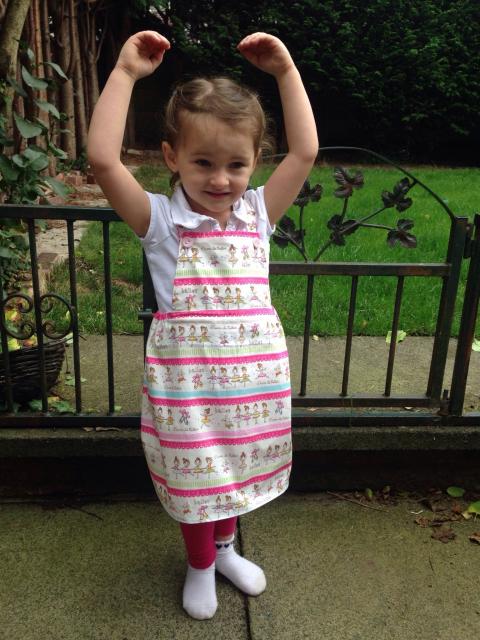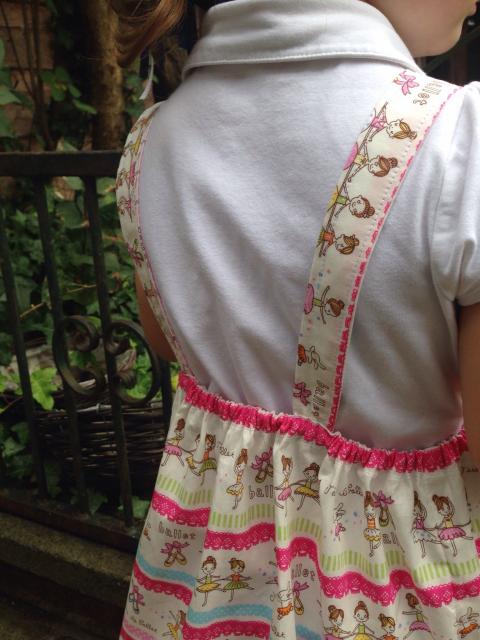 54. My handspun wrist warmers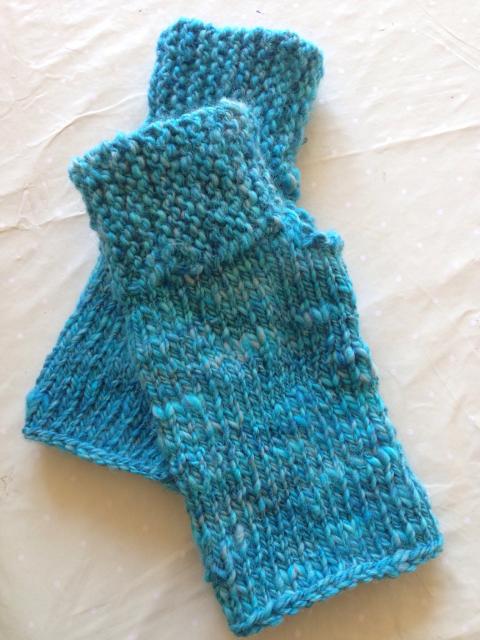 53. Another Faraway So Close Shawl for me! This is soooo big and warm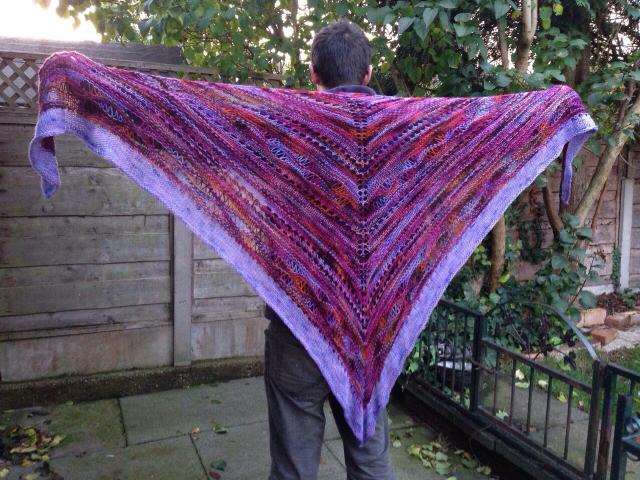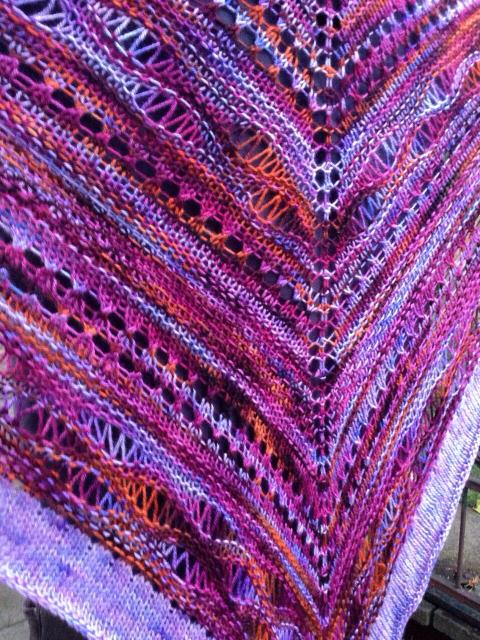 52. Optimus Prime Slippers for James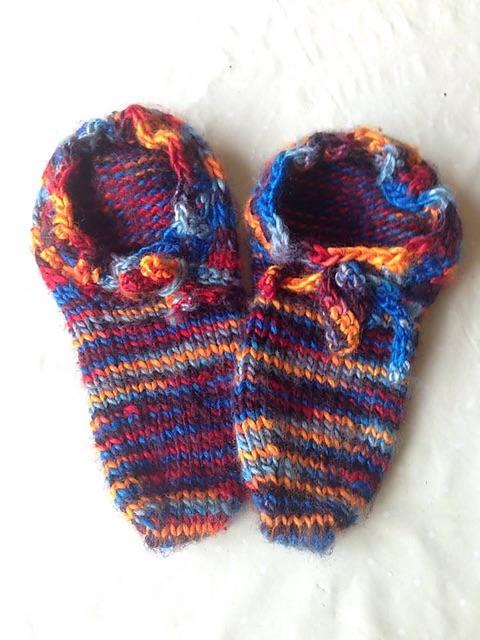 51. A winter cowl for James - using Optimus Prime colourway as he is transformers mad!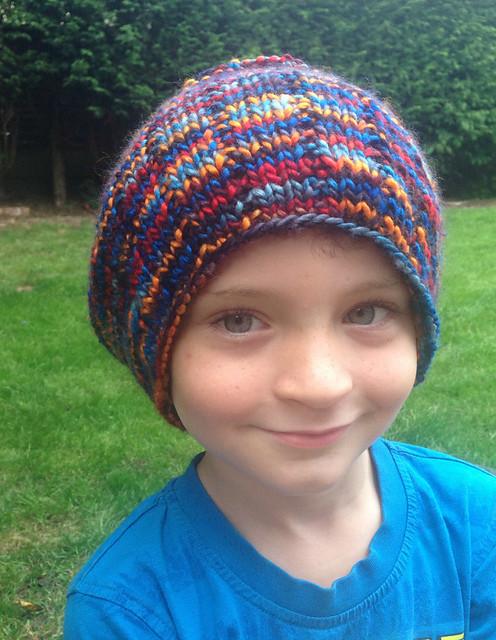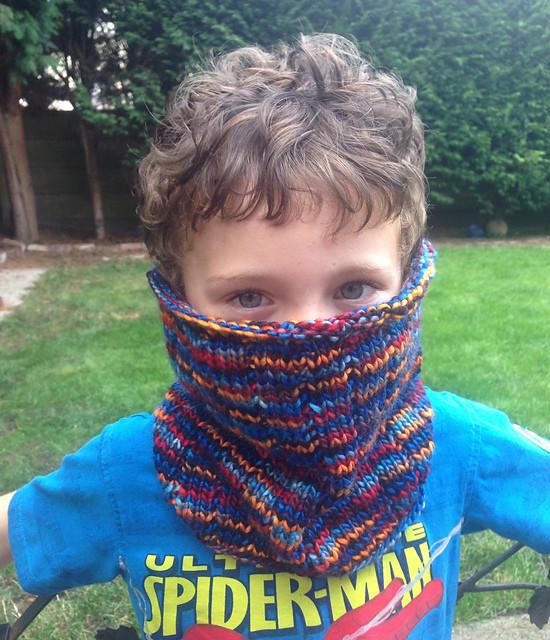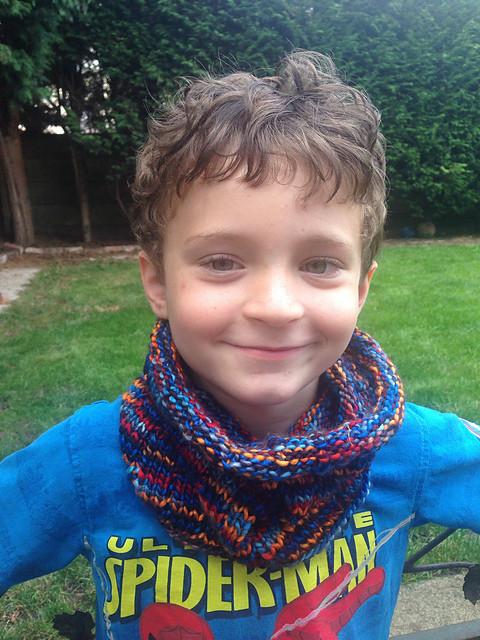 50. A cardigan for Eleanor using more home-dyed yarn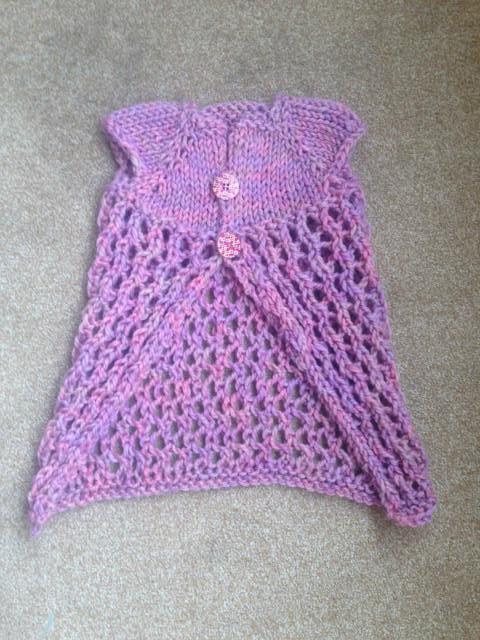 49. A wingspan shawl for me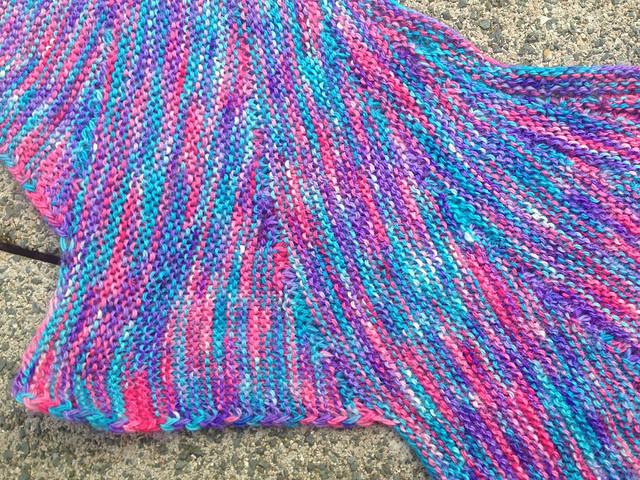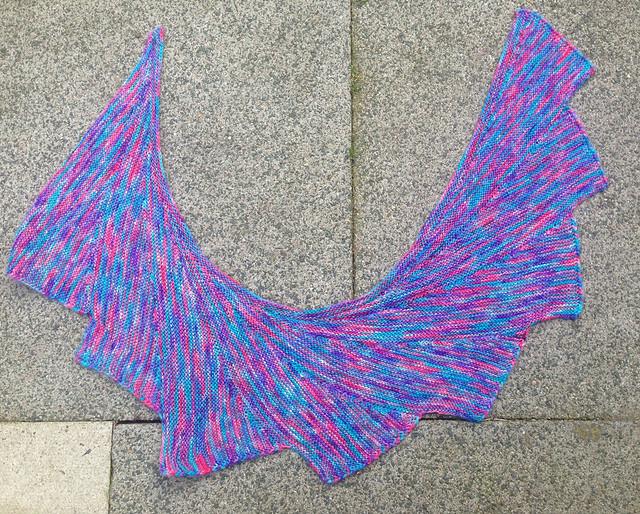 48. A cuddly alien for James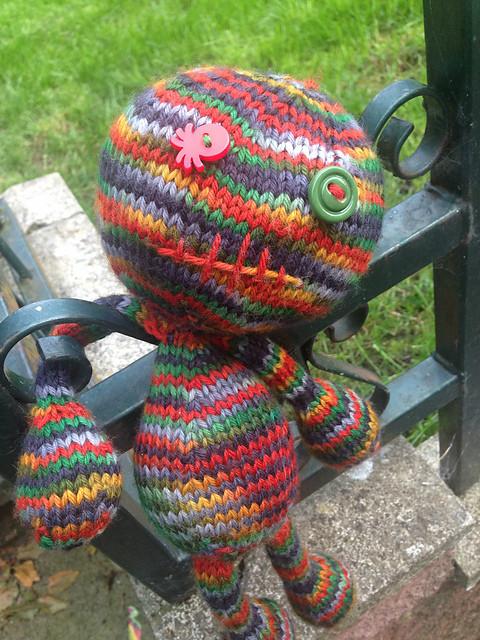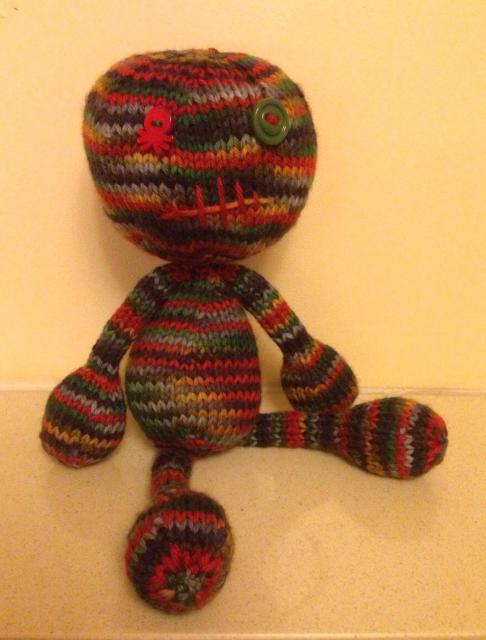 47. Hand sewn felt fruit (part of a birthday present for my niece)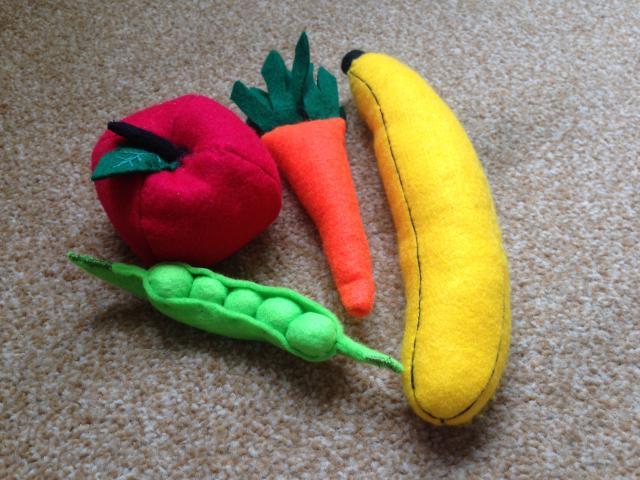 46. Another big skein of hand dyed and hand spin yarn. This time trilobal nylon plyed with Wensleydale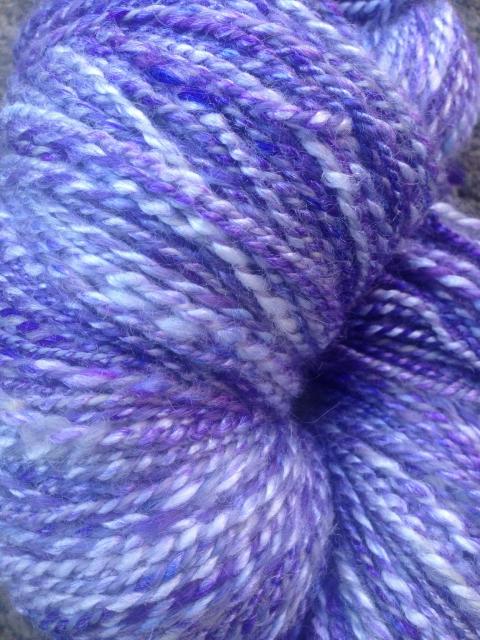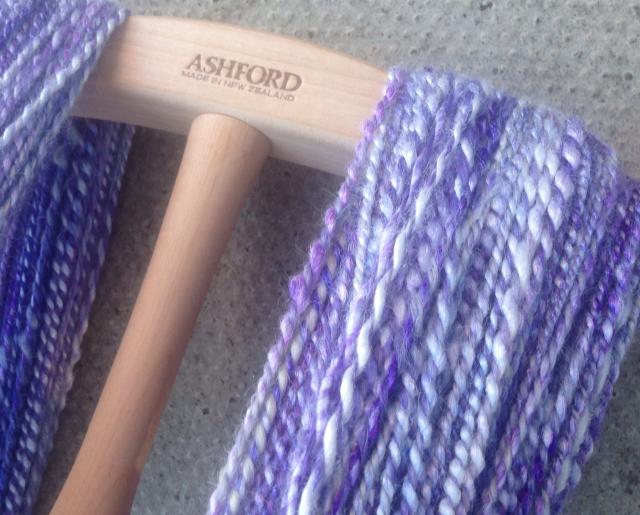 45. Another first - homemade steak and potato pie.... Inspired by pie week of the GBBO and hot water crust pastry! No soggy bottom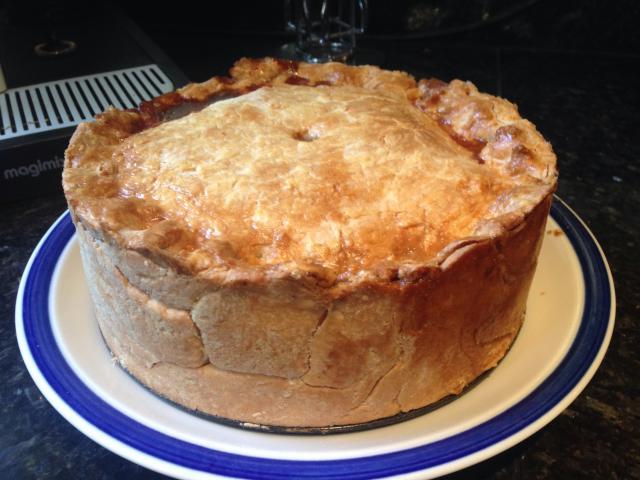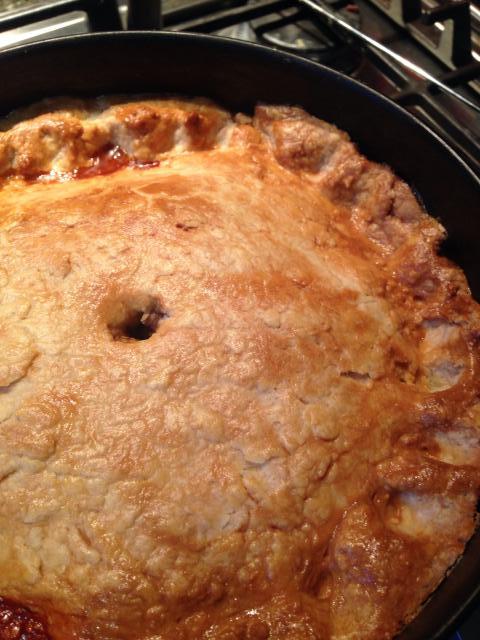 44. Homemade Jam - a first for us!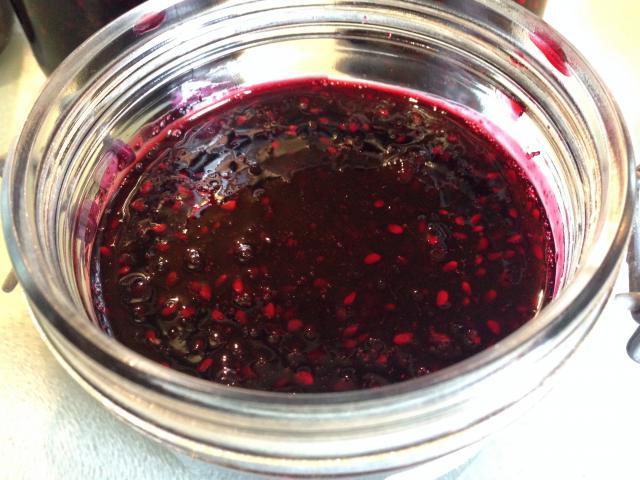 43. Quaker Stretcher Shawl knitted with my own hand dyed and hand spun!
(First picture shows the colour most accurately!)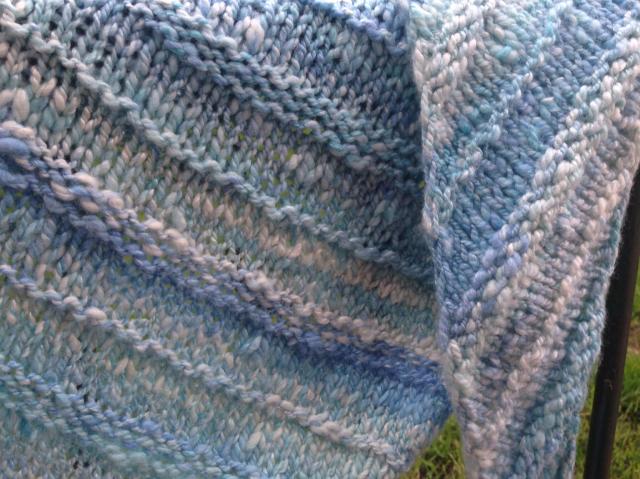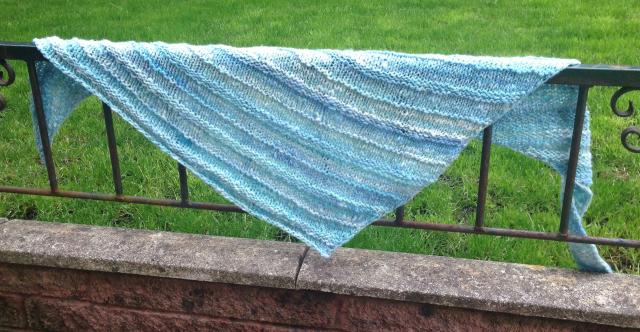 42. Nate Hoodie for James in Mosaic moon boba fett yarn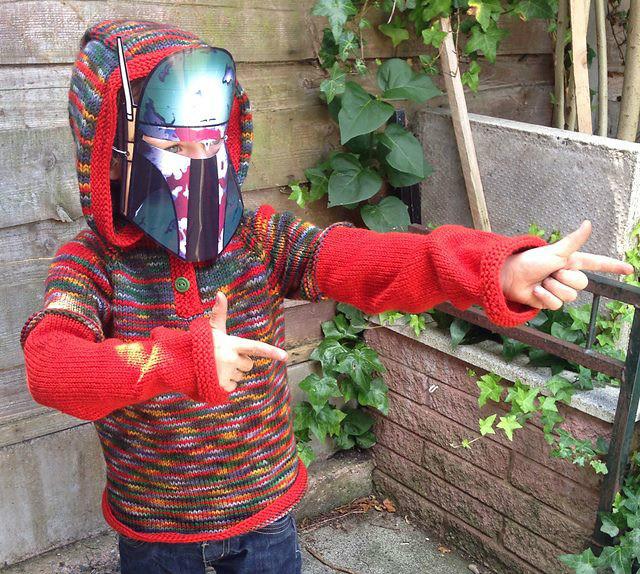 41. Cardigan for Eleanor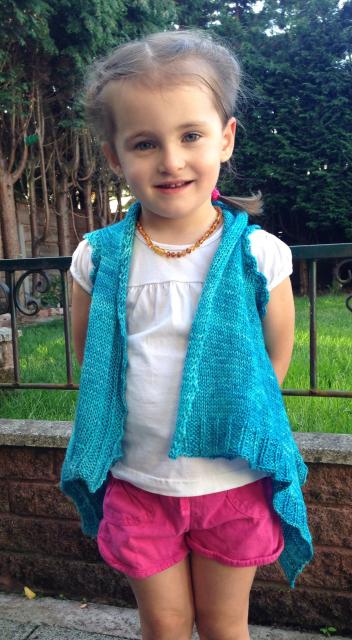 40. Knitted dress for Eleanor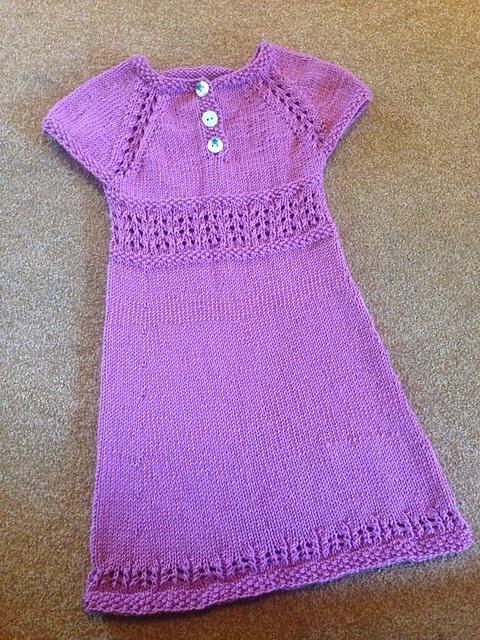 39. Hand dyed fibre - and then hand spun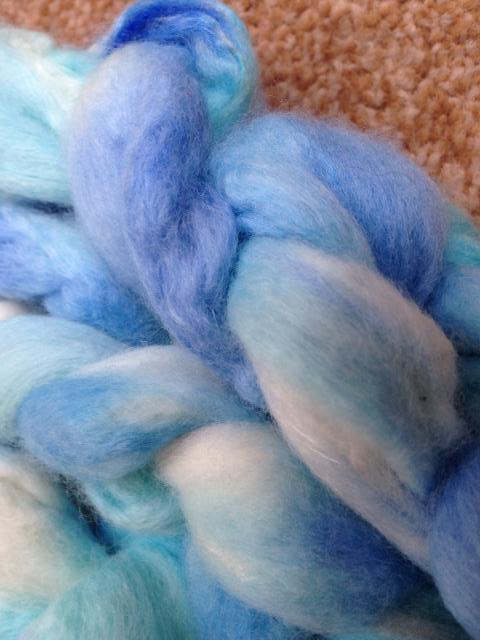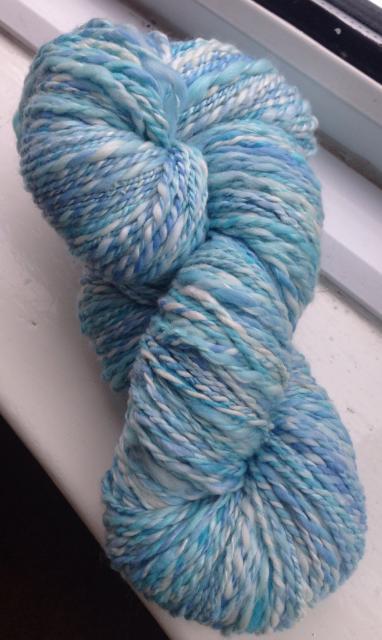 38. Slipper socks for James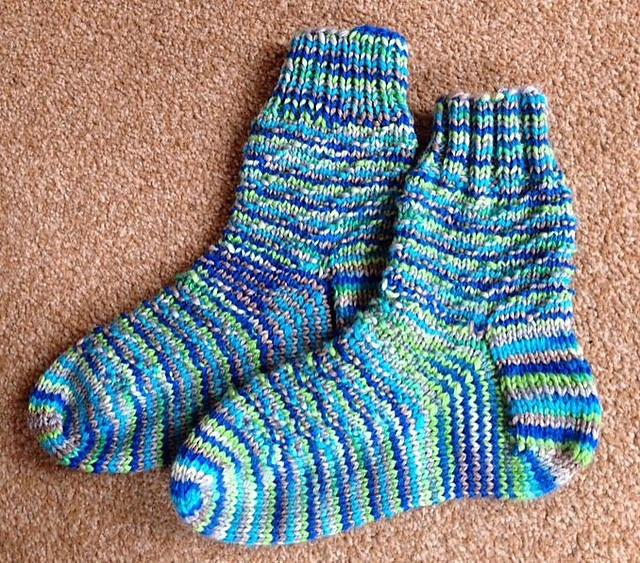 37. My first socks!! All mine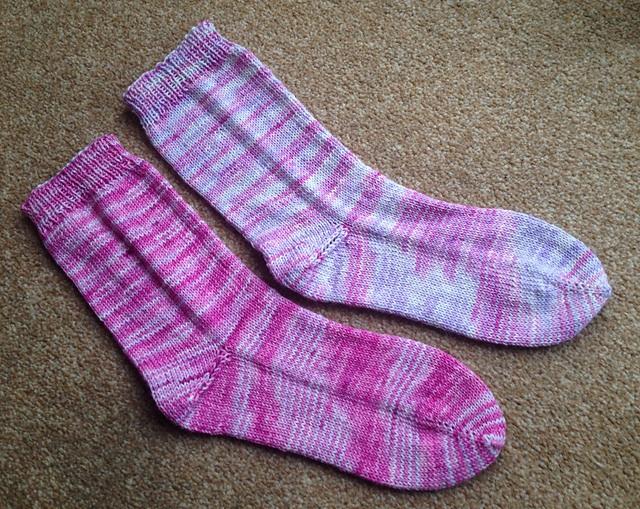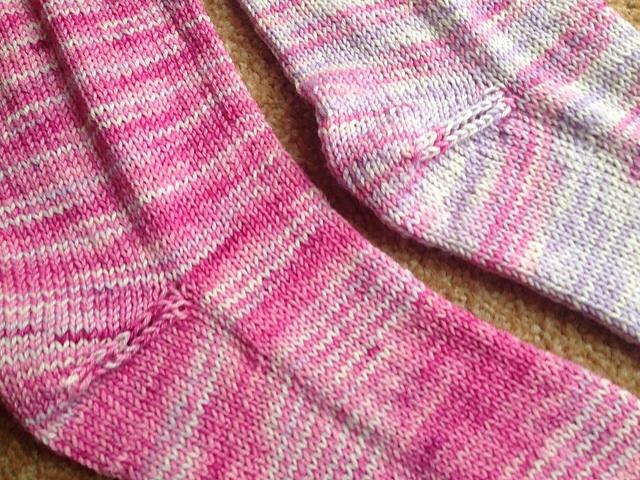 36. Cardigan for a friends little girl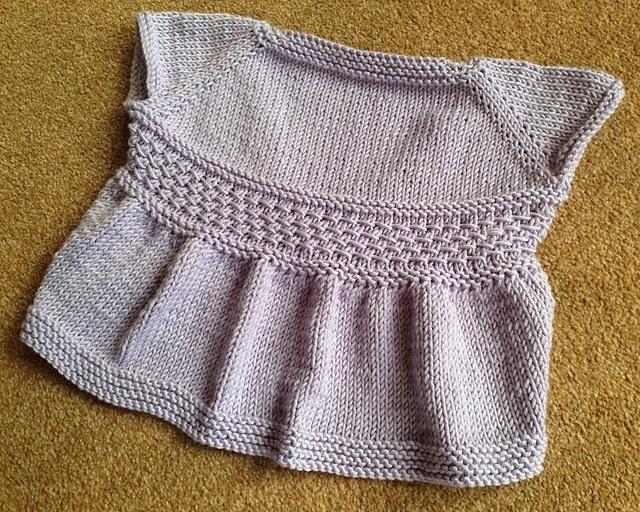 35. Mummy & Joey Kangaroo for my Australian niece's birthday!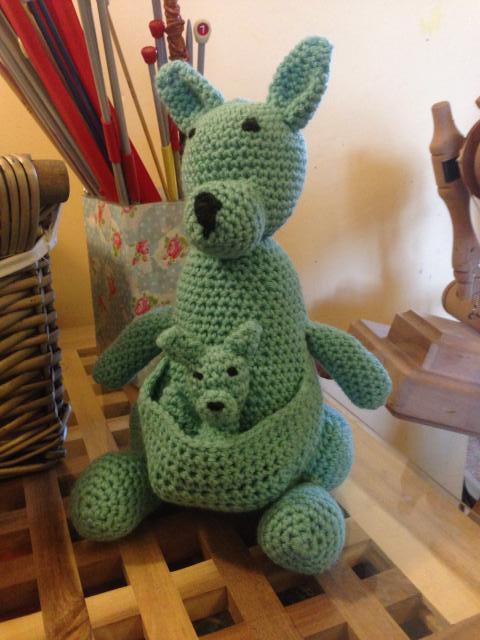 34. My first batch of csp!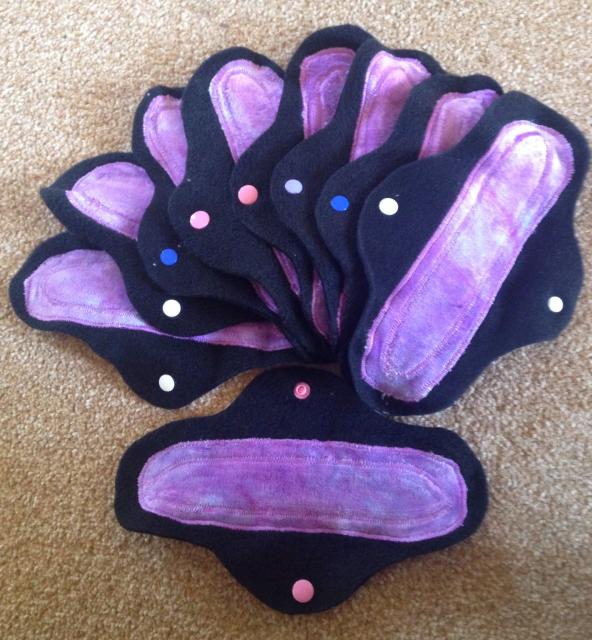 33. Up-cycled vase with decopatch to hold my mums old knitting needles in.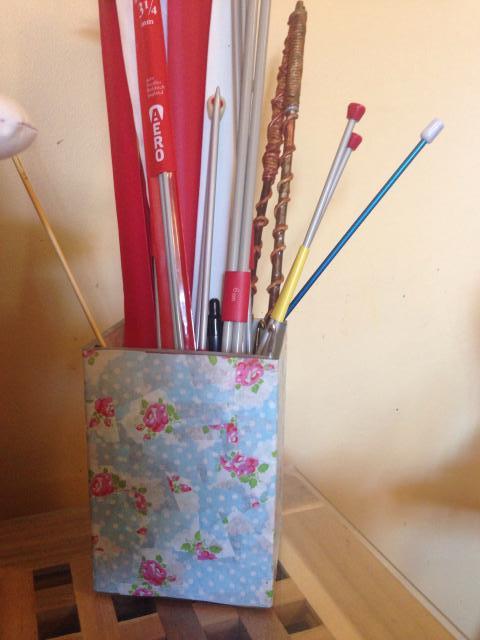 32. Reversible sunhat for James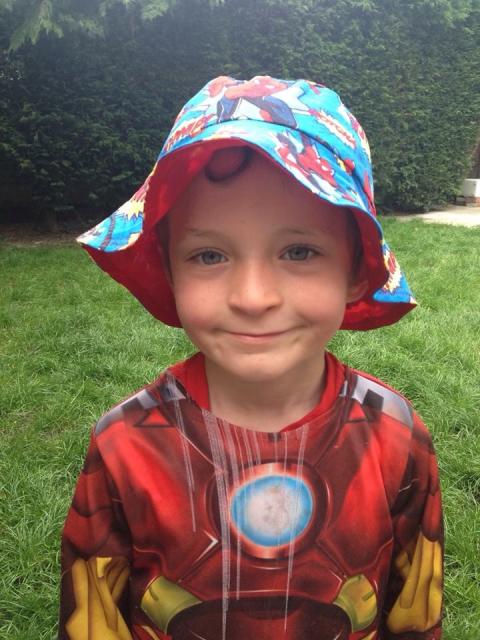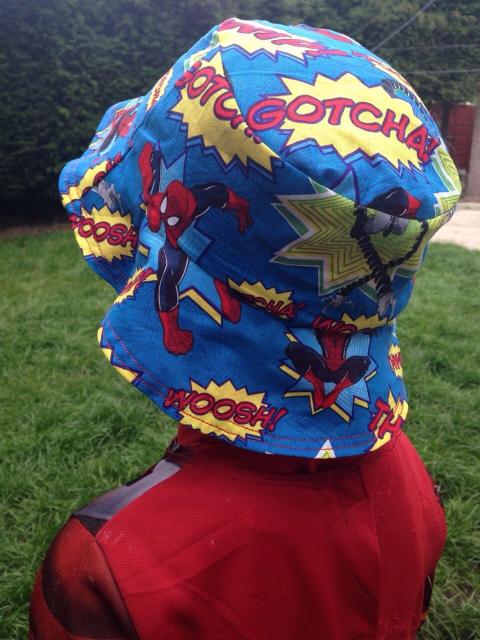 31. 2 Hand painted plant pots for plants I got for Mother's Day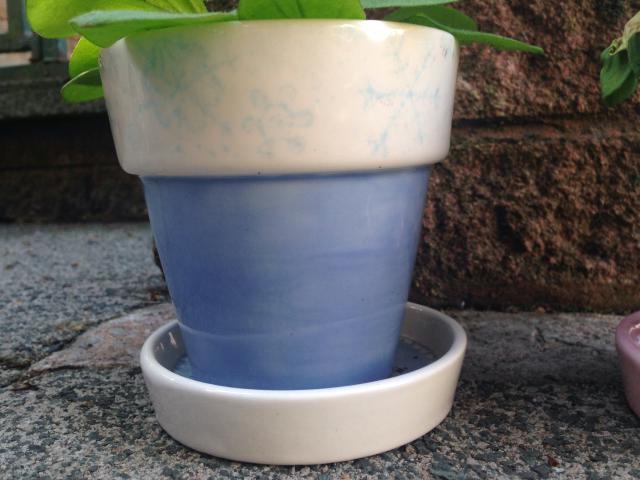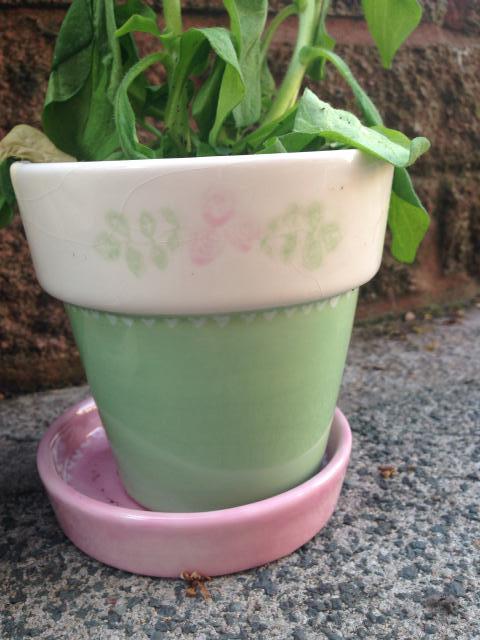 30. Hairband for Eleanor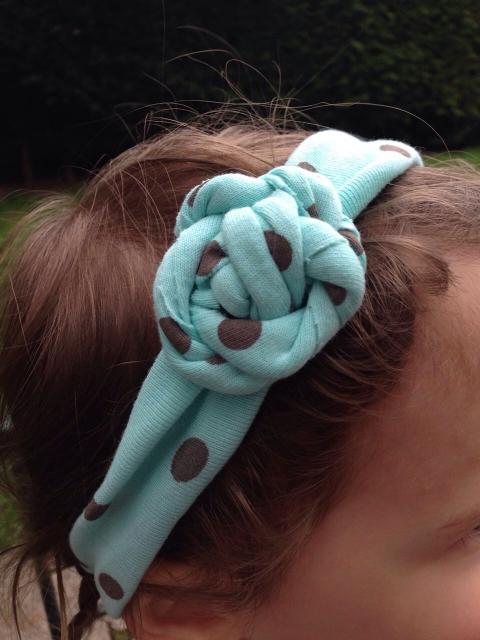 29. Eleanor's first night dress. I've designed this pattern myself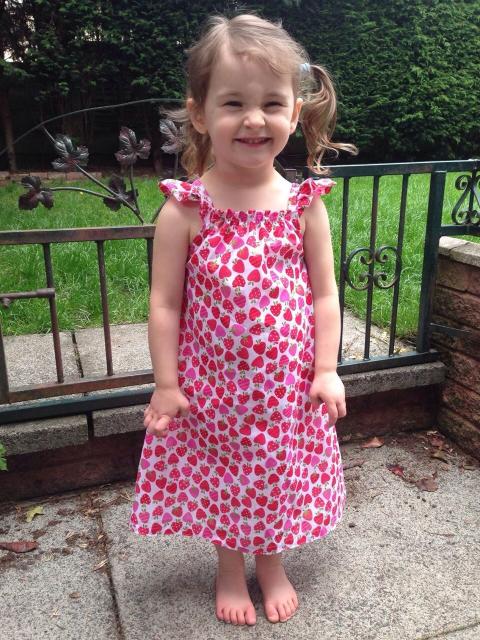 28. Cath Kidston rag doll for Eleanor (I've got the patterns to sew her various outfits ... So watch this space!)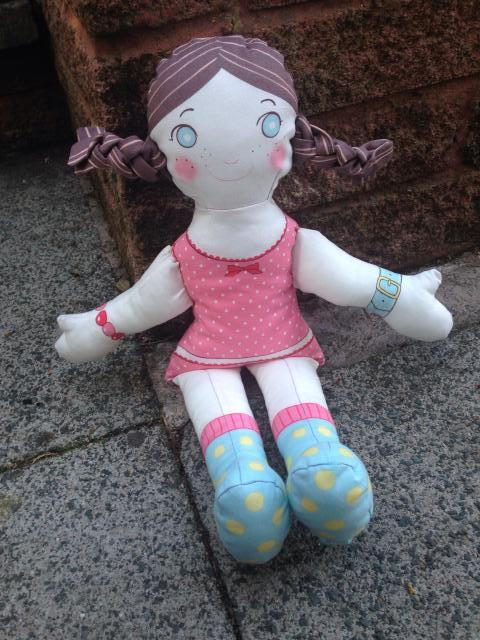 27. Surgical dressing up set for James - another pattern I've made up myself.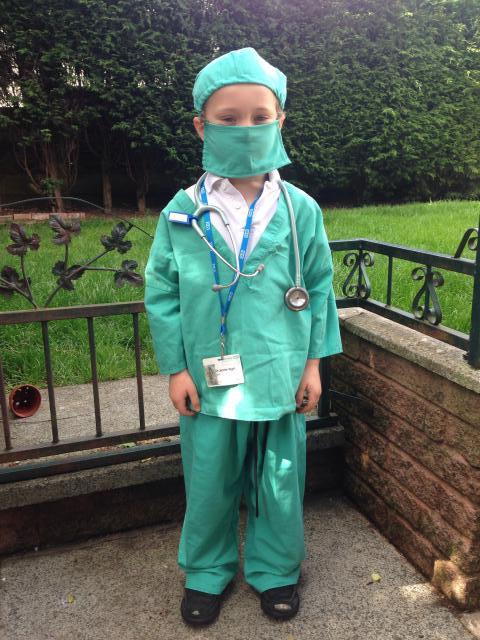 26. Gretl frontless cardigan (gift for a friends baby's 1st birthday but modelled by 3yo Eleanor
- it is a size 1-2yrs!!)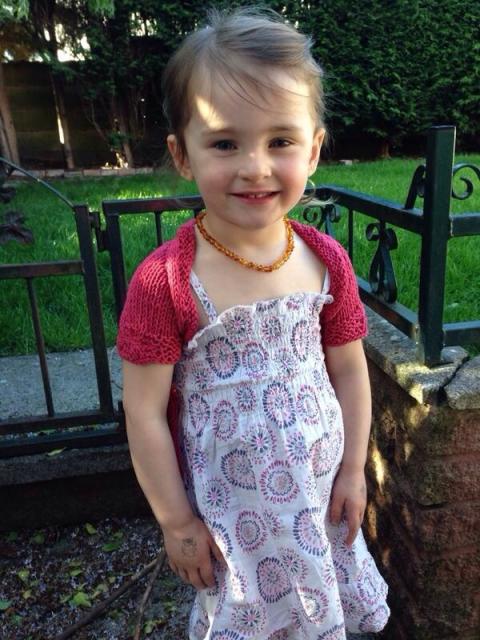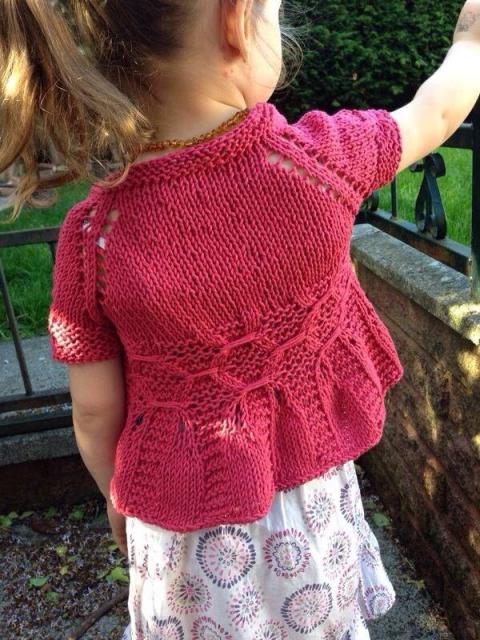 25. Some minor surgery following sharks brief encounter with the jaws of an Irish Water Spaniel... Resulting in the creation of ...
Pirate Shark!!!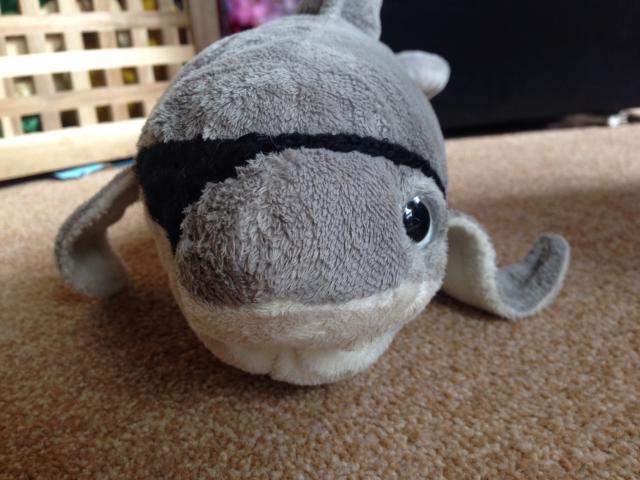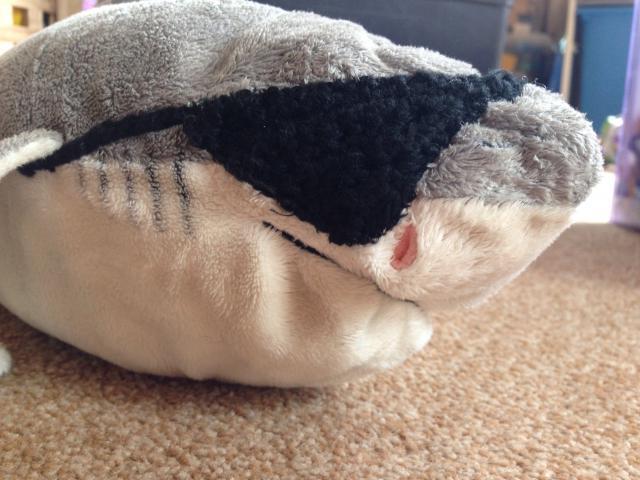 24. Harry Potter- style wooden wands for James & Eleanor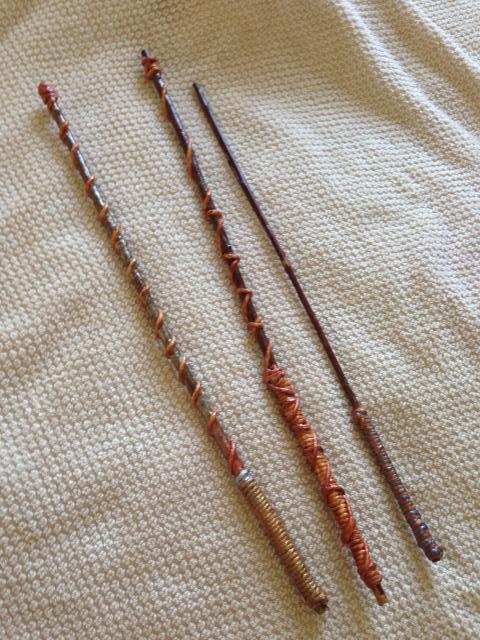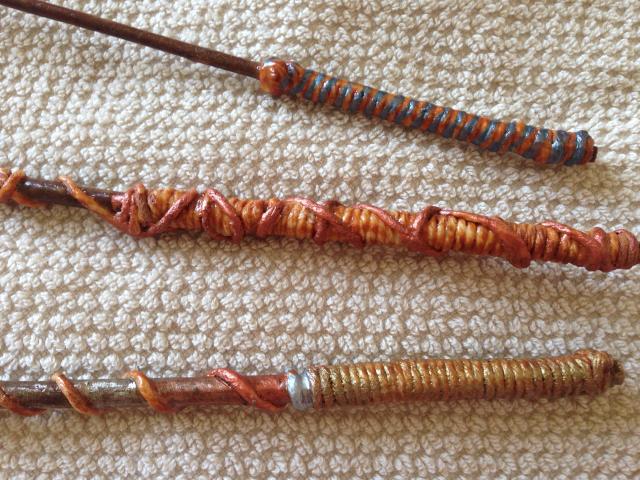 23. Newborn Benji hat, gift wrap sweater and booties - a gift for my SIL. Ready for when my nephew arrives!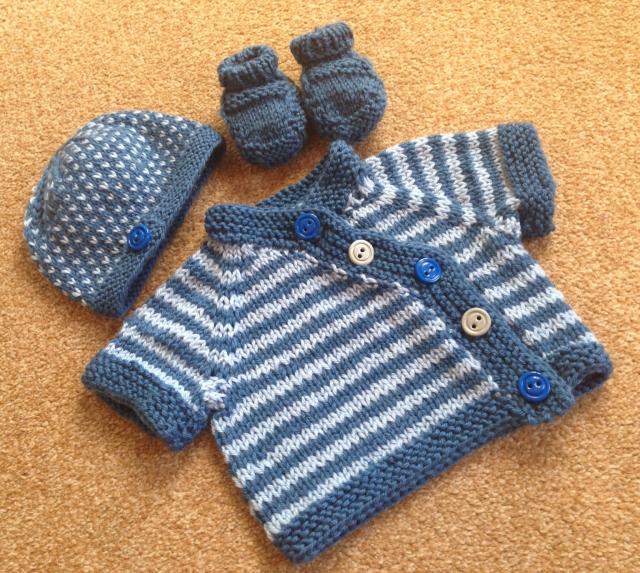 22. Lovehearts skirt for Eleanor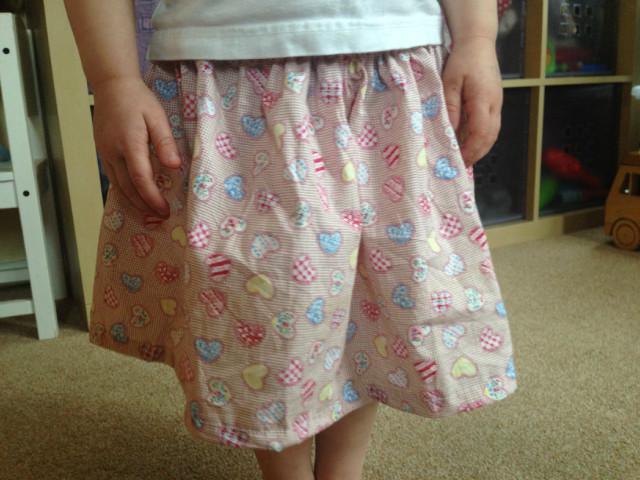 22. VHC skirt for Eleanor
(The majority of her skirts are going to have to me Mummy-made. She had a 9-12 month waist, but needs 2-3 yr length - otherwise the skirts don't cover her bottom! and I don't like short short skirts on her)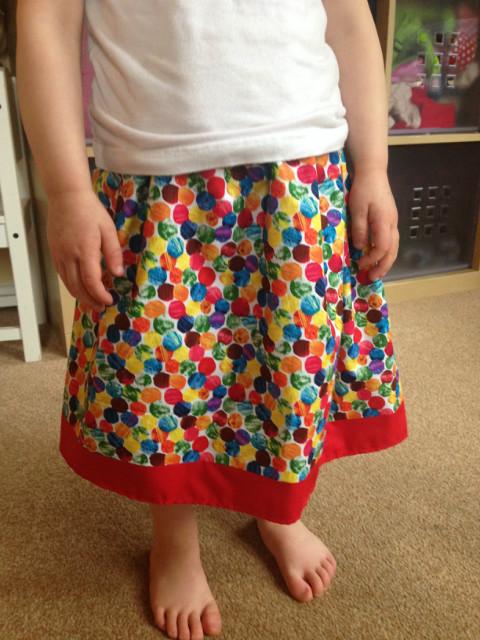 21. Upcycled shorts for James - they were jeans that he had put a hole in the knee, and some scrap pieces of spiderman fabric!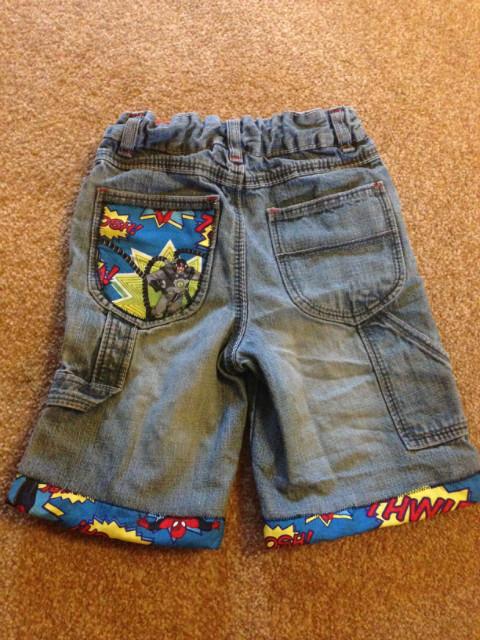 20. Reversible kimono top for Eleanor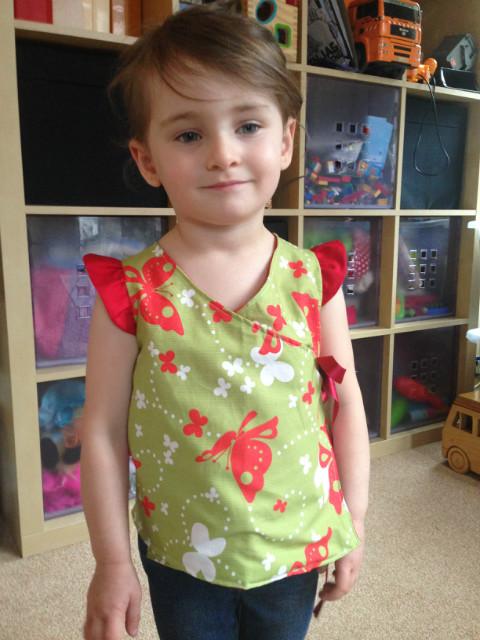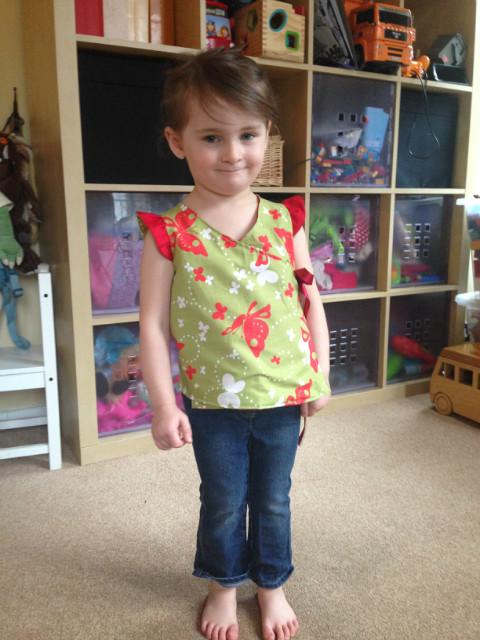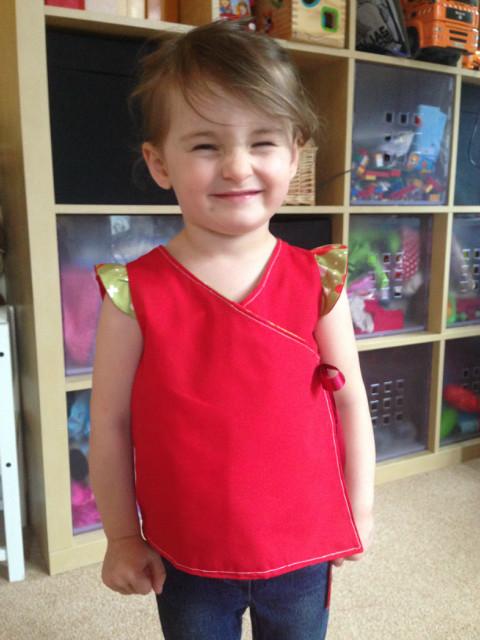 19. Cardigan for Eleanor with the yarn I dyed myself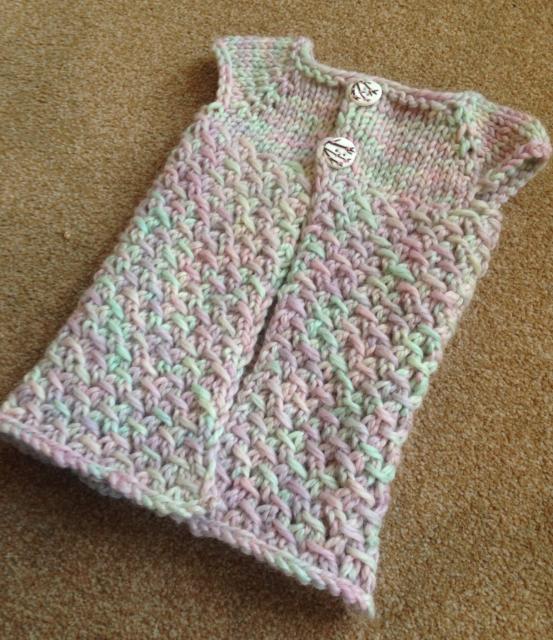 18. A Selection of hair clips for Eleanor.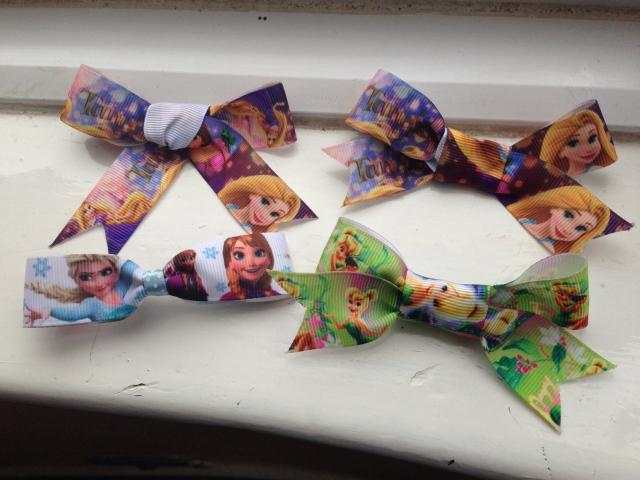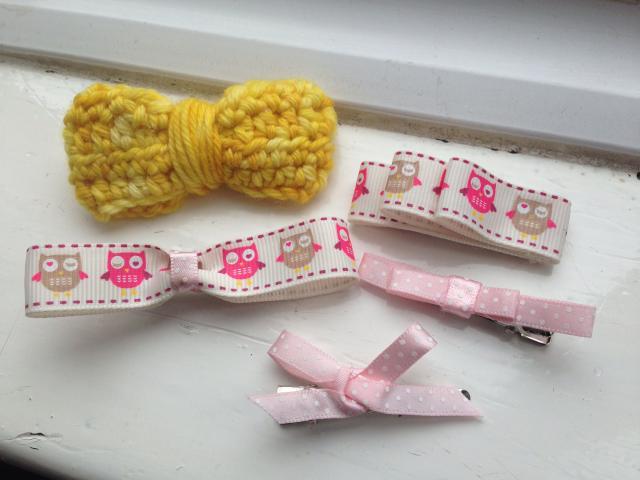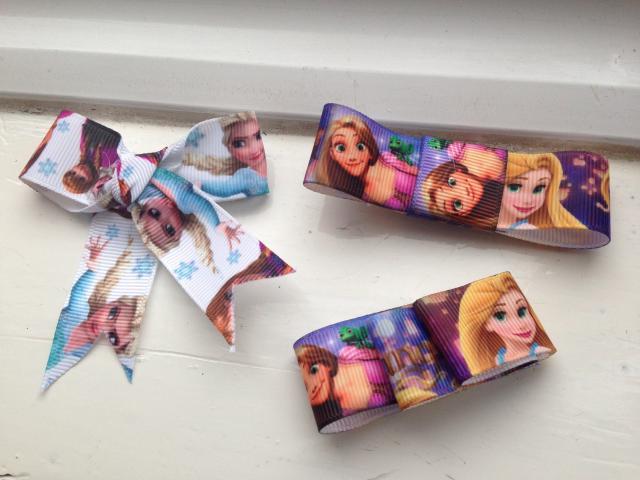 17. Knitted milo for James' teddy bear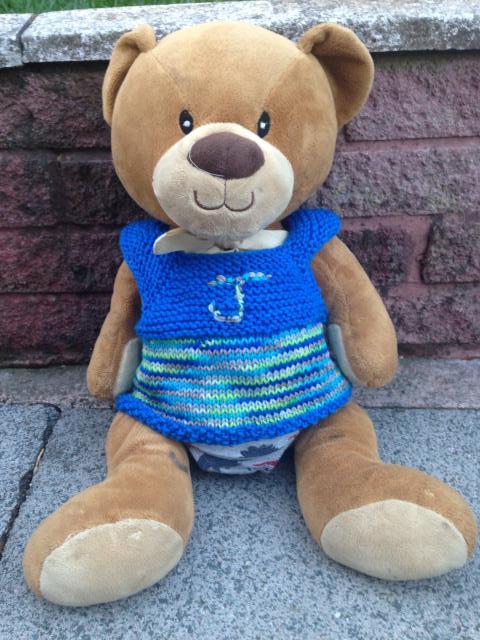 16. Knitted juliette dress for Eleanor doll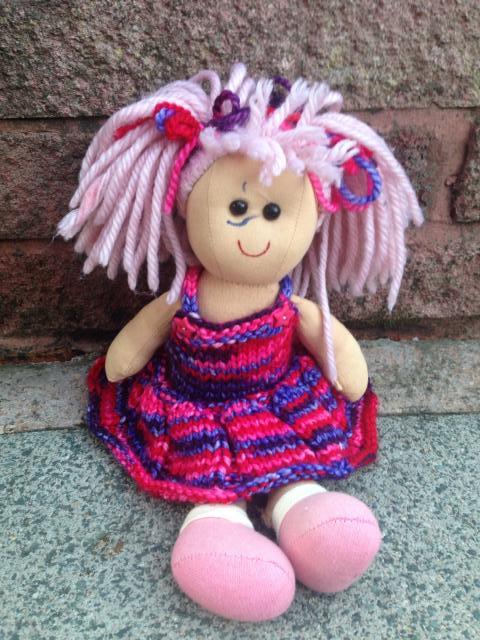 15. Heather semi solid hand dyed yarn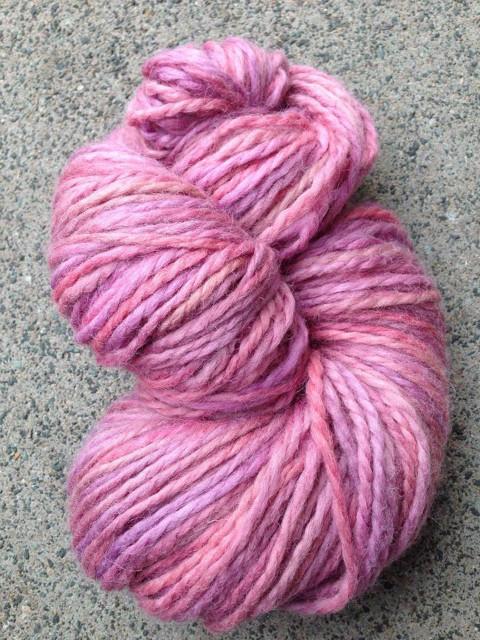 14. Pastel hand dyed yarn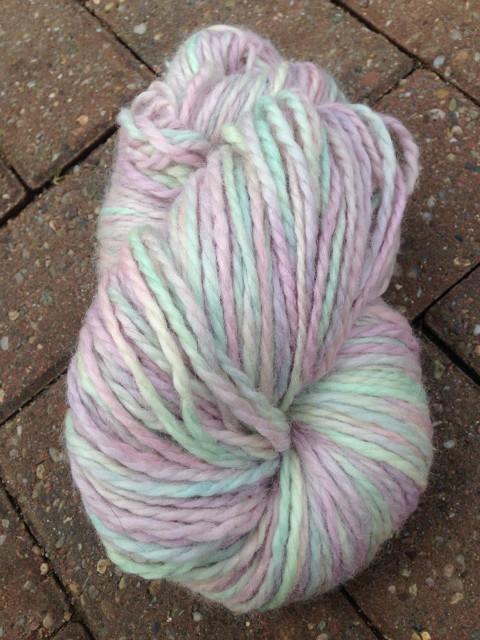 13.
Luna Rabbit
- this is my first sewn toy!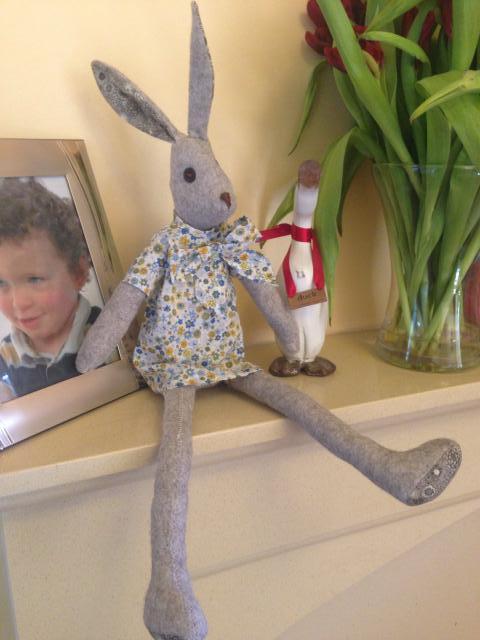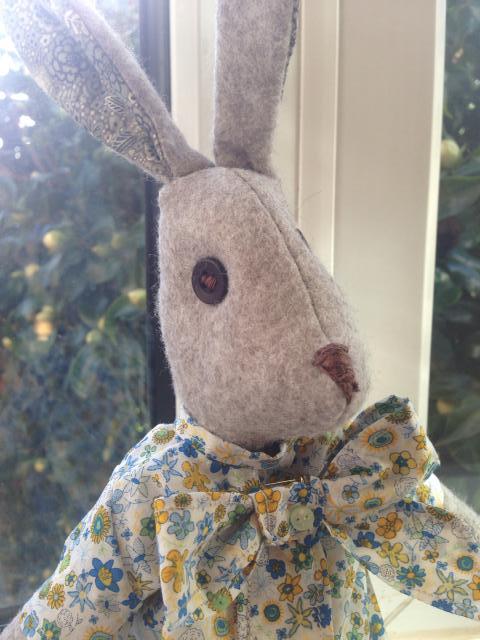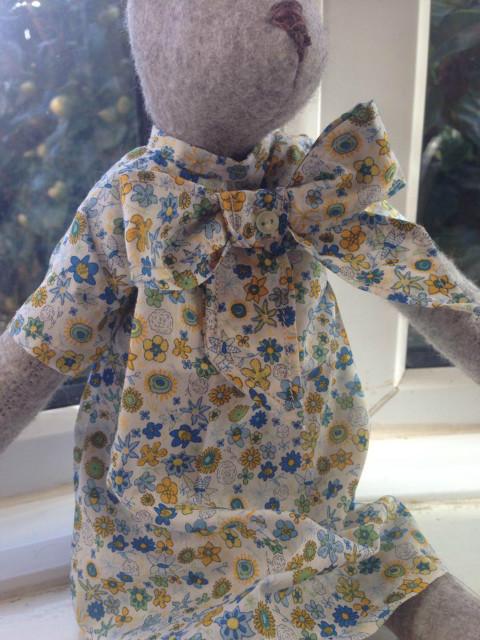 12.
Handspun doll changing bag
for Eleanor's birthday.
Eleanor chose the fibre and Ive hand spun it myself and made up the pattern as I went along for the bag and icord handle.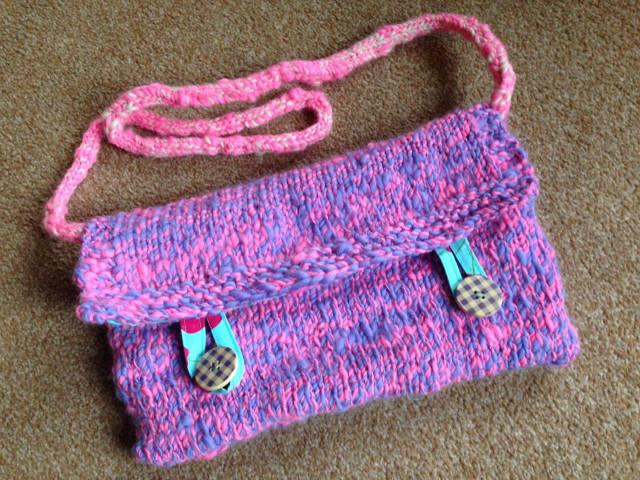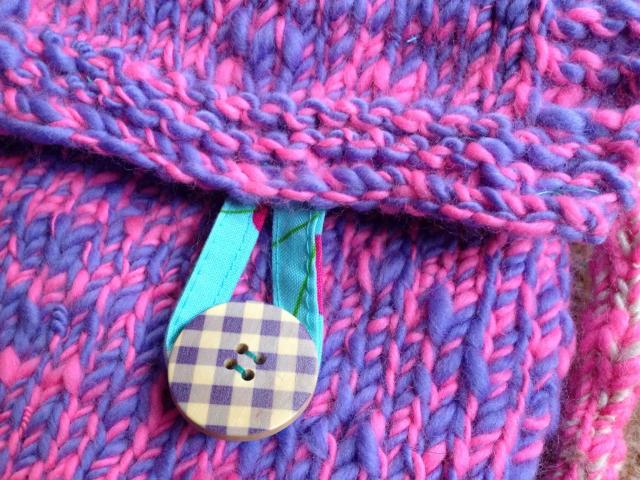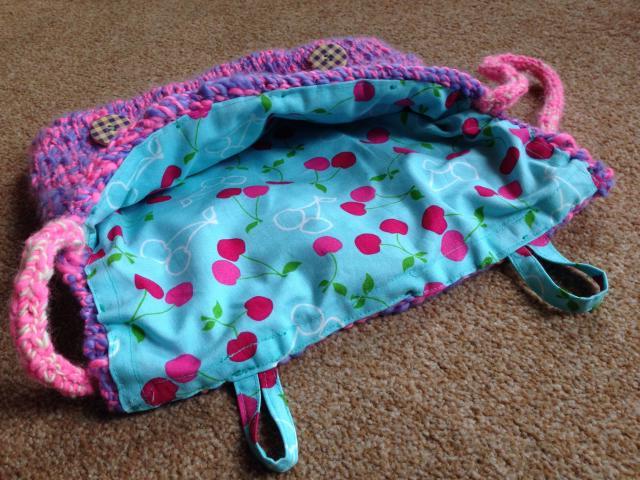 11.
Ballet cardigan
for Eleanor's birthday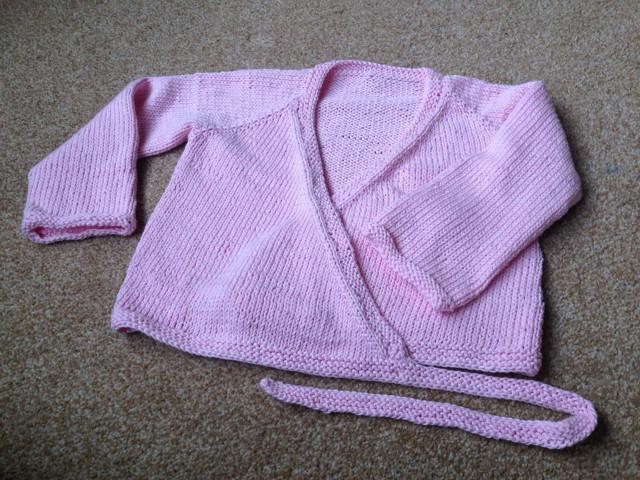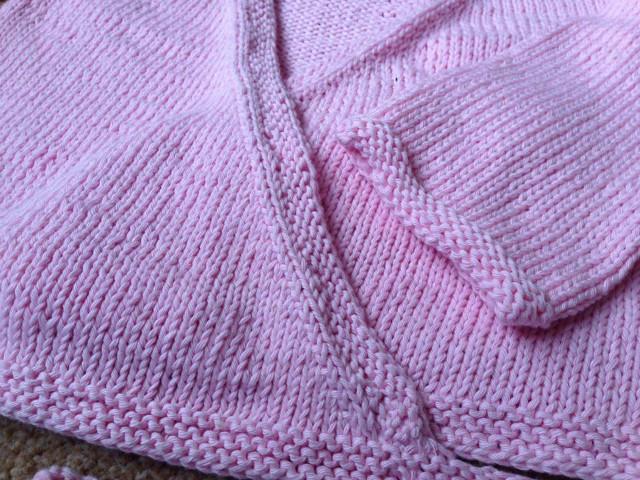 10.
Anna from Frozen costume
for Eleanor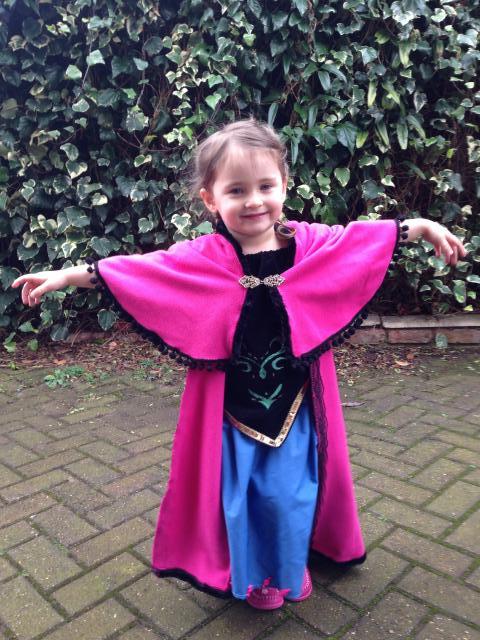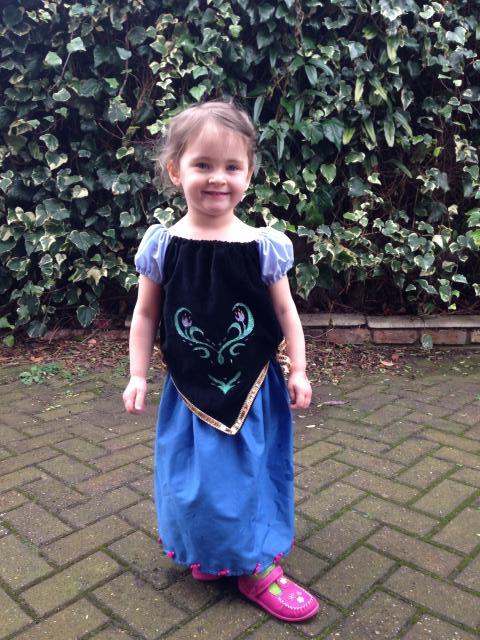 9. My very first go at
quilting
!
A 1st birthday present for my little niece!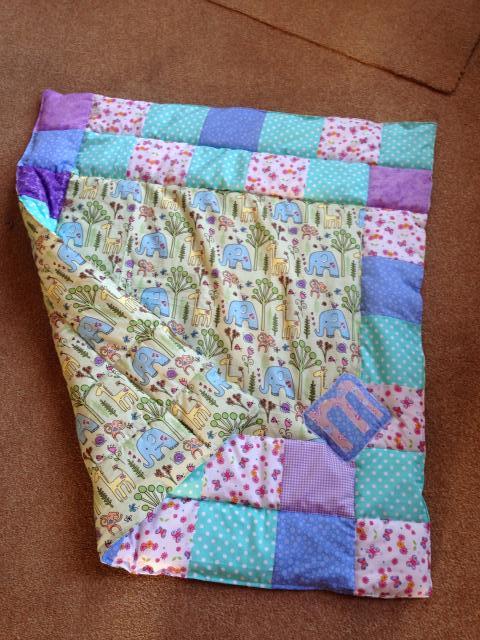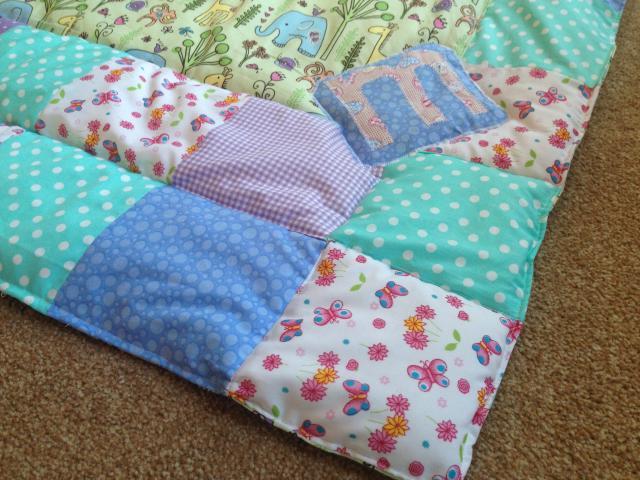 8.
Aaryn Shrug
for Eleanor
Using pixie knits frosty
This has some lovely twisted stitch detail down the sleeves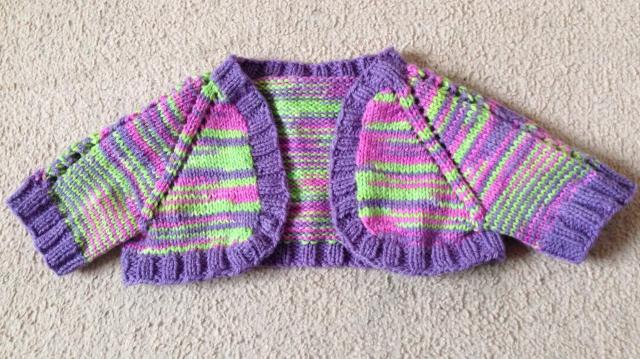 7.
Quaker Yarn Stretcher Shawl
for me!!!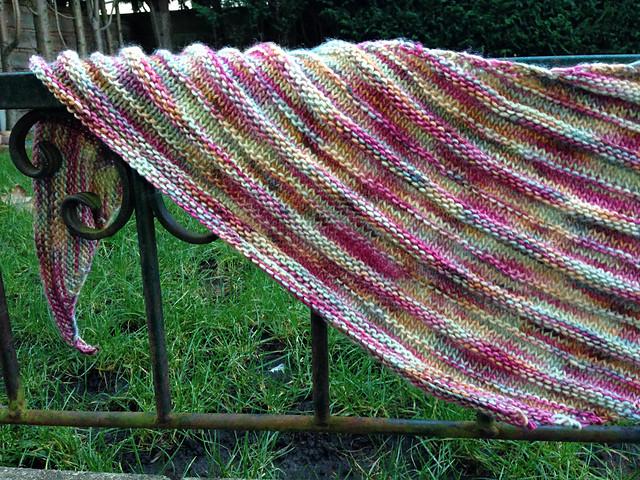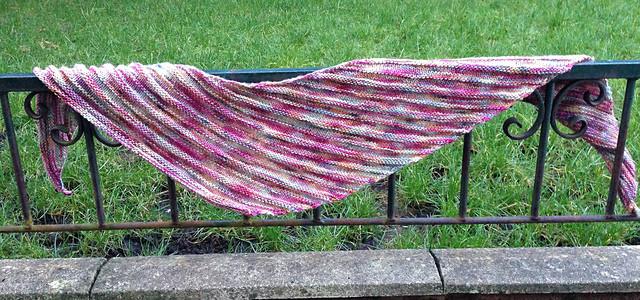 6.
Hogwart's Express shawl
for me!!
This is my first go at bead-work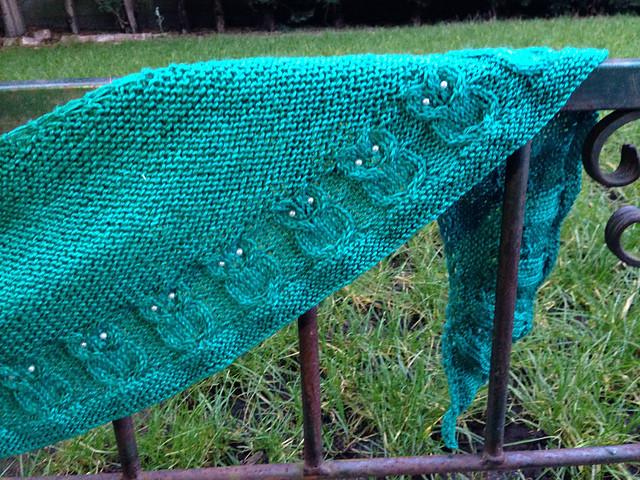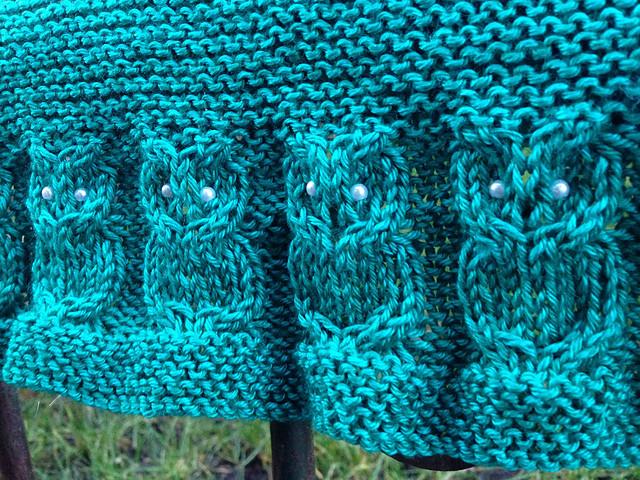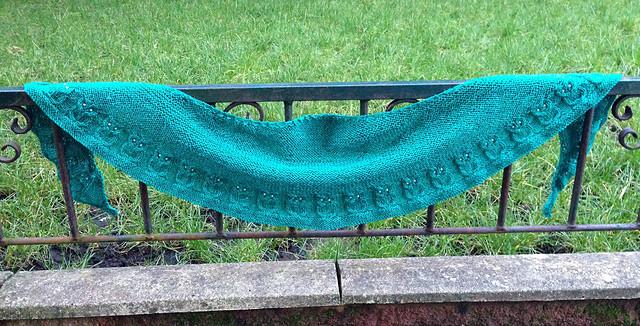 5.
Hat
for Eleanor's doll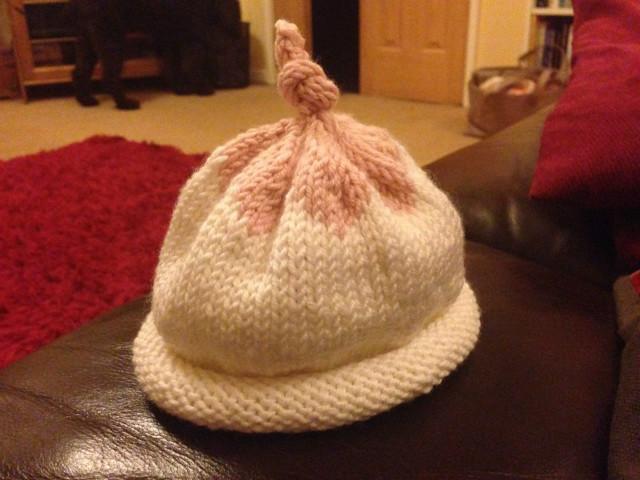 4.
Mary-Janes
for newborn baby girl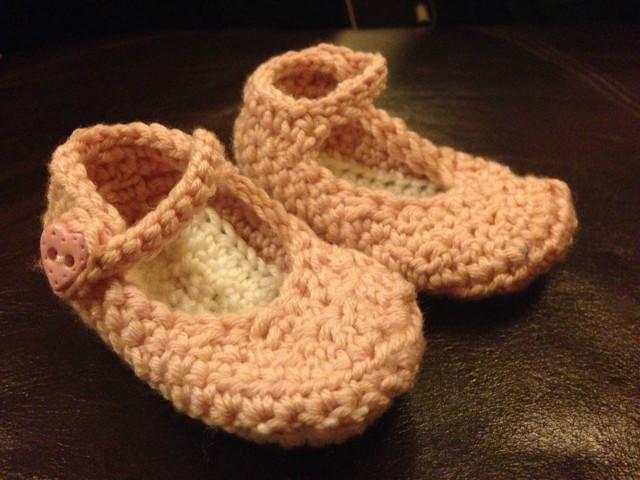 3. Some more
baby booties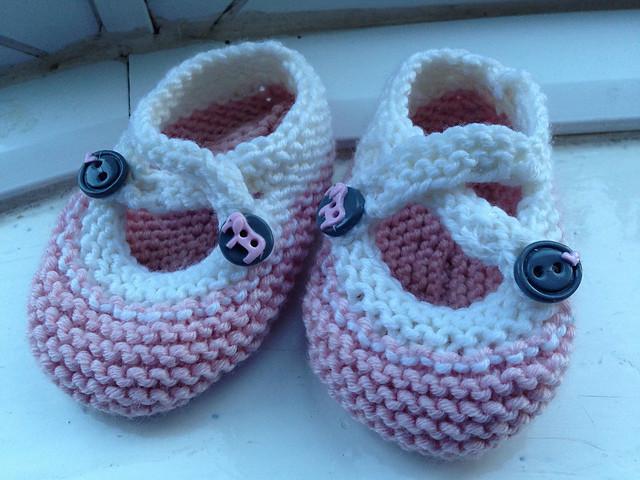 2. Another
newborn hat
for a colleague at works first baby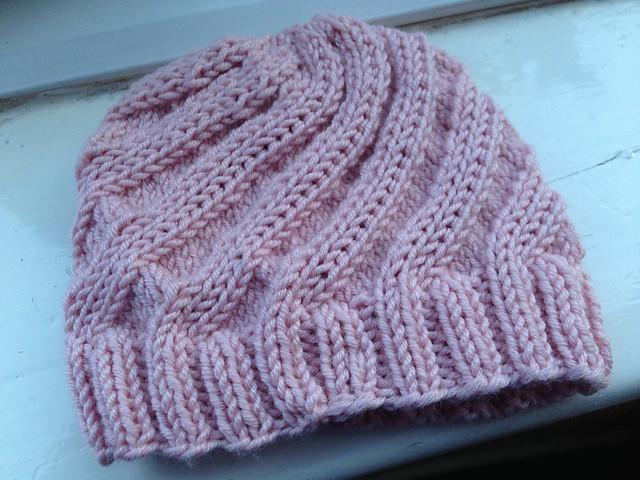 1.
Newborn hat
for a friends baby