Since we took James and Eleanor to see Frozen at the cinema, Eleanor has been mad on it!
Her favourite character is Anna.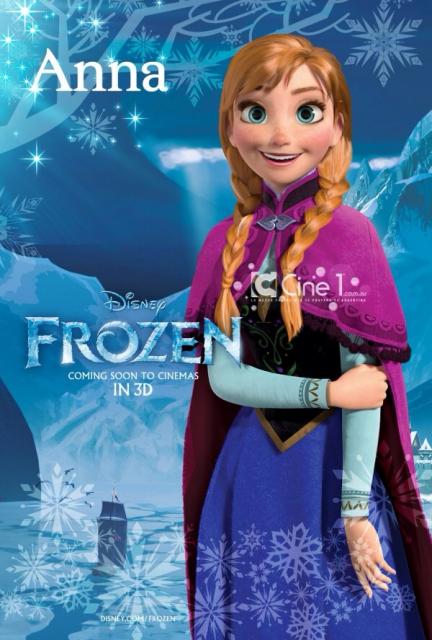 So I've been working away at this for a few weeks for her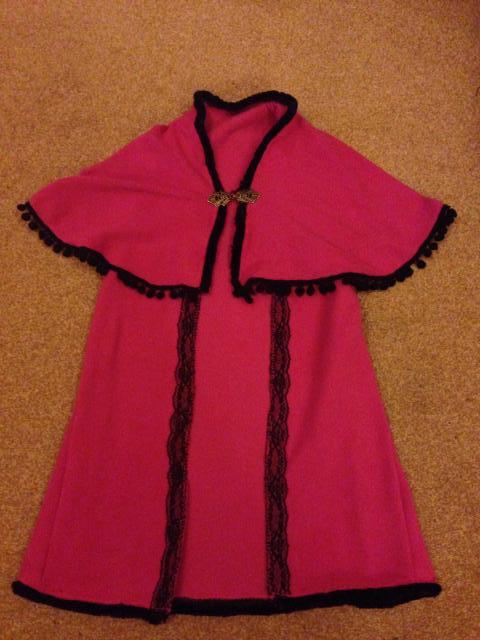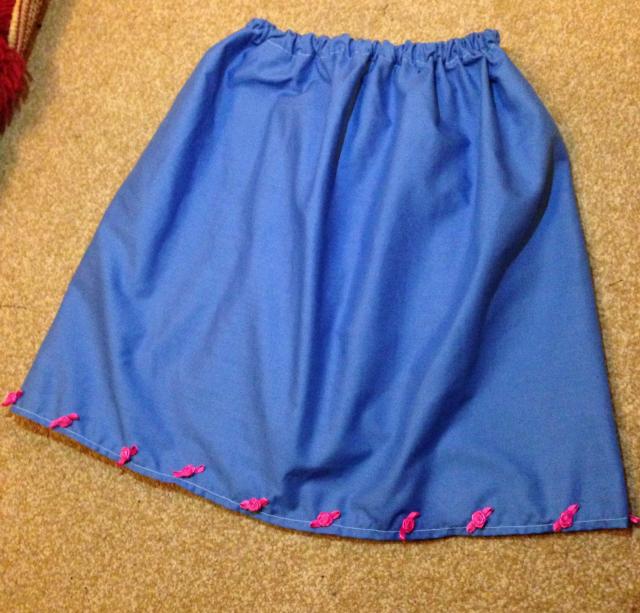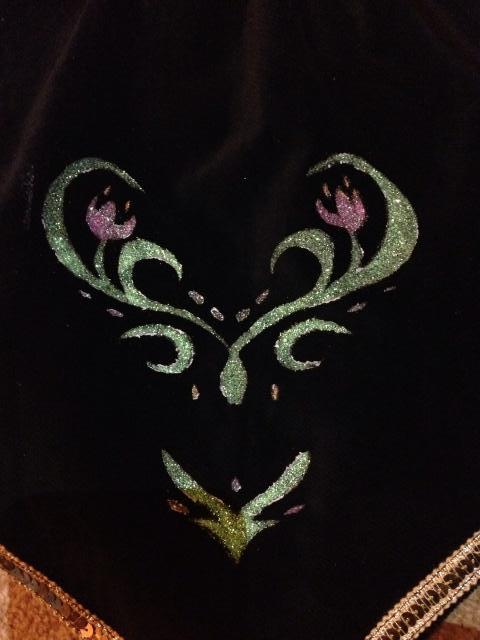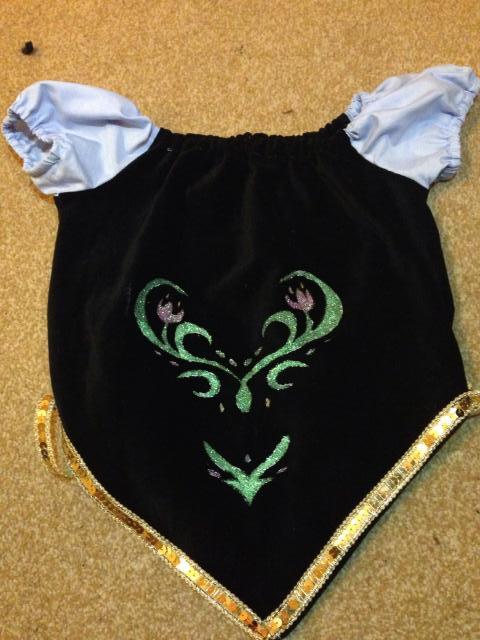 I've made the pattern for the cloak completely myself from scratch and drew out the design for the front of the bodice.
The top is is loosely based on a peasant style top with gathered sleeves - but I've re-done the bottom of it. And added some ties on the side so she can get it on easier.
I'll get some better pics in the daylight!
Update:
She loves it!!!!