I'm so excited I won this today for $102 which I thought was a bargain!!!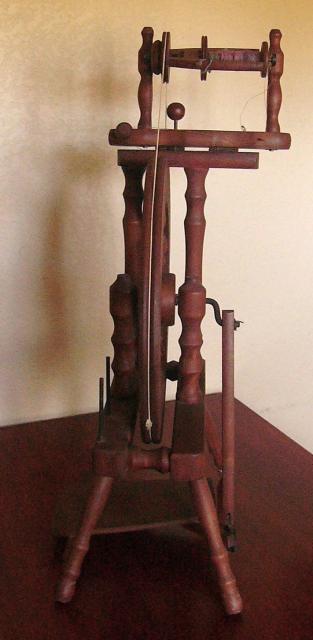 What is the stick thing??? @docmaggoo The description read
Ashford spinning wheel made in NZ with spare bobbins, rack ,

a sort of rod thing the purpose of which is a mystery

. There is also a large amount (5 bags full) of clean raw wool of various colours (white through to brown) to go with the wheel. Everything you need to start spinning.