Hi Ladies
I have been a very busy little beaver on working on a the new dress that I thought I would try, a mash up of a blouse pattern.
I have done the dress, what sash colour would you use. Pink with dark pink swirls or an orangey with white specks.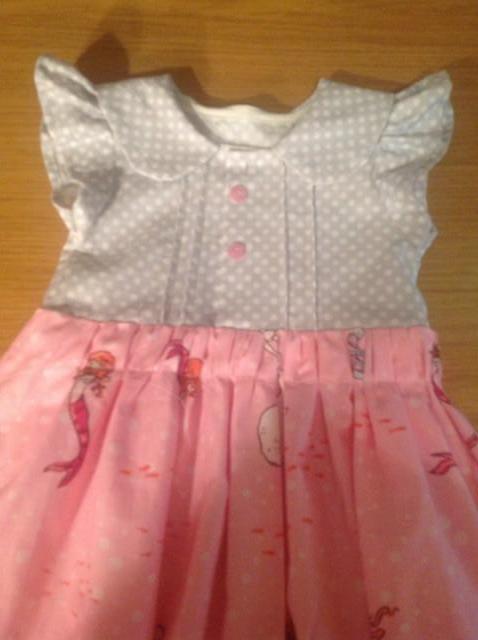 Swirls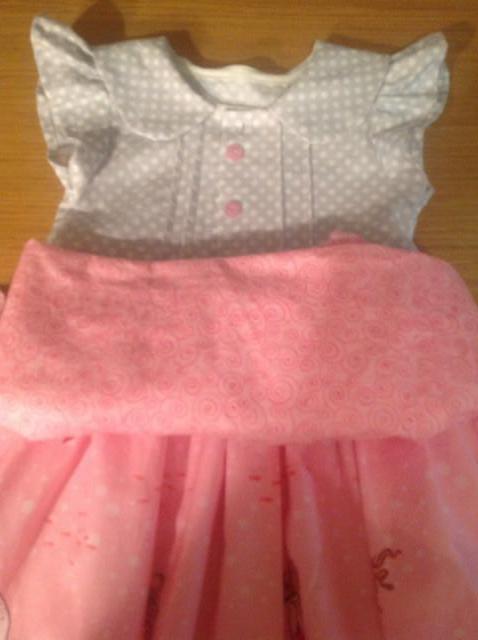 Or orange
Still need to hem and up in elastic.
Also made these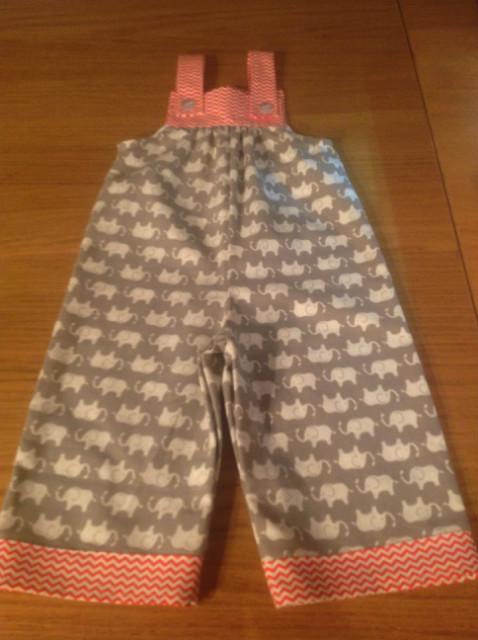 Thanks for your input!