Hello
Thought maybe keeping a list will inspire me to get cracking on some more projects! Only started knitting/sewing very recently so this is what I have done so far this year, minus a few bits for friends that I forgot to photograph.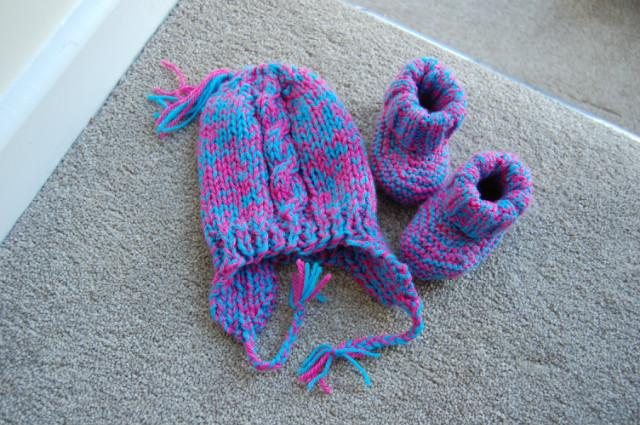 Hat and bootees for friends new baby (will hopefully be the right size by the time winter comes...)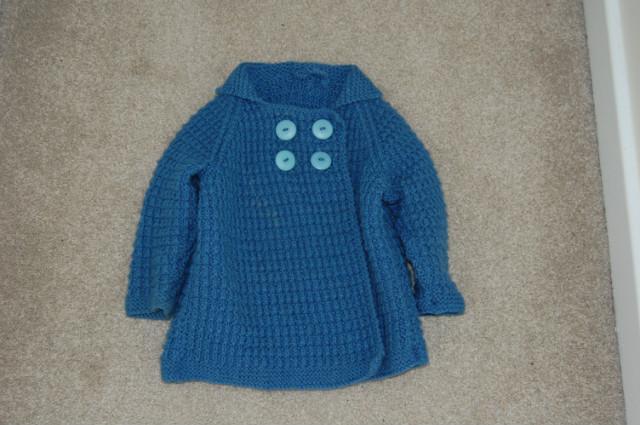 Double-breasted jacket for DS. Took me A-G-E-S but I'm really pleased with it.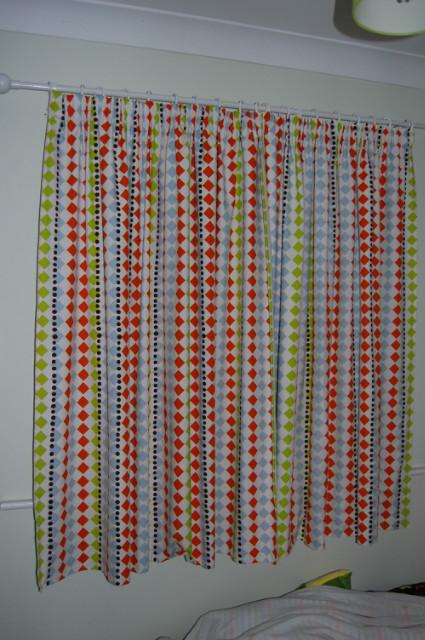 Curtains made out of a duvet cover. My first ever sewing project.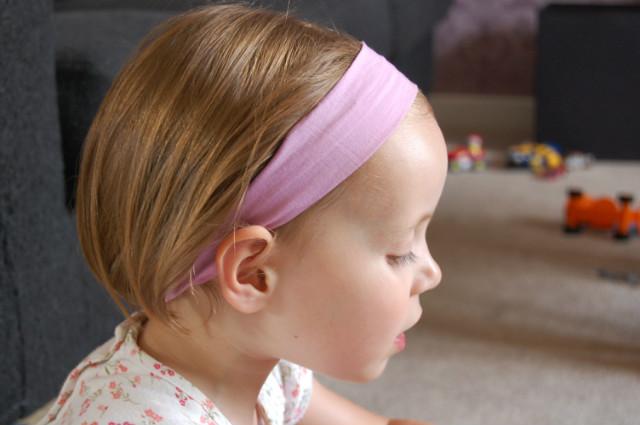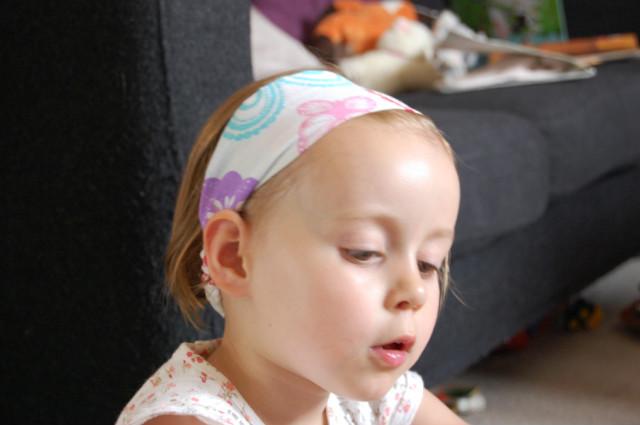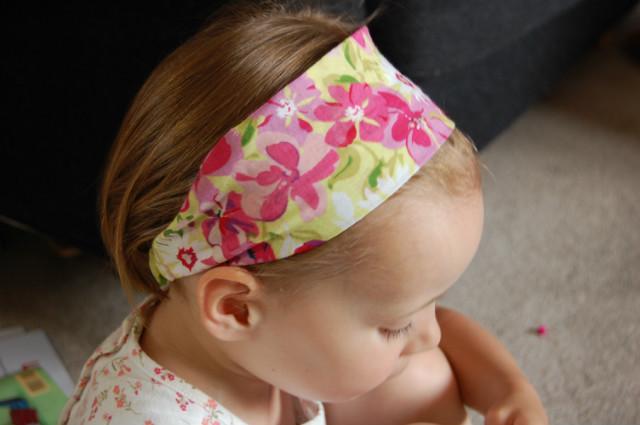 Headbands for DD made out of an old dress and pillow case!
Cardigan for DD, my first attempt at a lacy border.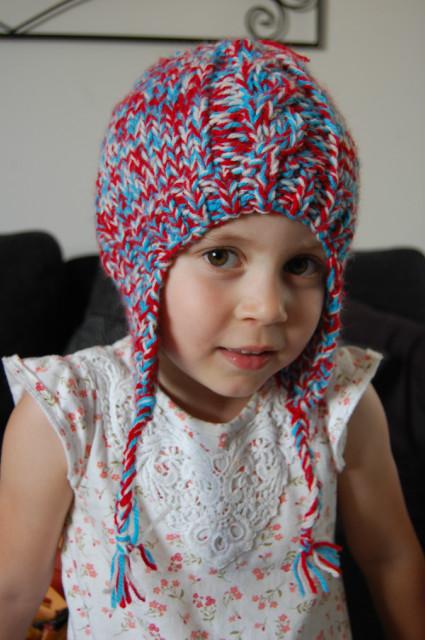 Hat for DD...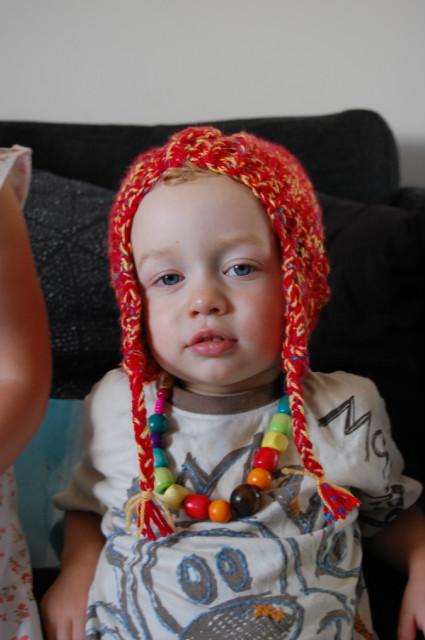 ...and one for DS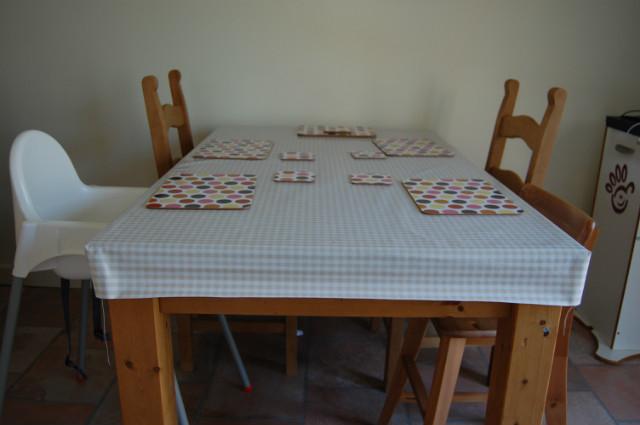 Fitted tablecloth - super pleased with this one!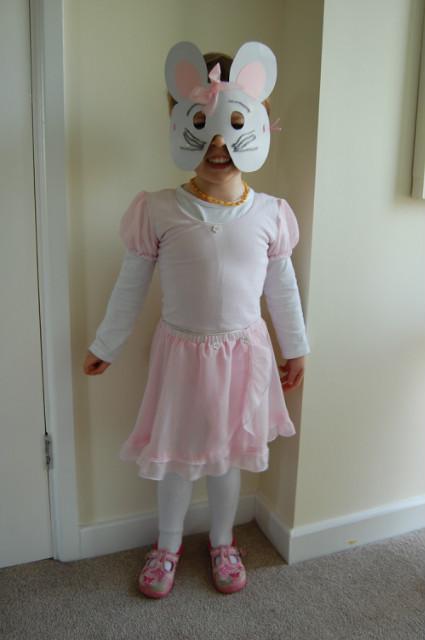 Angelina Ballerina!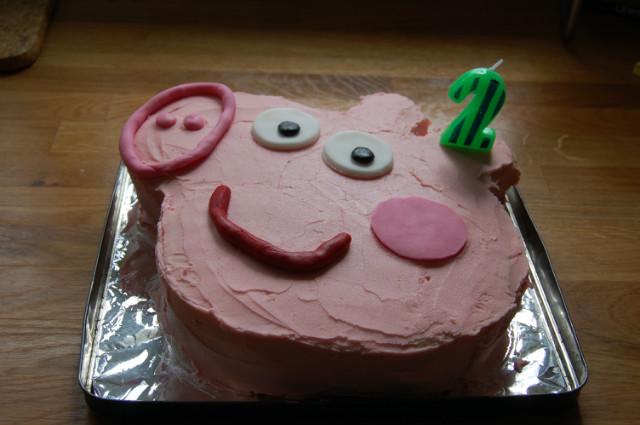 My first ever novelty birthday cake (I like it because it looks a lot harder than it was!)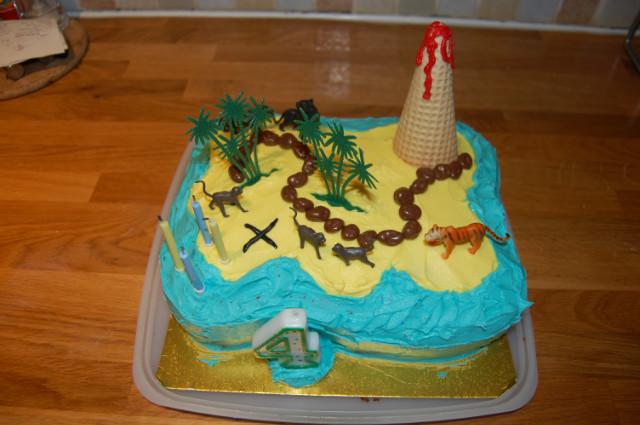 Cake for DD's birthday, turned out a lot better than I expected in the end.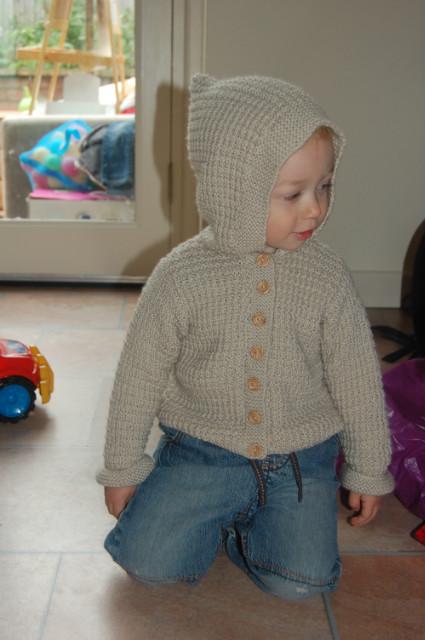 Was supposed to be a cardi for my 4-y-o but I had to alter the pattern as I couldn't do the K1B stitch, and although I did a tension square and altered needles etc it still ended up way too small for her. I'm just glad it was a unisex pattern and fits DS instead!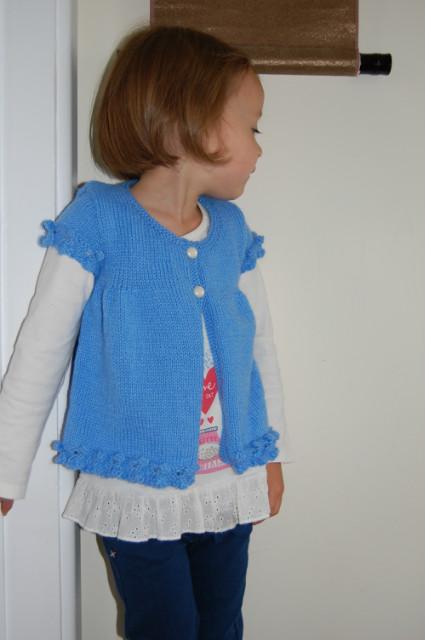 I can make bobbles! I want to put bobbles on everything now!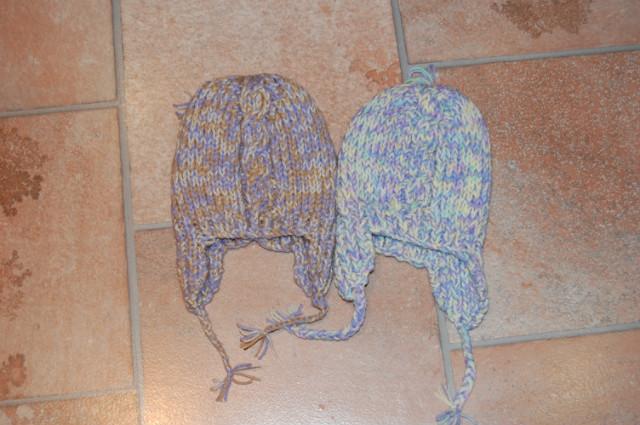 More hats. All my friends kids are going to be wearing these this winter I think!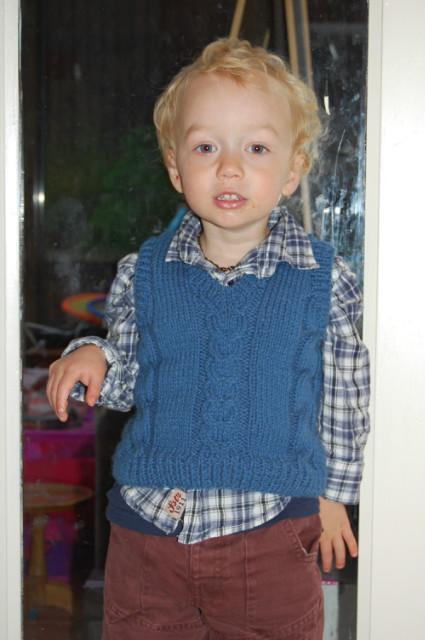 Love this, but I got the measurements all wrong and it's not going to fit for long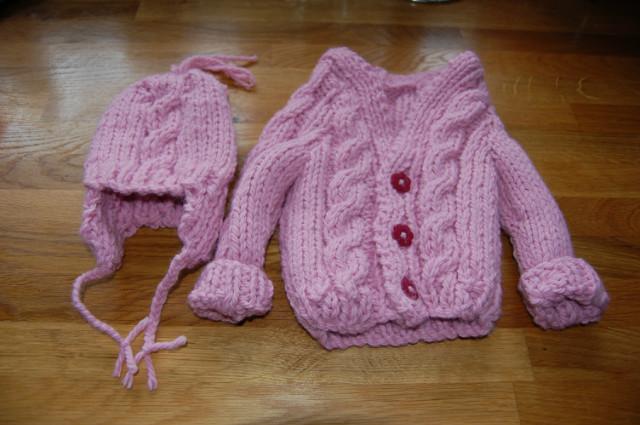 Pressie for new baby due next month (and yet another of those hats!). Not 100% happy with how the cardi turned out, I don't like button bands you have to sew on, it has made the neckline all ridgid.
I am turning into my mother, who mostly knits things in stripes so she can use up leftover bits of yarn!