Tory, I use it all the time.
I use it to line overalls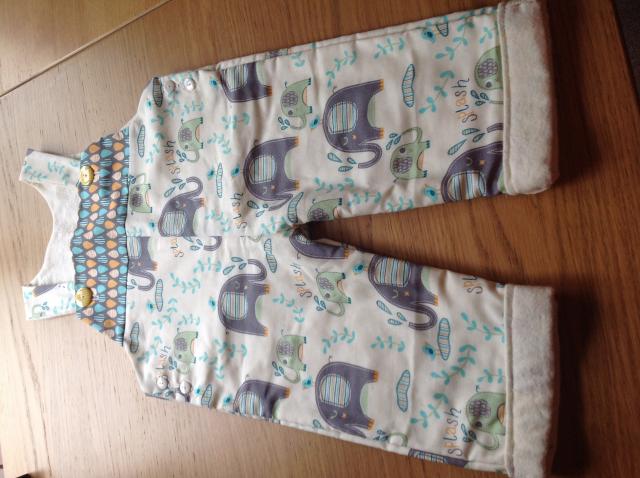 Have made a Hoodie vest with some, and some dungaree's as well. Will take a pic once the little one is off the iPad.
You could also use it to make some cute fitted nappies with too.