Ok, so I know that it's late to start one of these theads, but I'll start it all the same.
Current works in progress
1. Victorian skirt (this will take a while to complete)
Prototype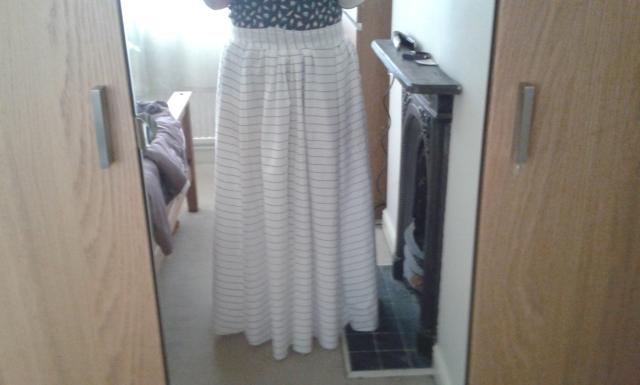 2. Knitting needle case (actually, I started this an age ago, but it needs finishing
Completed projects
1. Child's apron as a birthday present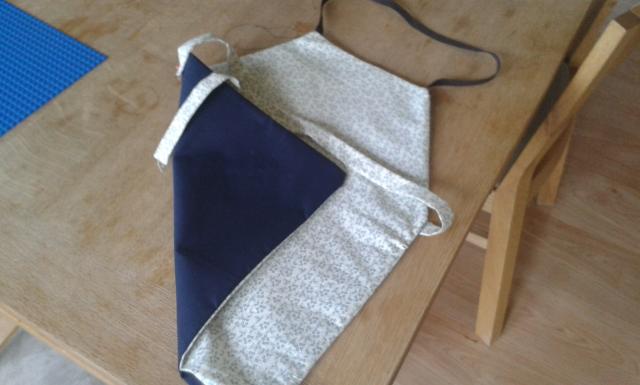 2. Isaac's waistcoat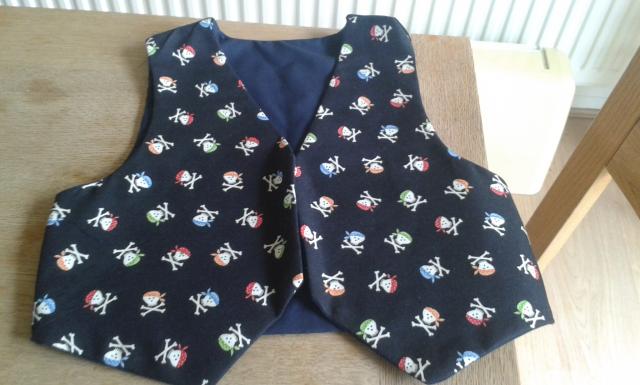 3. Oliver's waistcoat
4. Conversion of a jersey wrap dress to a skirt with a yoga waistband.