Ok, so i have really got into my crafting since learning to knit and love felt. I have done our school summer fete and made about £80 and recently decided to spend £60 on a table for 2 days at a xmas fayre near us beginning of december.
These are some of the items i have made over the last couple of months.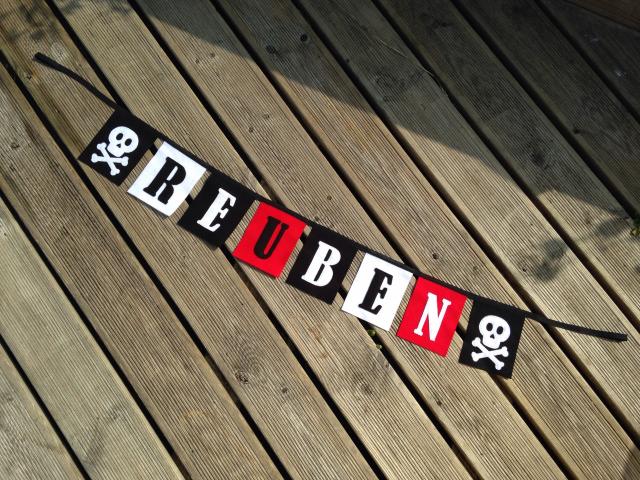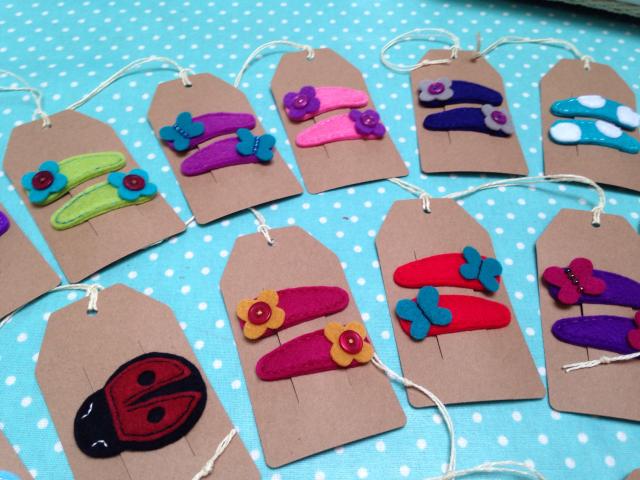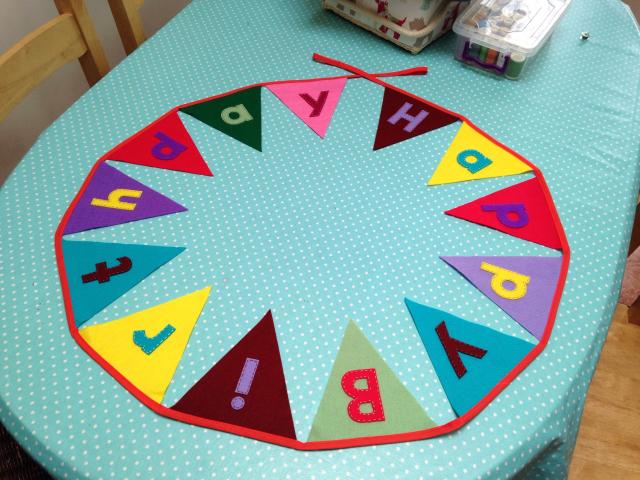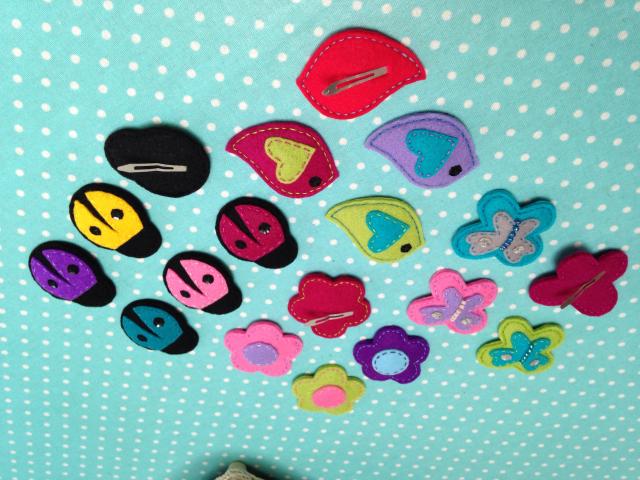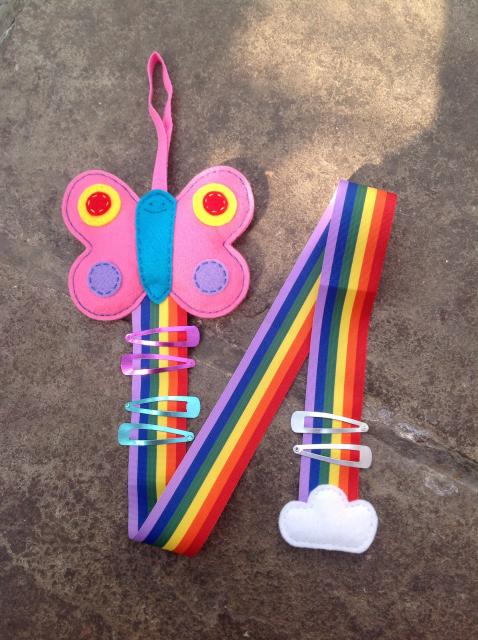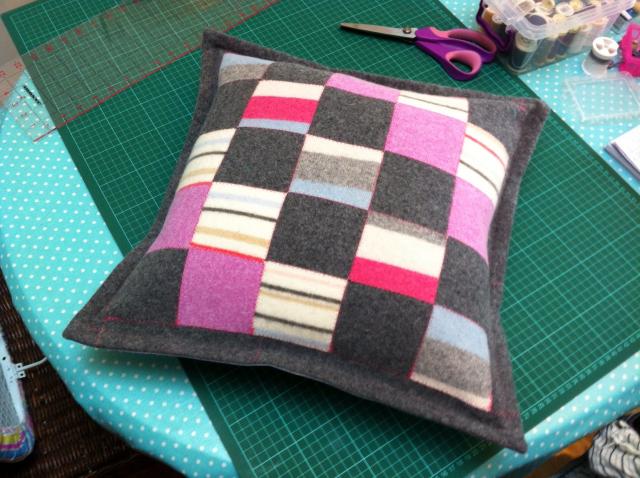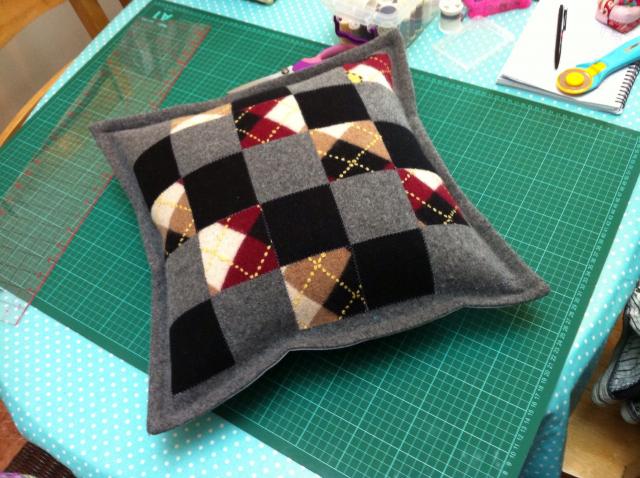 There are tons more things i've made (they are taking over house
) but i do like making hairclips and bunting and i've also made a few felted bags and cushions.
Crafting is taking over my life... So just wondering if i could make any money out of it as its getting really expensive to try new things