So I have finally managed to finish a project from the Little One Layette pattern on my overlocker
Really pleased as I'd put down on my list that I wanted 4-6 of these gowns to make night changes in the first few months easy but had given up as my
with my overlocker grew!
It still took a fair amount of time and there are a few little mistakes but overall I'm thrilled with the results and think my little man will look very cute in this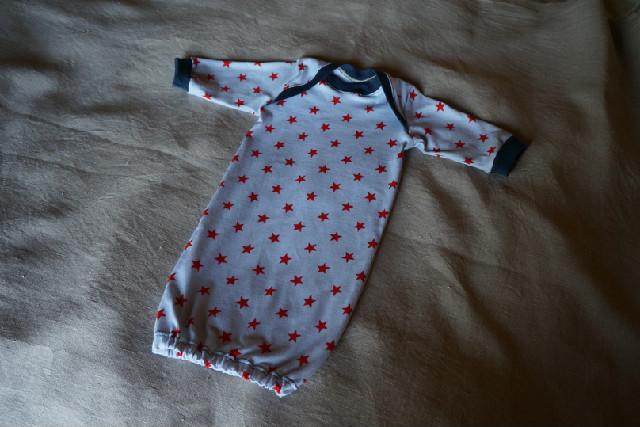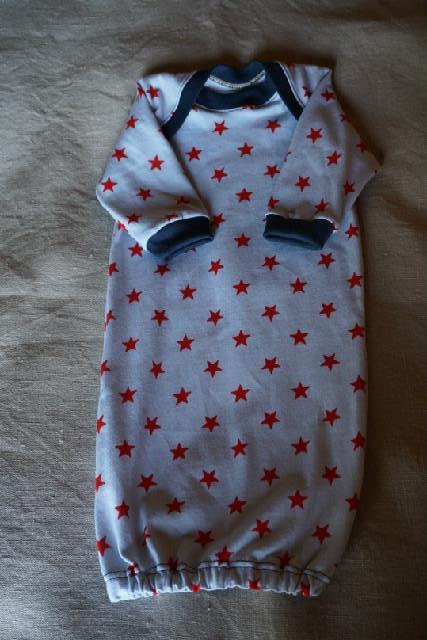 I even got brave and tried out my new double / twin needle to do a double hem on the elastic bit at the bottom - love how it looks too (although could have got my tension a bit better!). I'll use this more I think, and actually need to get one for knits as this was just a regular one!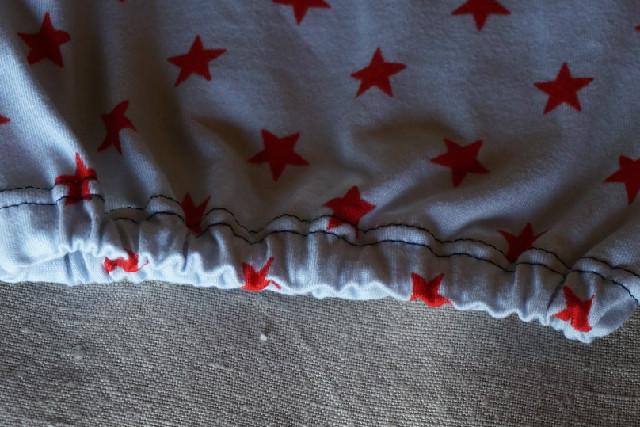 And with the little matching hat