You may have seen me post the other day that I got my Christmas present early
! I left my overlocker in Oz and really wanted one as I'll be starting to make a lot more things in the new year. 2nd hand ones are still pretty pricey so when I saw that Lidl had the Pfaff 1230 OL I looked at the reviews (which were pretty positive for the price) so I decided to give it a go!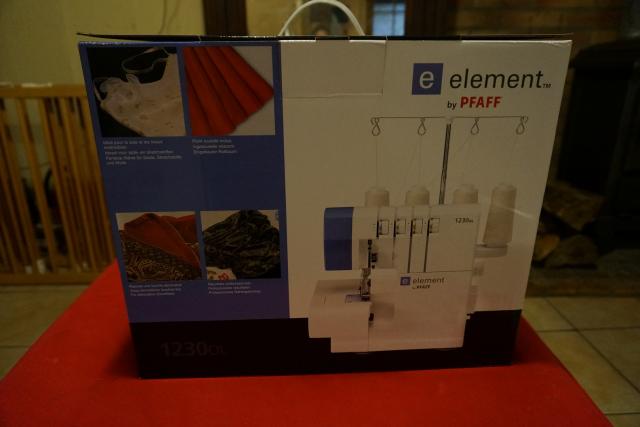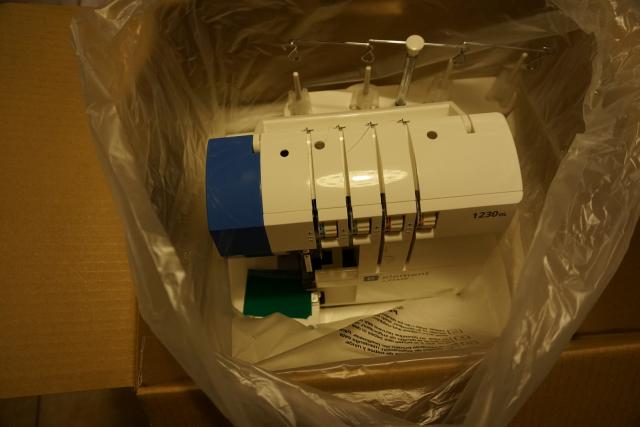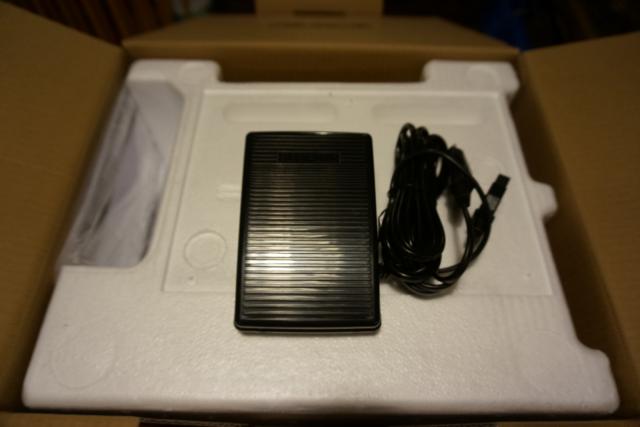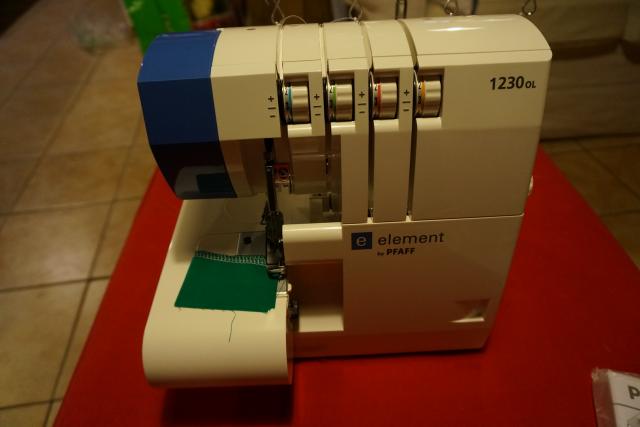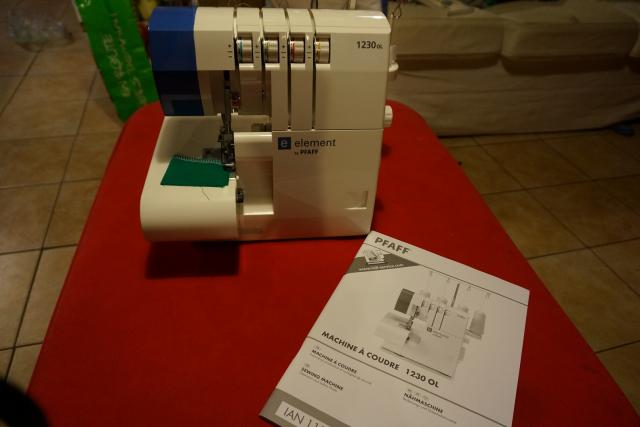 I am getting far better results than I ever managed with the old Brother one I had in Oz although I still have some way to go to get my tension exactly right! I'll have a good play and set out some test strips after the Christmas holidays
I'm very happy with it so far!