This was last weeks delivery from the states
I ordered from the Fat Quarter Shop and the service was great - they got 8 yards into the flat rate envelope which from memory is more than what fabric.com will put in
. It was all on sale too so all up with post it was only $65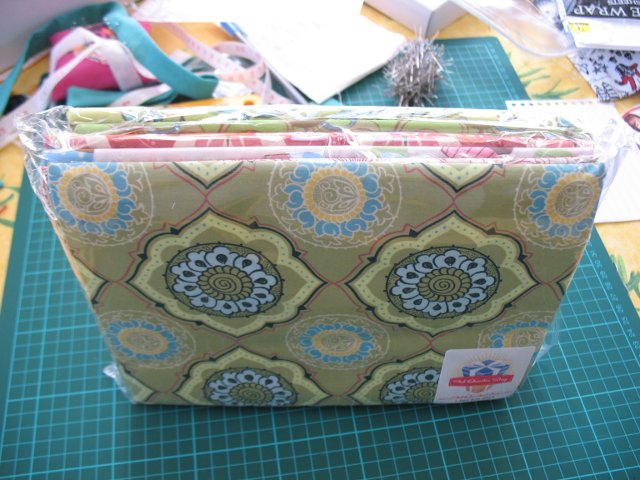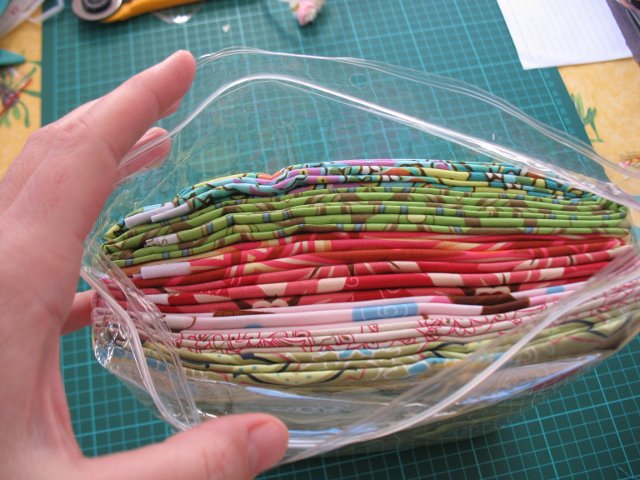 g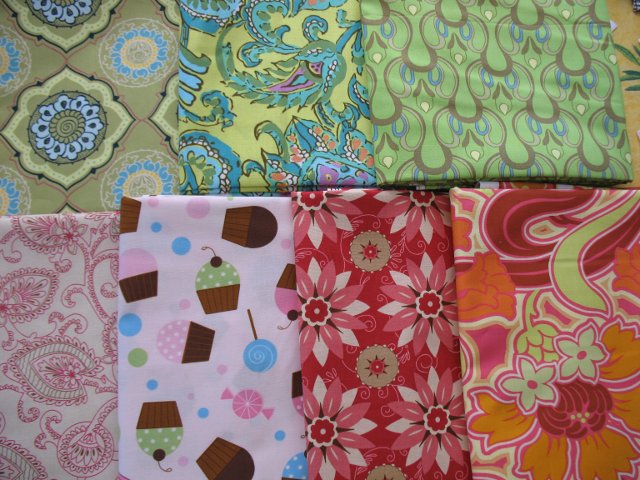 Top left to right:
Art Gallery Fabrics: Alhambra II Garden Cashmere Cameo
Amy Butler – Soul Blossoms Lemon Daisy Paisley - I thought this might be pretty cute as some PJ pants with a white vest top?
Art Gallery Fabrics: Alhambra II Green Granada Arches
Bottom row left to right:
Alice's Wash Day blues Cream Embellished Floral (Circa 1880 – how cool!)
Ann Kelle for Robert Kaufman: Confections Pink Cupcakes and Sweets
Amanda Murphy for Robert Kaufman: Swiss Chocolate Chocolate Lovely Lotus
Amy Butler – Soul Blossoms Tangerine Disco Flowers - more PJ pants for me (all my summer ones died right at the end of summer so need a few pairs!)????
I learned my lesson form last order I did back in January where I got 1/2 yards of lots of stuff as I never quite had enough to do things with - this order was all 1 yard and some 1.5 yards. I think the only other thing I'll do next time is order always in pairs of co-ordinating fabrics - while I love33 these because they were on sale they don't have co-ordinating material to go with them!
Would love any ideas what to do with any of it!