Browsed some of my patterns and fabrics to see what I'm gonna make myself one of these days.
Can you help me choose?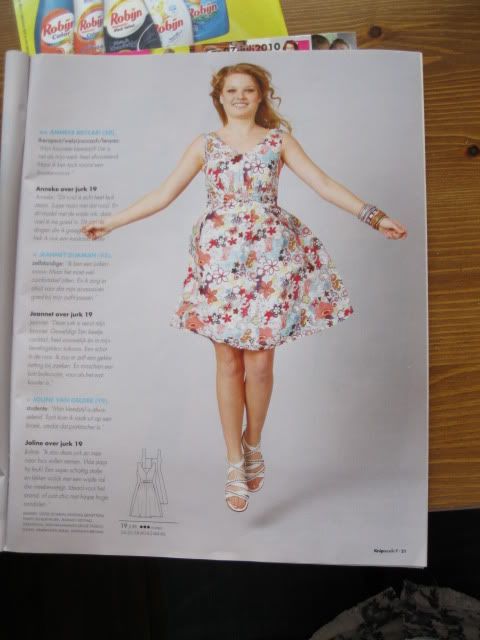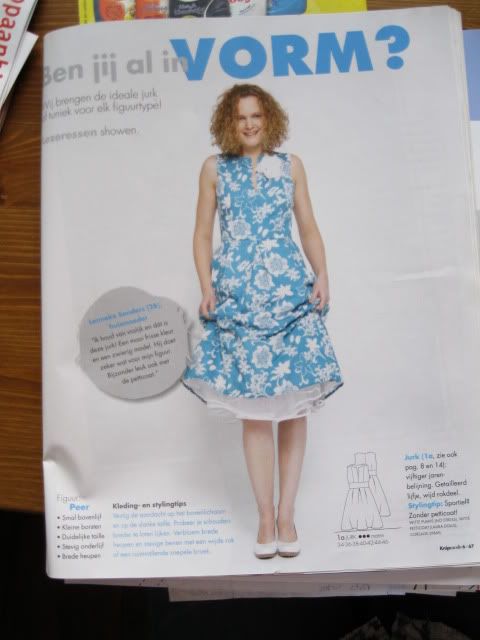 Made this pattern twice but really like it and fit is perfect.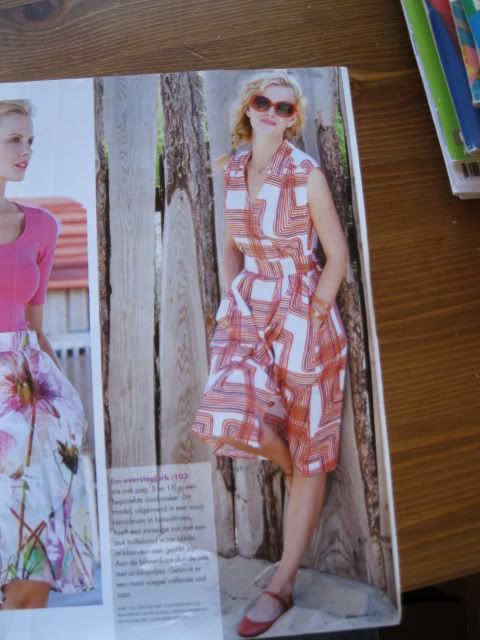 Made this one once and like it but it's not perfect so maybe i need to try it again.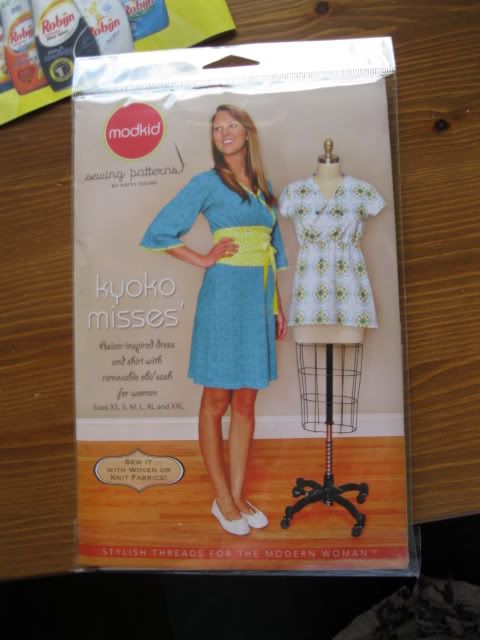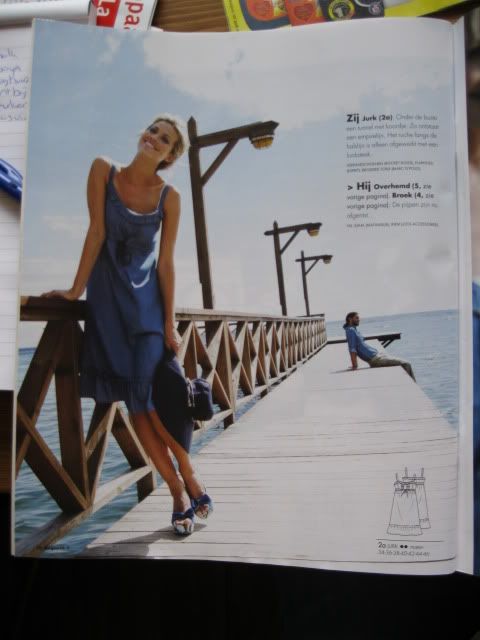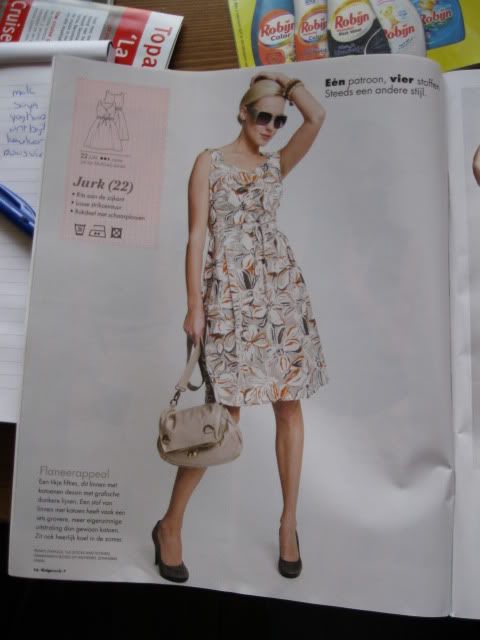 And the fabrics I picked: