I'm taking part in the farbenmix sew along, it's an adventkalender giving you a tiny part of the pattern each day to make a bag. Will be ready on Christmas eve.
Step 4 was sewing the applique, step 5 wasn't that special so I didn't made a pic of that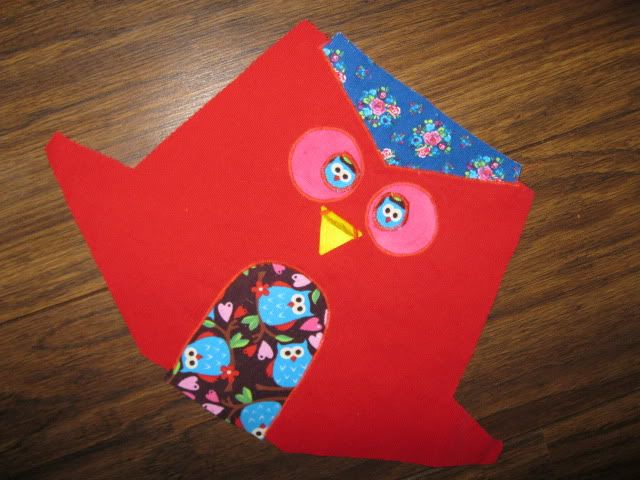 No idea where on/in the bag this will be in the end but I think i did well for a first time.
Oh and i managed so finish a party dress: