Price: £0.77 PayPal Costs: £0.27
Total: £1.00 + £1.00 p&p
---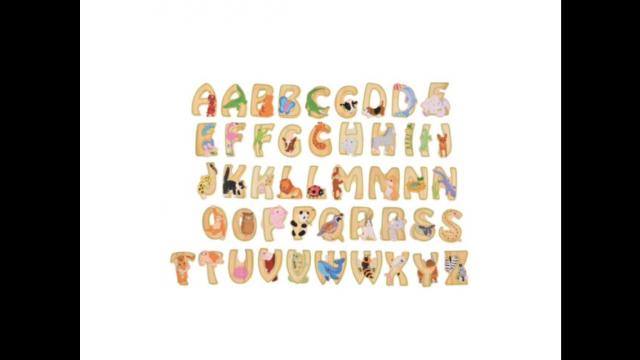 OT
Hi everyone.
We recently bought a job lot of eco and ethical everearth bamboo letters for kids place names at my sister in laws wedding.
We have loads left over, so if anyone wants to buy their kids names or gifts etc, get in touch.
£1 each letter, plus £1 postage.
toysnaturally.co.uk sells them so you can check their website for more details.
Jo