Price: £5.60 PayPal Costs: £0.50
Total: £6.00 + £2.85 p&p
---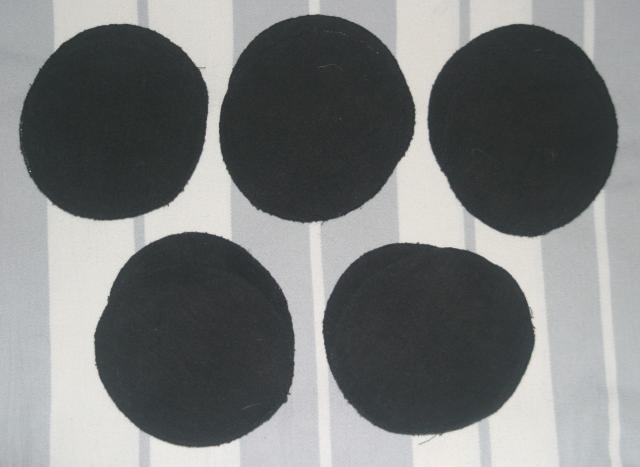 Little Breast pads set of 5 pairs in the 13cm (larger) size.
I bought these new from Little Lamb and found them to be very effective and efficient pads.
** Plus, I will include Lansinol cream (part used tube) and Lansinoh Latch Assist (new and unused).**
Composition: Each pad is made from two layers of Oeko-tex certified bamboo, with one layer having an internally bonded waterproof backing; the same as our wraps and pocket nappies, and they reach maximum absorption after a dozen washes.
£8 for all plus £2 postage