Price: £4.63 PayPal Costs: £0.47
Total: £5.00 + £3.00 p&p
---
This product is designed to clip onto the side of the toilet basin, for little boys to wee standing up if they are not tall enough to go over the bowl or stand on a stool. Have a look at the reviews as they are mixed. They sell for approx £20. Happy to sell for £5 plus postage (approx £3?) and fees.
http://www.productreview.com.au/p/weema ... ainer.html
I thought it was useful with two small boys.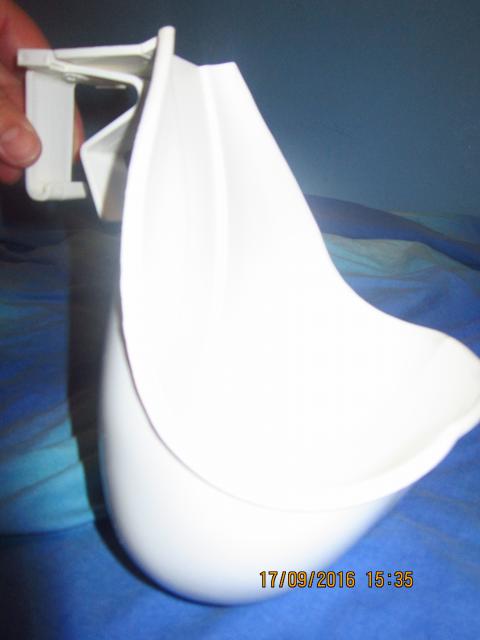 Thanks for looking,
Ros