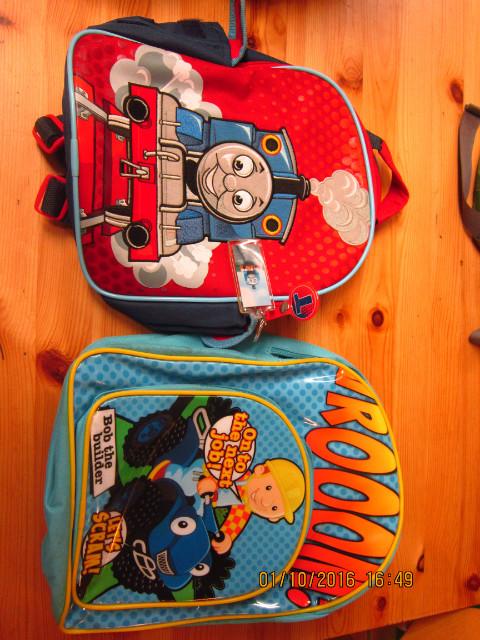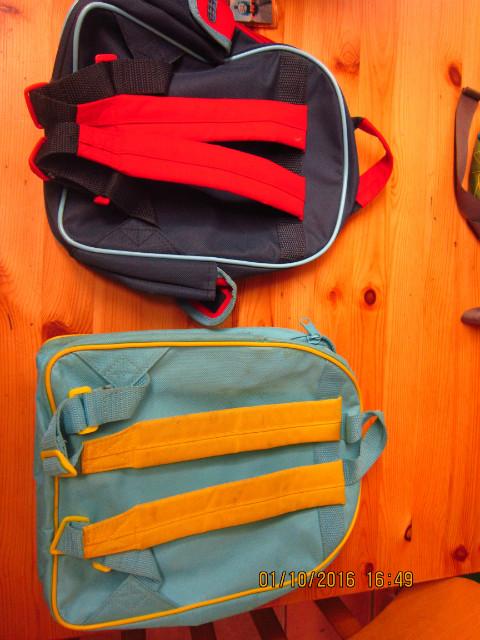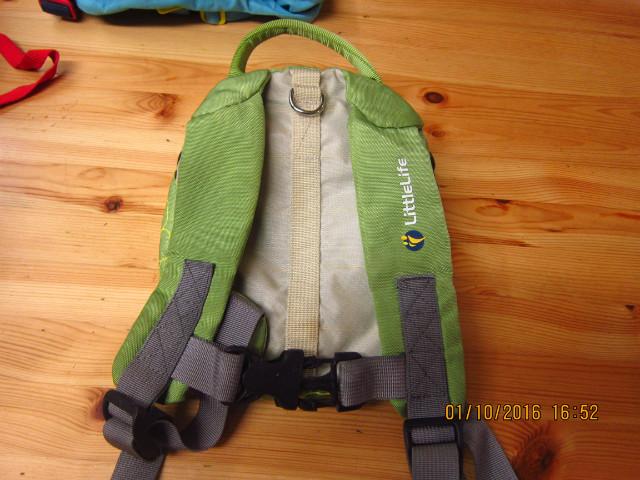 bump belt, £2 plus postage and fees, velcro still sticky, bit curved up on corners with use but plenty of stick left, it only keeps lap belt lower than bumup, not a safety feature.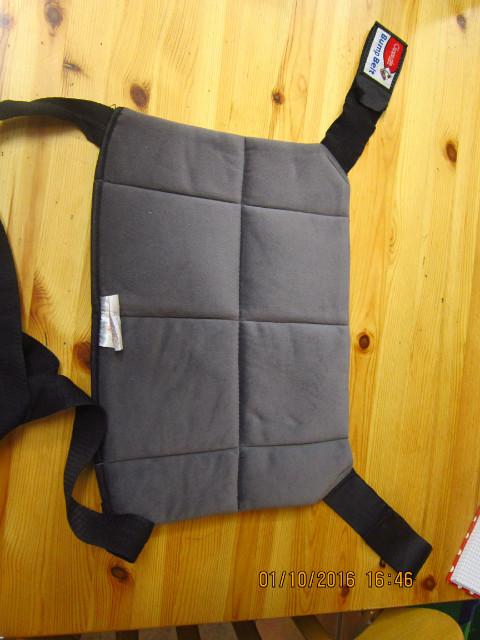 baby reins, £2 plus postage and fees.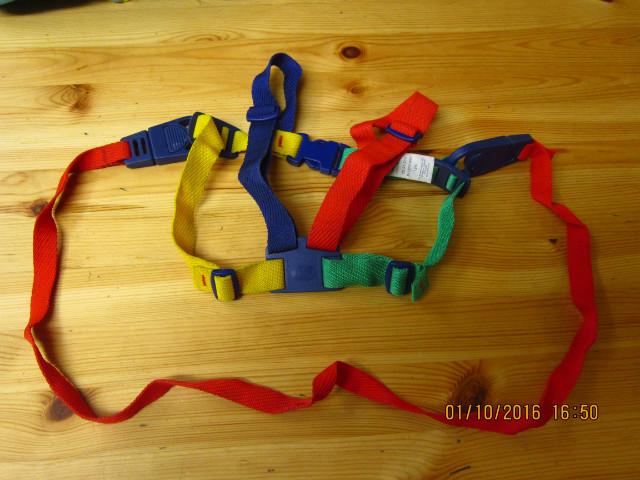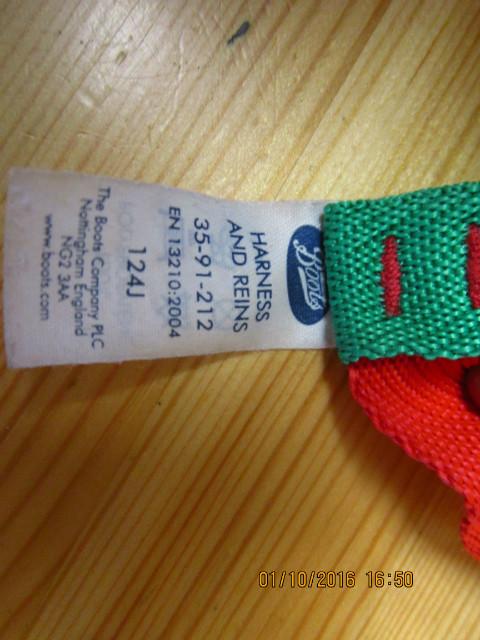 Little Life safety lead and kids bag - £8 plus postage and fees. Pre-loved but well looked after. green turtle with integral hood/turtle head. plus lead to clip to child and hold around wrist. bag has chest strap to make it harder for child to "slip" out of the "reins".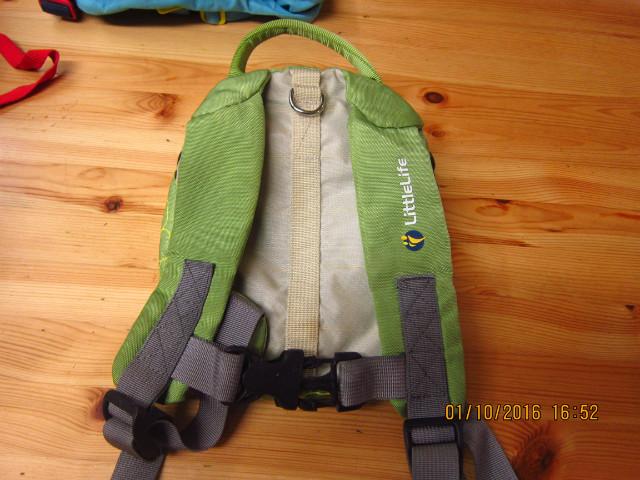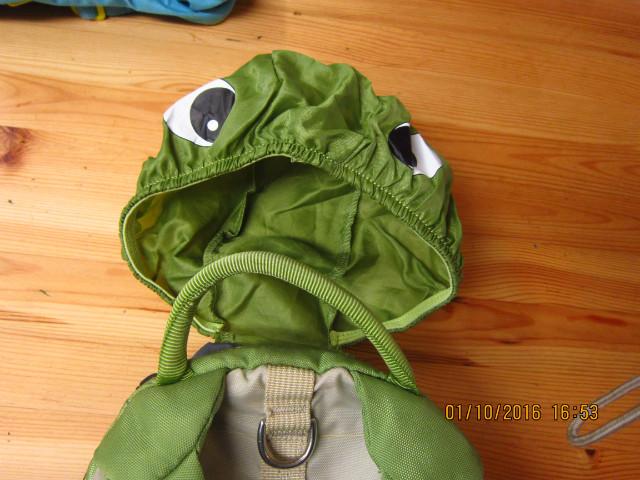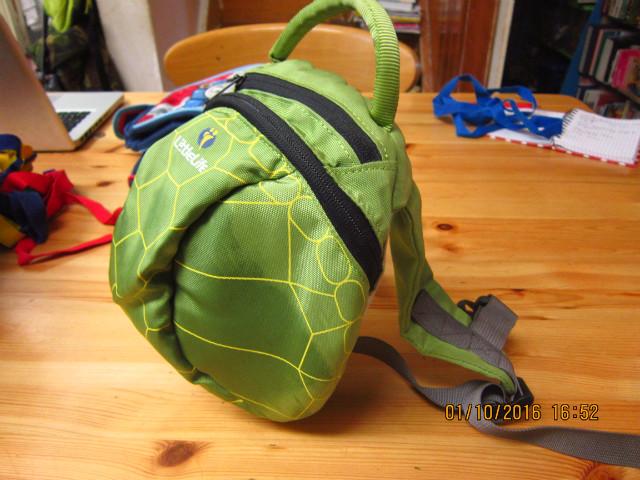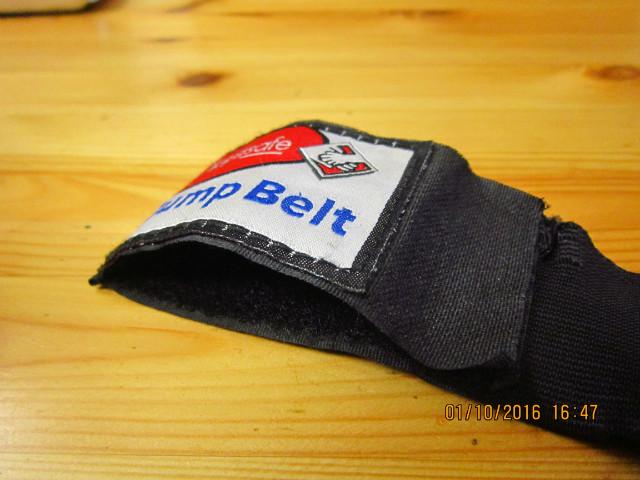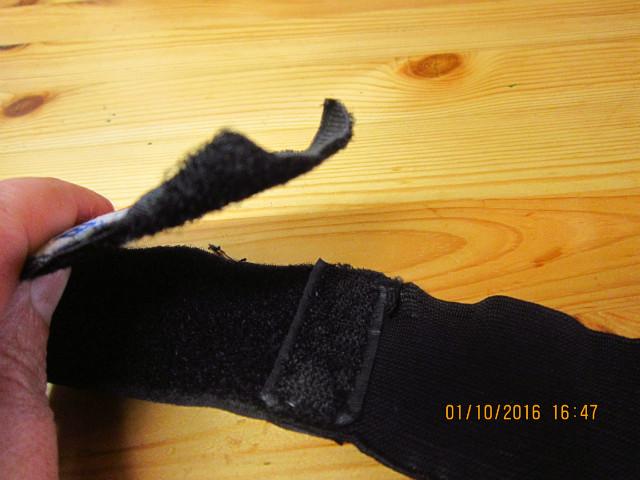 Thanks again for looking