green one very slightly bigger, 90cm from top label to bottom zip and approx 50cm width.
blue stars one measures 86cm by 45cm width.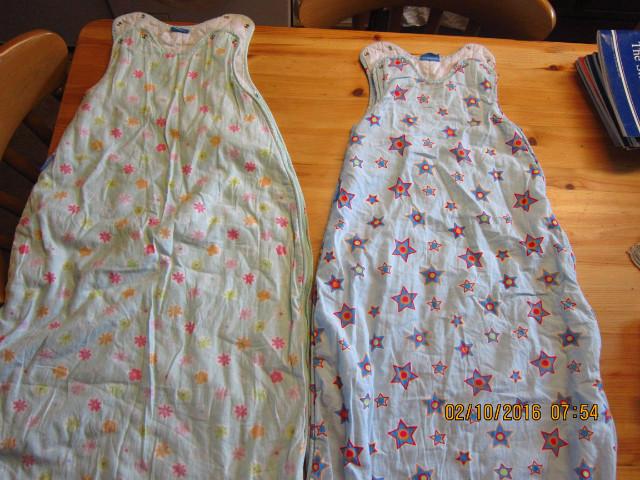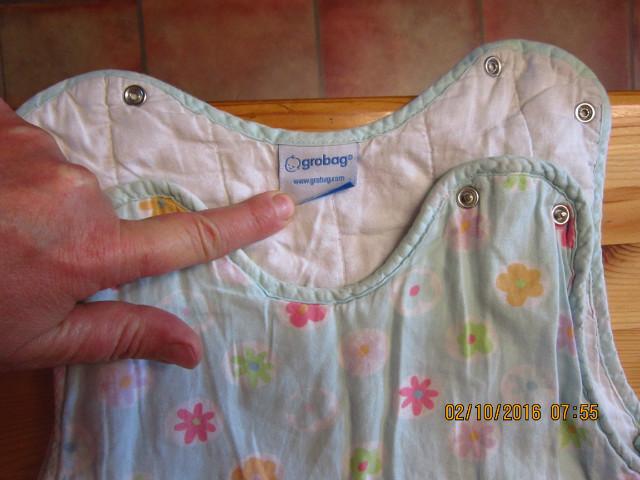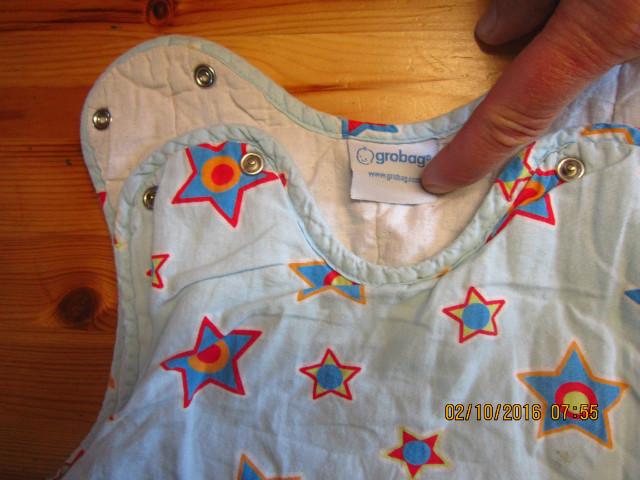 a mahm made mai tai, bought from here but the straps were a little short on me. The mum sold it to me cheaply for about £15 i think, happy to sell it for £10 to include postage and fees. (Postage will be at least £3). I will measure the strap lengths. 41cm width accross top of carrier, 162cm length of the shorter top side/rail of the top strap from carrier to end of strap (bottom side/rail is 172cm length as it joins carrier further down on an angle. both top straps are equal length.
bottom straps are equally both 103cm long, with the length of the carrier across the middle of 41cm so 247cm total width
i hope these measurements are helpful.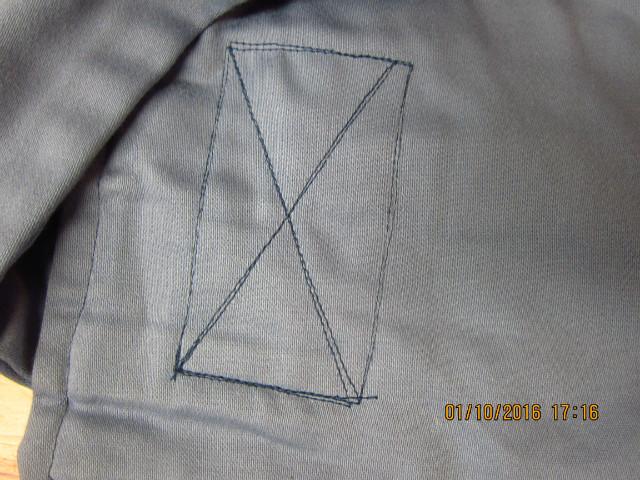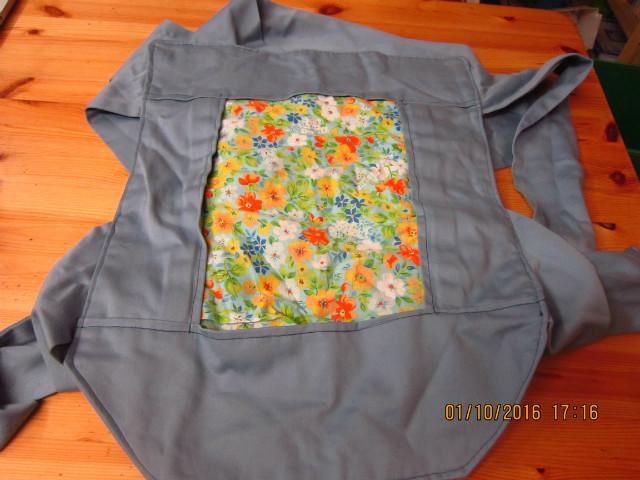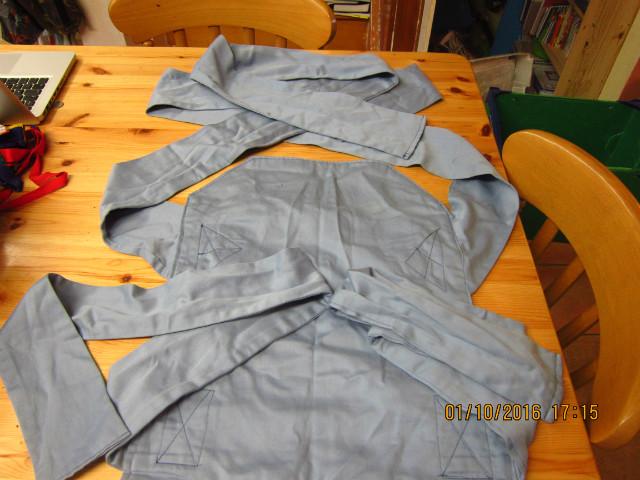 Vango structured carrier. £40 inc fees. better to collect or meet shepton mallet or near towns. or can arrange courier but buyer to cover costs. Has original intact rain cover and a change mat. A small section for carrying these and a few other bits under the childs seat and two small packs attached to the waist strap for keys/purse/phone etc.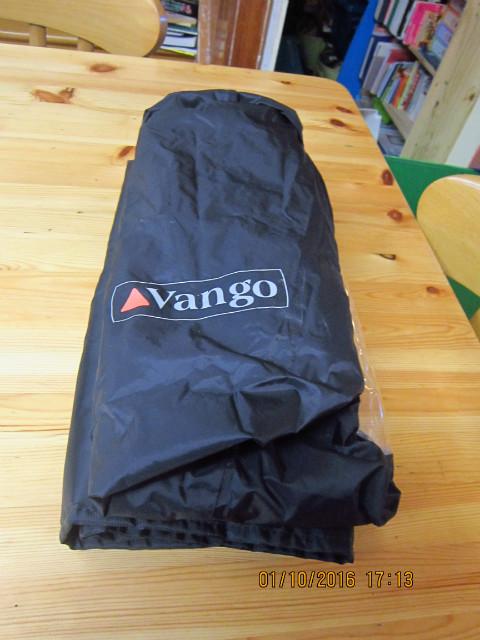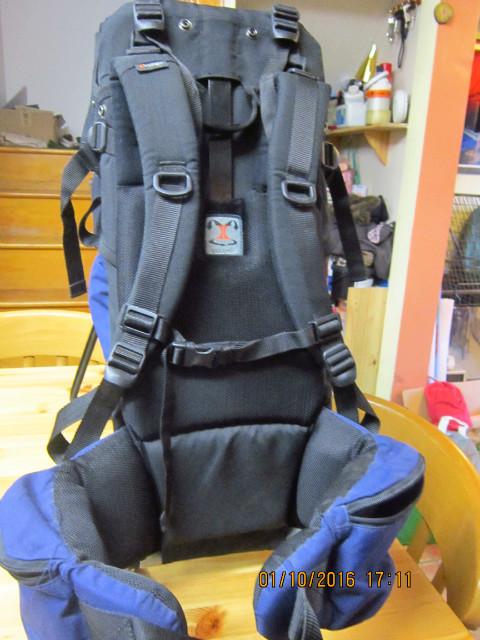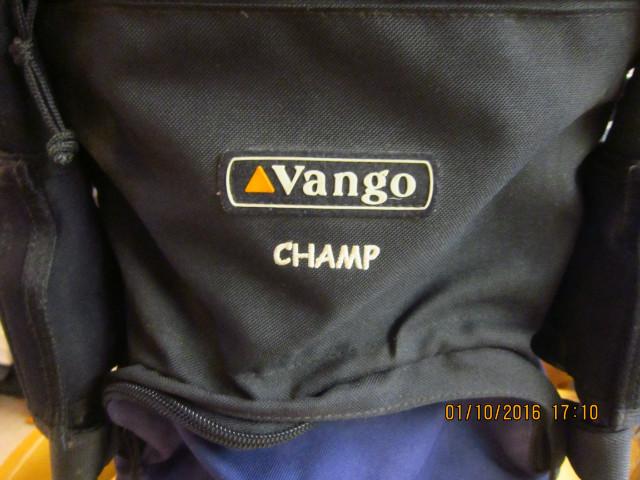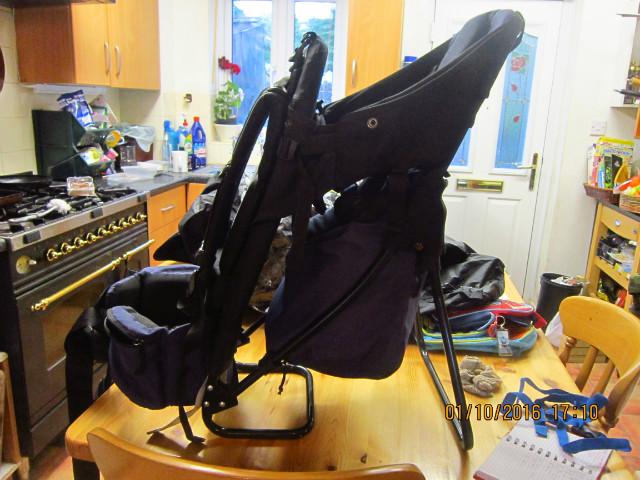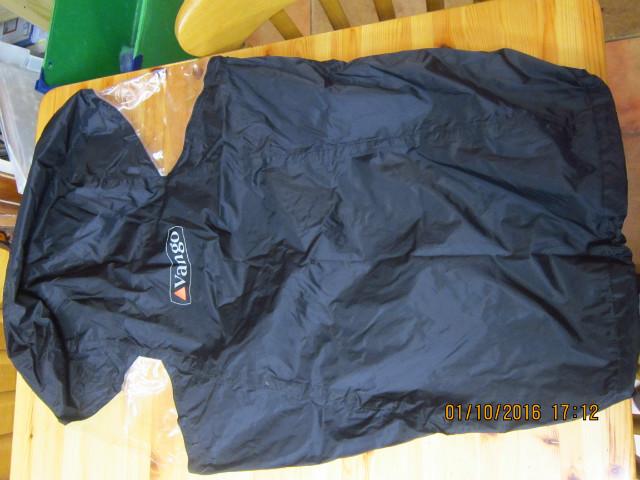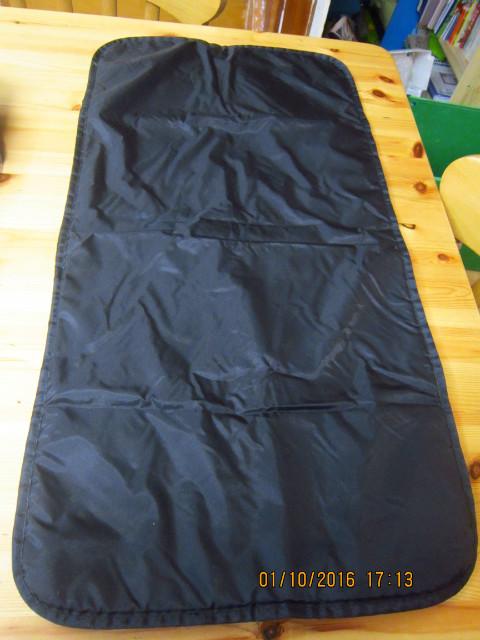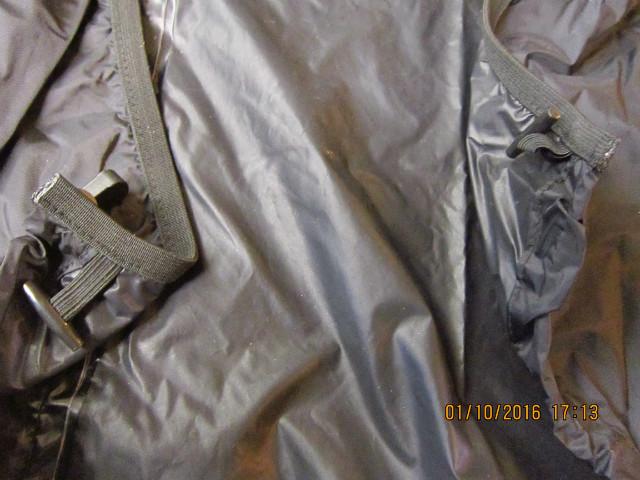 thanks for looking