I'm happy to post, or collection is welcome. I'm in the Cambridgeshire/Huntingdonshire region.
If you have any questions, please do ask
So...
14 x Totsbots Fluffles size 1. £3 each, or £35 for all of them.
All in fantastic condition, apart from 1 which has staining around the legs.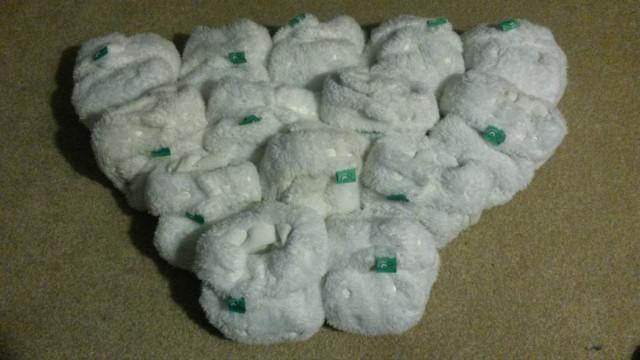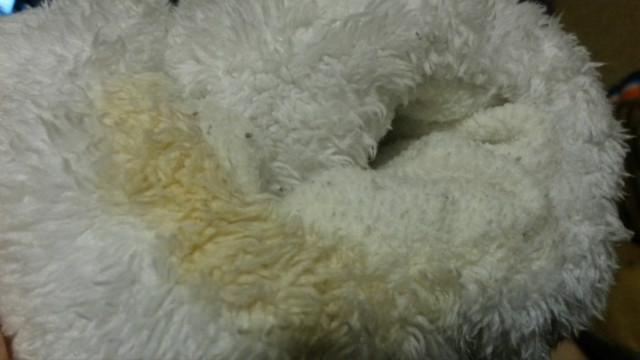 3 x Totsbots Bamboozles size 1. £3.50 each, or £9 for all of them.
All in great condition.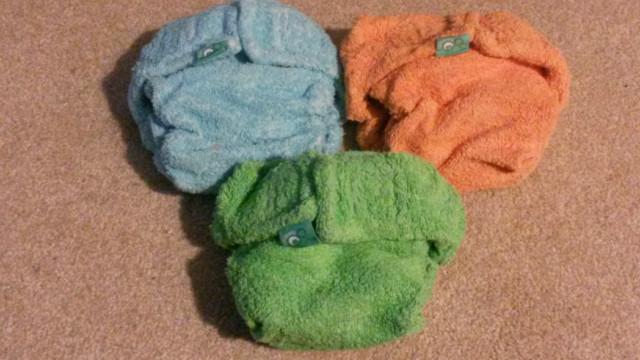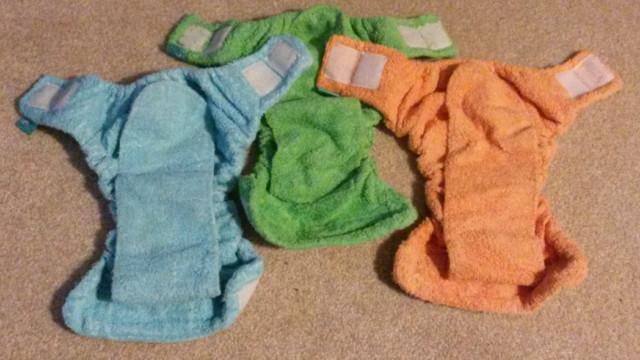 1 x Little Kiwi Quick Flip, Medium. £6.
Great condition.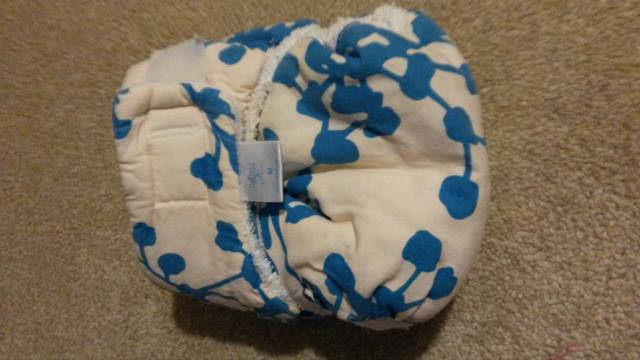 Top Row: Unknown Retro Print £2 / Holden's Landing NN (M) £12 / Zinnia Flower Giraffe (M) £4
Bottom Row: Ella's House Bumhugger (M) £2.50/ Ella's House Bumhugger (S) £2.50
All are in fantastic condition, although the unknown brand looks a bit worn. We actually only ever used the Ella's as my daughter's skin didn't like cloth unfortunately .
The Holden's Landing comes with 2 inserts, the Zinnia with 1 giraffe print insert.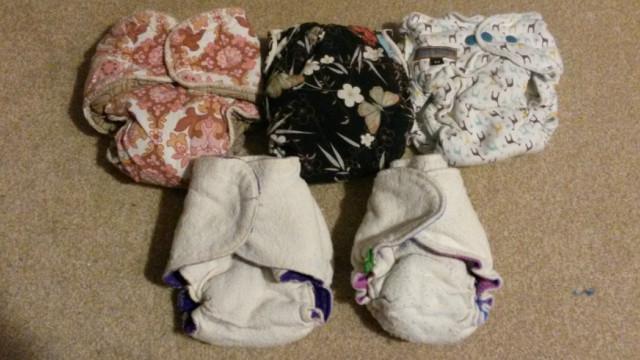 Here are my other classifieds:
viewtopic.php?f=58&t=118022
viewtopic.php?f=59&t=118017
viewtopic.php?f=60&t=118024