Huge destash! Fitteds, wraps & pockets
TB Bamboozle Stretchies + inserts, size 2 x 5, brand new and unused
Lovely colours, 3 purple, 1 green & purple stripe, 1 brown
£8.50 each - that's 33% off!
*ALL SOLD!*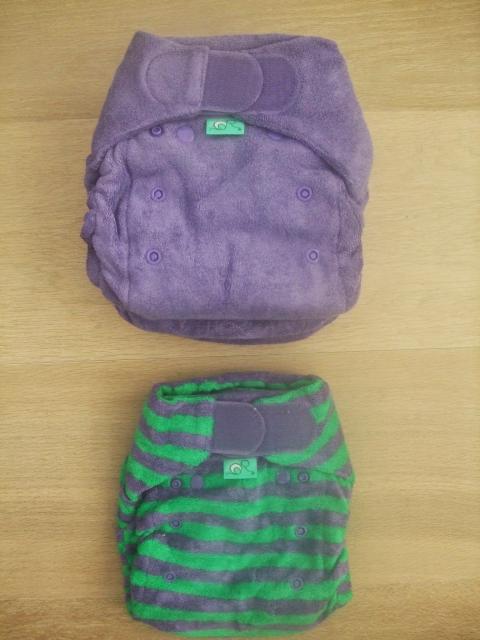 Tots Bots Bamboozle Stretch + inserts, size 2 x 15, as new, used only at night in rotation
6 in Pumpkin, 9 in Mucky Pup
£7.50 each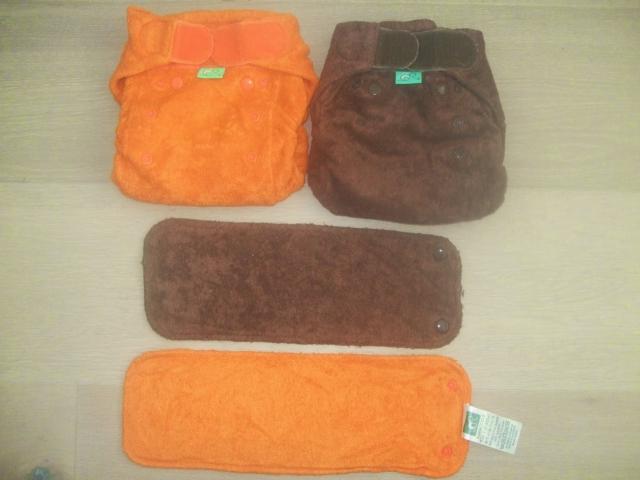 Blueberry coveralls BTP x 6
Aplix: owl & butterfly used for just a few months, half rrp at £6.50 each
Poppers: giraffe & butterfly, practically unused as I found aplix handier, bargain at £8.50 each, rrp is £12+ *BUTTERFLY & 1 GIRAFFE POPPER SOLD!*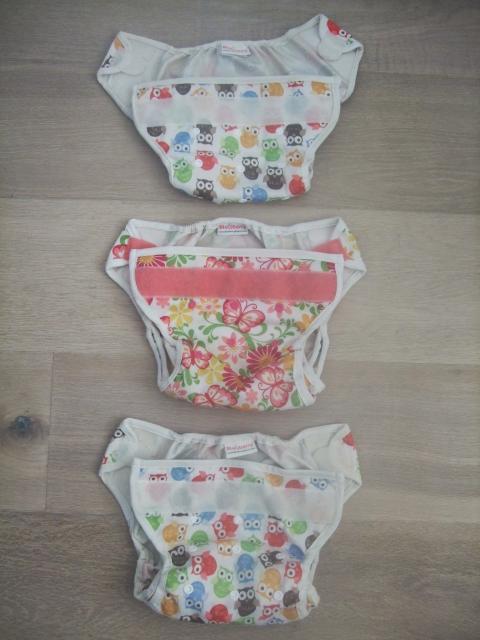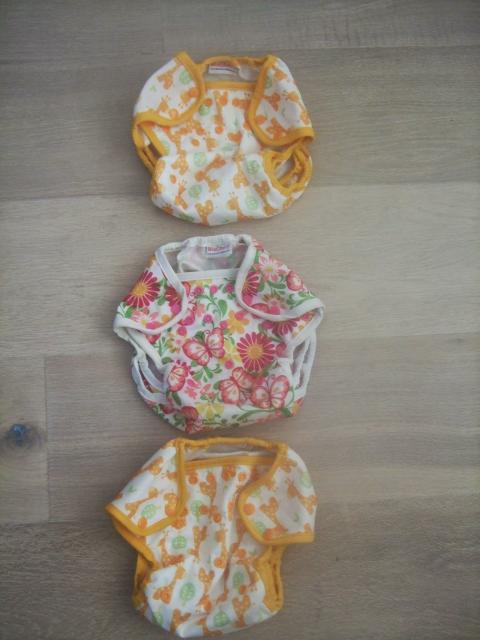 Little Lamb Bamboo, size 1 x 25, VGUC used for approx. 4 months, complete with bamboo boosters
£3.50 each, 4 got washed with a red towel and the velcro has gone slightly pink
£3 each (see bottom picture), also a couple with stains will sell at a reduced price if anyone's interested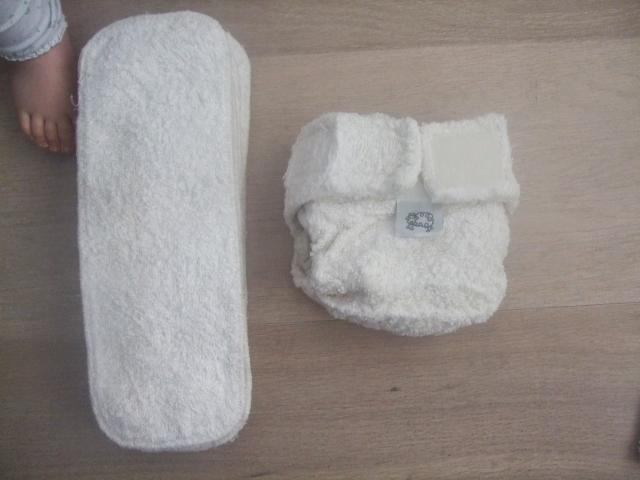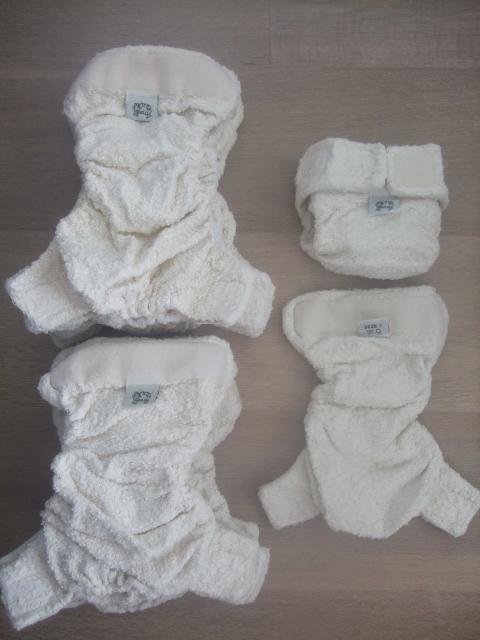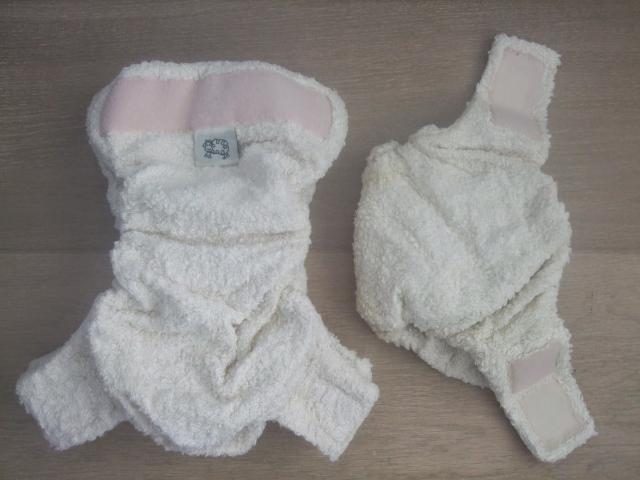 LL Bamboo, size 2 x 10, EUC used only at night in rotation
£4 each, open to offers on one or two with stains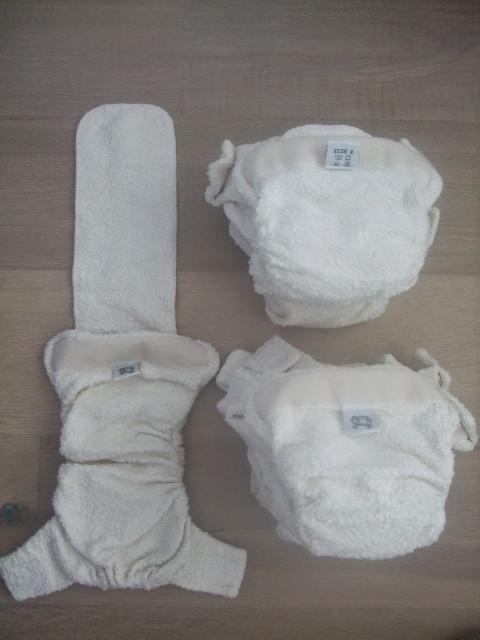 Ecobubs pockets, medium x 2, EUC
Cute pink & brown stripe complete with original microfibre inserts, £8 each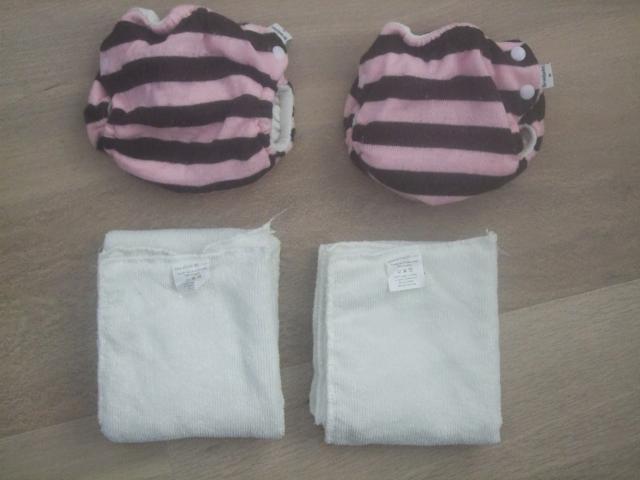 Green Acre Designs pockets, medium husky x 2, EUC
2 pockets in girly colours £6 each, 1 hemp insert (actually my favourite insert!) £3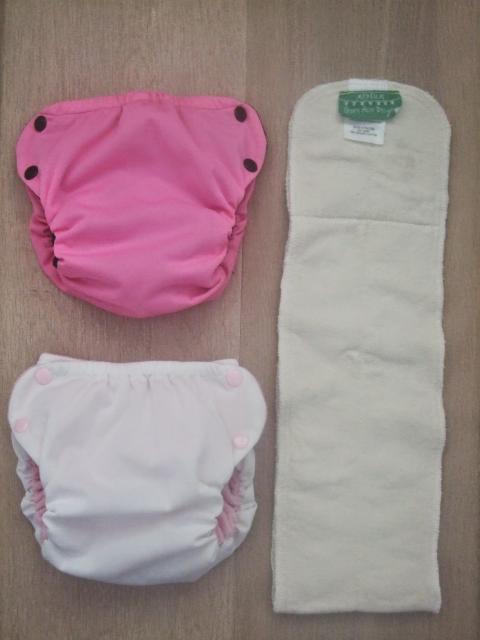 Open to offers for any combination of items. Postage will obviously depend on the weight of what's ordered, let me know if you have any questions.
Thanks for looking!