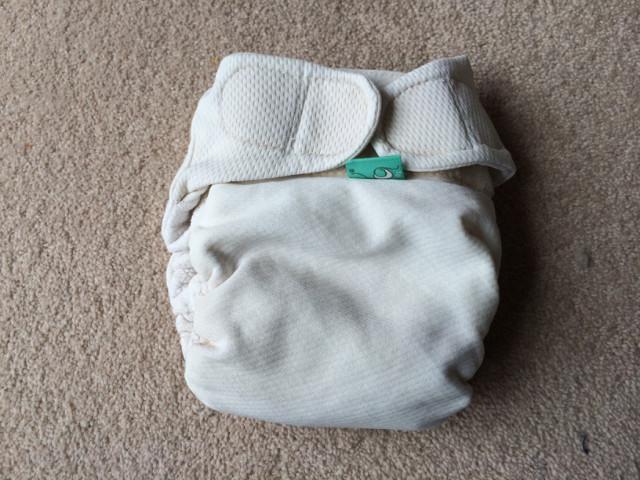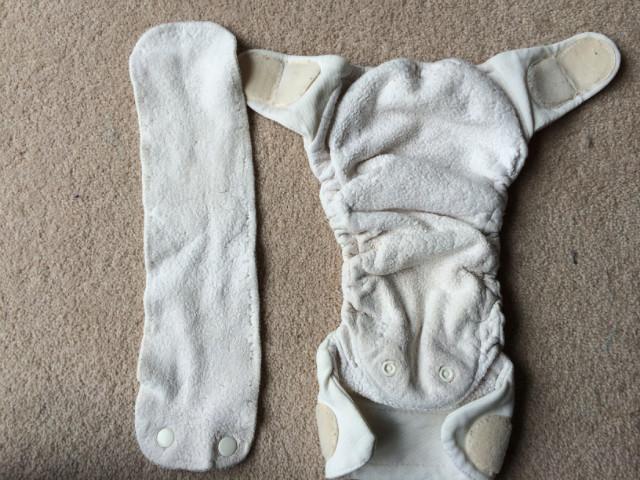 Babeco Organic Cotton Nappies. I have two but only interior of one is pictured (the other one is in better shape in the interior). They look like a relatively small size to me.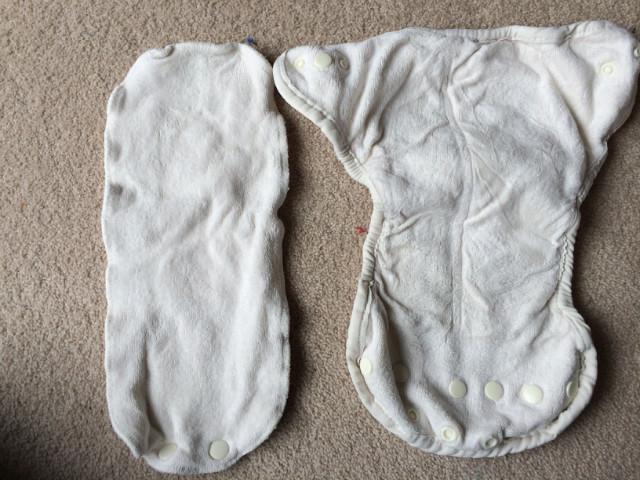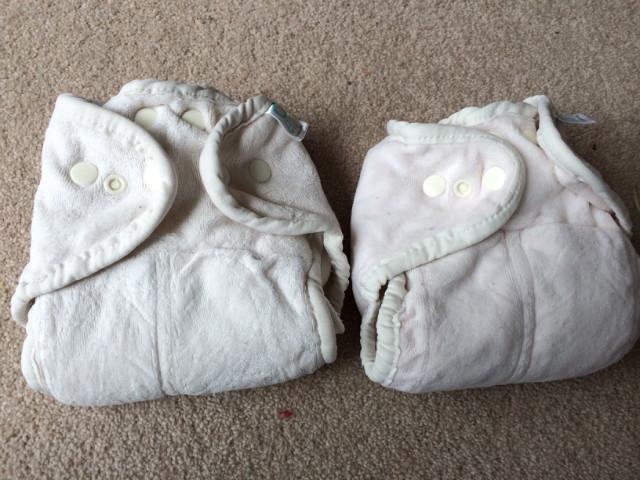 Kushie also fairly small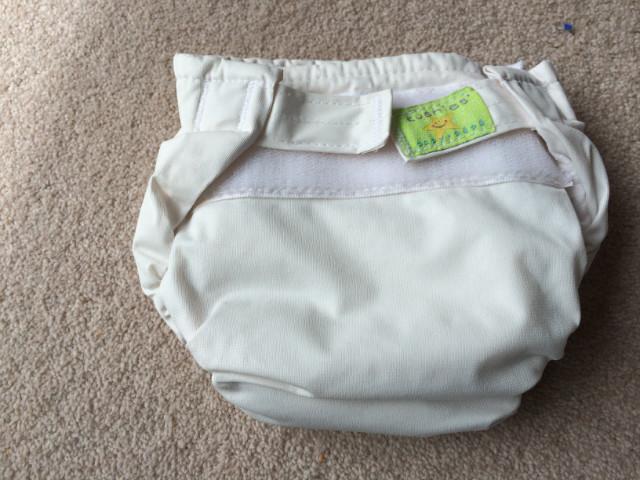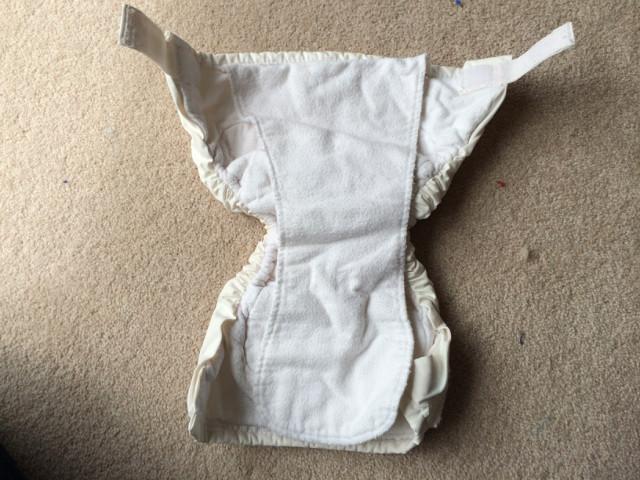 Make me an offer on any of the above. Just trying to get rid of them to make space, so all offers considered.