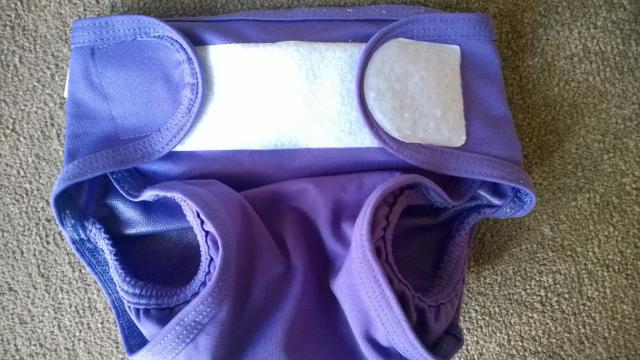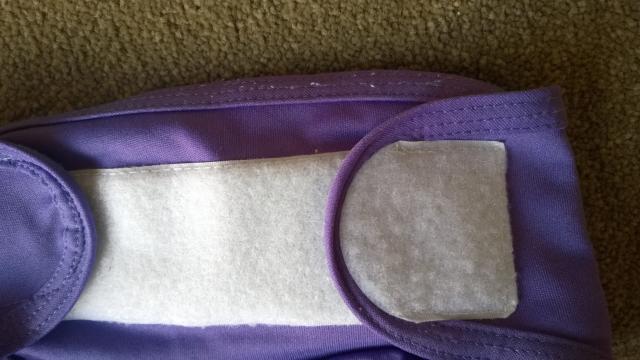 1 x bamboo Little Lambs nappy and purple wrap, both size one. With original fleece liner and insert.
These have been used about 5 times. There is some very slight freying in the thread along the top of the wrap (as seen in the photos), but apart form this they are both in excellent used condition.
£11 for both, including P&P.