Price: £81.91 PayPal Costs: £3.43
Total: £85.00 + £10.00 p&p
---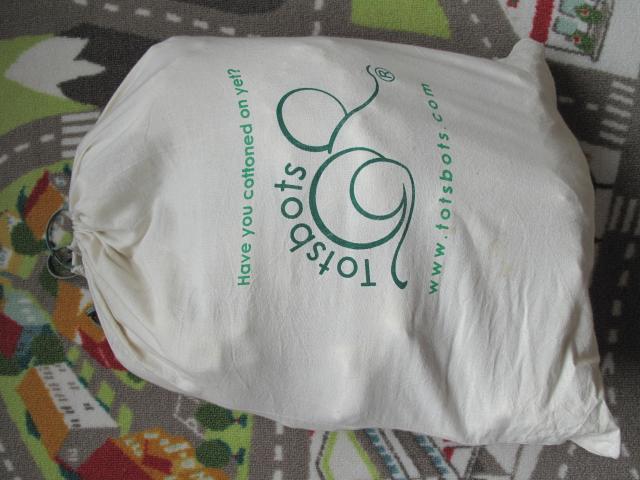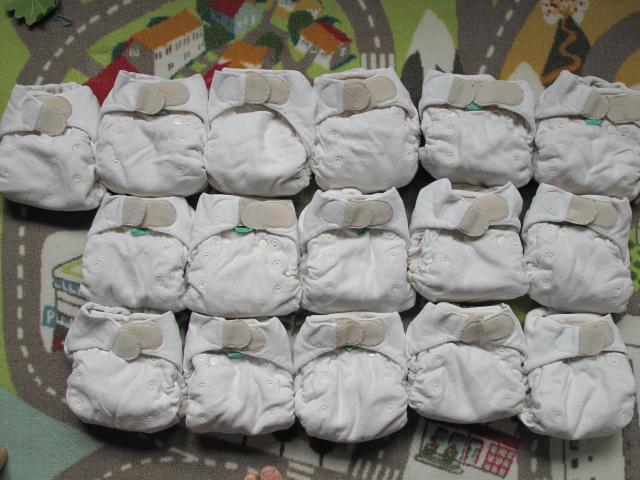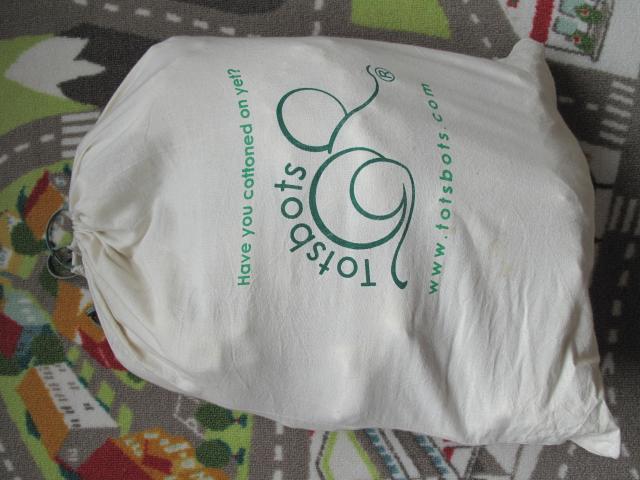 Everything you need to start using cloth nappies in one bundle! BTP fitted nappies with paper liners, wraps, booster and cotton bag for storage...
In this bundle:
16x natural bamboo aplix tots bots bamboozle stretchy nappies, size 9lbs-35lbs btp
4x flexi wraps (white) size2 - one brand new.
1x blue star tots bots wrap, size 1
1x bamboo booster (unused)
1x cotton bag
my paper liners
Price - £85 including pp fees
Postage guestimated at £10 - if less, i will refund the difference. If more, I will swallow the cost
I bought these brand new after trialling lots of different kinds of nappies (which will shortly be for sale too!)
Loved these - they were my work horse nappy - my go to. They never ever let me down, containing everything, never leaking. These nappies have won the mother and baby award 3 years running!
In excellent used condition, the elastic is good, nappies still super soft and perfect! One or two a little stained as my wee one decided to self potty train at 16 months in the winter, so a few stains which I couldn't sun out. One of the wraps has never been used, and throwing in the star blue wrap as not 100% convinced it is still totally waterproof (and no way to test it).
have held on to these, but she is totally dry and no more squishies on the horizon, so time to say goodbye...
let me know if you are interested and if you think my price is off, mmao - all serious offers considered!
Thanks for looking, amy xxx