Price: £21.05 PayPal Costs: £0.95
Total: £22.00 + unknown p&p
---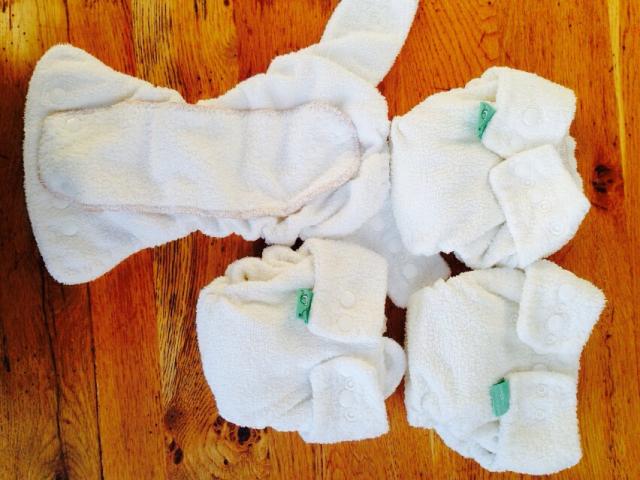 Four tots bots bamboozles for sale, size 1. Excellent excellent condition as hardly used. No marks or stains. Washed in small amount of powder, no conditioner or direct heat so been well taken care of.
I have 4 applix versions advertised and some wraps which go with the nappies too.
Free postage for all nappies if sold as a bundle.