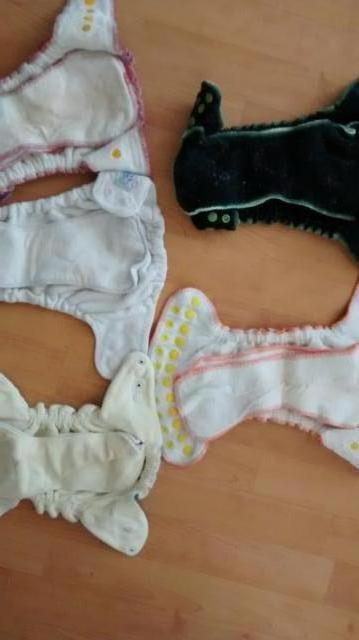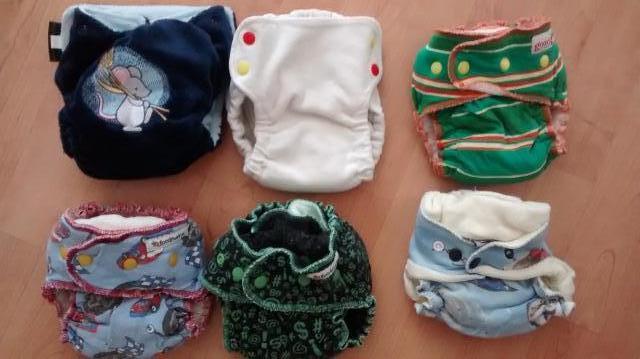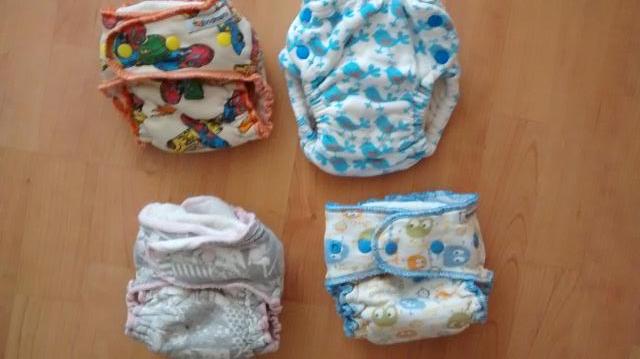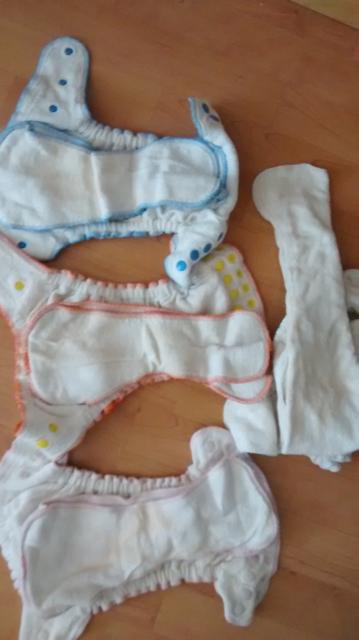 Bought preloved on here a few years ago. All in good used condition with some light staining to inserts that will probably sun out, I'll give them a day in the sun tomorrow. Used very lightly by my son and not at all by new baby.
Goodmamas £6.50 each
Lucy's Hope Chest £4.00 (cream coloured)
Dunk and Fluff £4.50 (blue birds)
Muttaqin £4.50 (wizard print)
Wee Notion Pocket (mouse) with microfibre insert £5.00
PM with any questions!