Price: £2.21 PayPal Costs: £0.39
Total: £2.50 + £3.00 p&p
---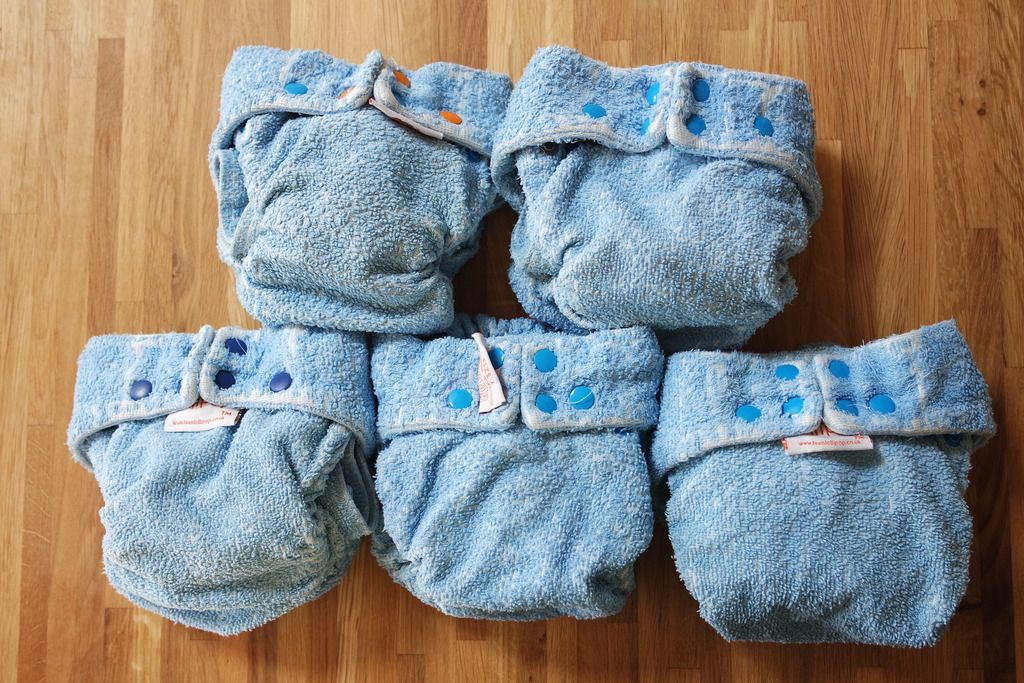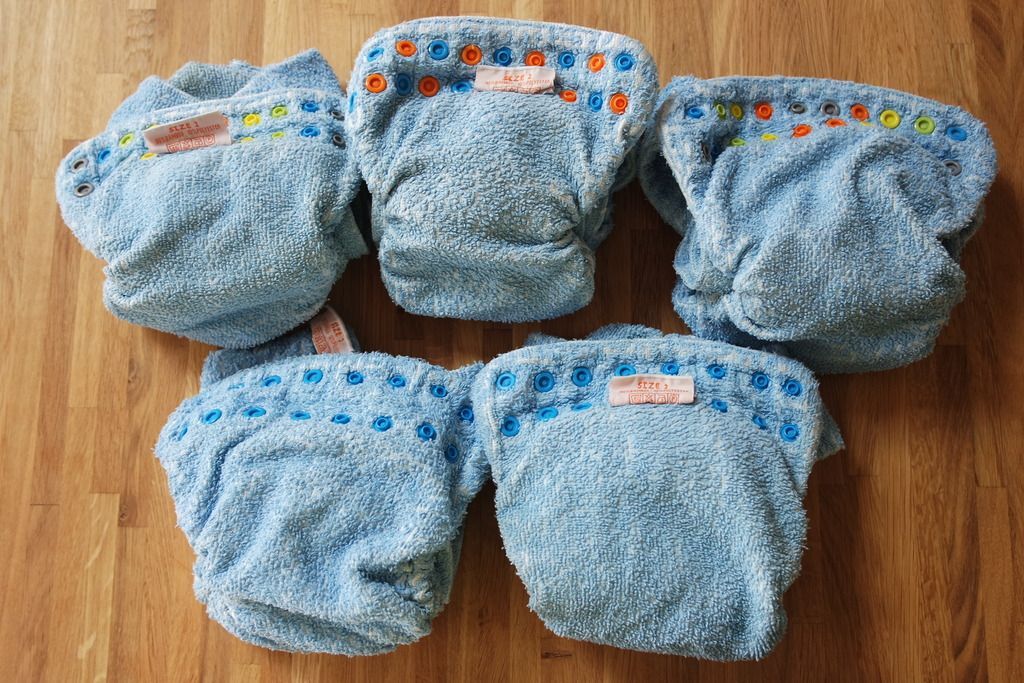 This is a smoke free home.
All nappies have been washed with a tiny bit of non-bio in the first wash, then ecoballs for a main wash with extra rinse- so there will be no problems with detergent build-up/no need for stripping.
We have really hard water, so some of the nappies, especially the bamboo fitteds, feel a bit crusty. If you have soft water this will soon pass when you wash them! If you have hard water, you'll be used to it anyway.