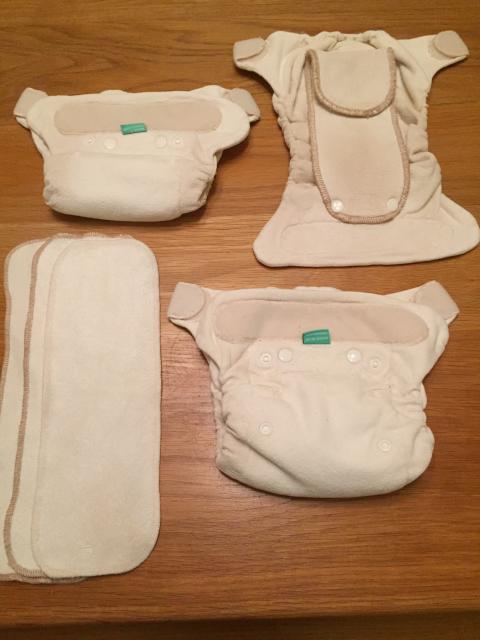 Tots Bots Bamboozle stretch with popper in booster and separate booster for each. Adjustable rise. Very absorbent, perfect for night time use. Best used with a fleece liner.
2 x size 1 (5-18lbs) SOLD
1 x size 2 (9-35lbs) SOLD
£4 each plus postage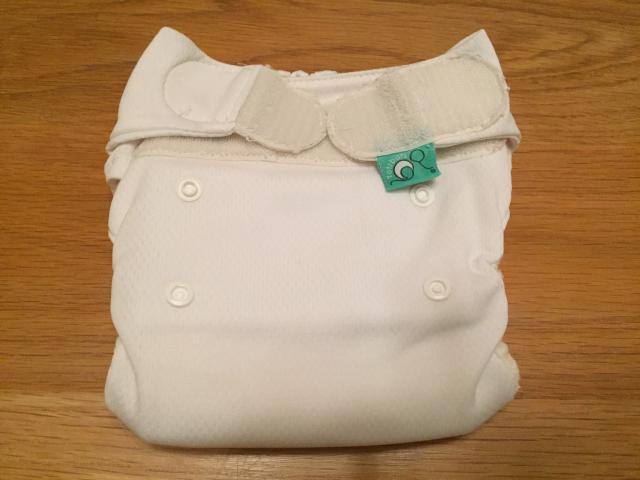 Tots Bots Flexi tot Size 1 (5-18lbs). With flap out attached booster. Adjustable rise, Velcro fastening. Really slim fit. Requires a wrap. Very good condition. £4. SOLD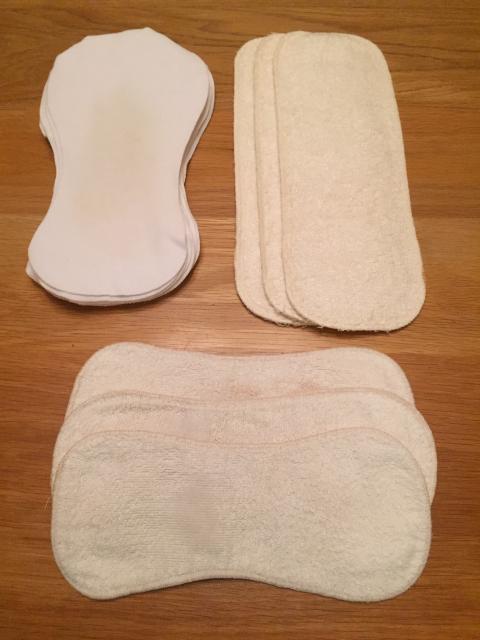 17 x hourglass fleece liners SOLD
3 x oblong bamboo boosters
(1 SOLD, 2 left)
3 x hourglass bamboo boosters (pile worn away in places, but still fine to use)
£3 for all the fleece liners. £1 each for the boosters.