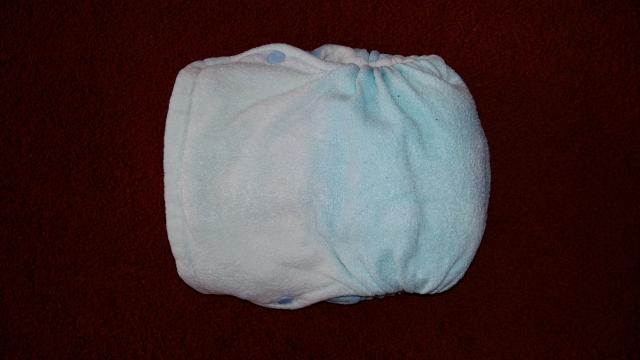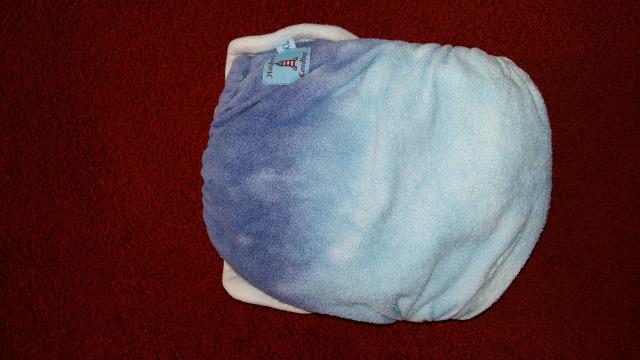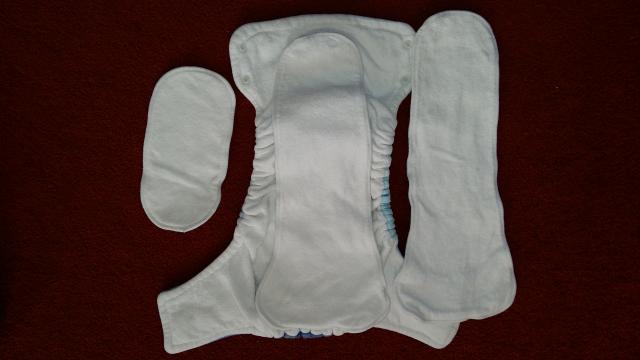 Holdens Landing Bedbug plus size xl. bought new by me,only used for a few months, still squishy. £15.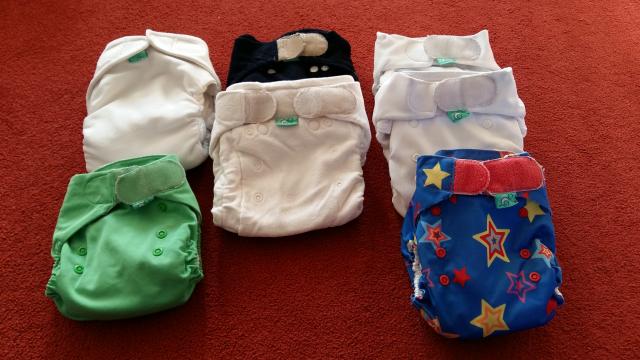 Left of the picture, the white one is an old style Totsbots flexifit size 2, snap in booster. £1.50.
In the middle are 2 size 2 bamboozles, one dyed black by me White one is missing it's booster £1.50. £2 for the black one.
On the right are 2 new style flexitots with the fold out inner and additional bamboo booster. Both size 2, £3 each.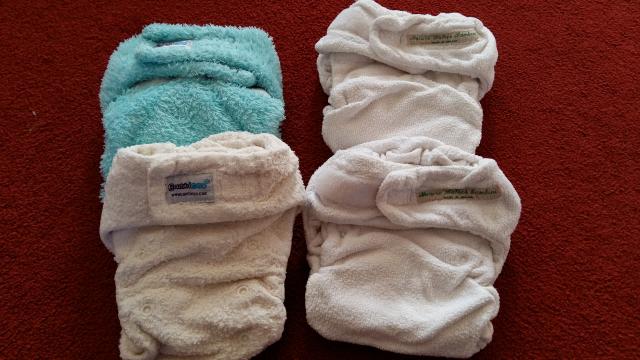 On the left side are 2 Bambinex nappies. The blue one is a teddy (fluffy microfiber I think) and the white is bamboo. Blue is size 2, has a fleece backed booster included. White has snaps on front to fold down the rise but is also size 2. Although not used too much the bamboo one has gone a little threadbare in a couple of folds at legs/back. £2.50 each.
On the right are 2 Nature babies Bambino bamboo with 1 booster each. Size 2. Good on long babies! £3 each.
UK postage will be second class recorded, cost depending on how much to be posted