Having a massive clearout of my nappies -very sad to see them go. All have been used - but all in good condition and plenty of use left in them.
8 x X-Small Motherease Sandy's £3.50 each
15 x Small Motherease Sandy's £4 each
3 x X-Small Motherease Air-Flow Wraps (2 plain and 1 patterned) £2 each
4 x Small Motherease Rikki Wraps (3 patterned and 1 plain) £2.50 each
1 x Small Motherease Air- Flow Wrap (plain) £2.50 each
3 x Medium Motherease Rikki Medium Wraps (plain) £3 each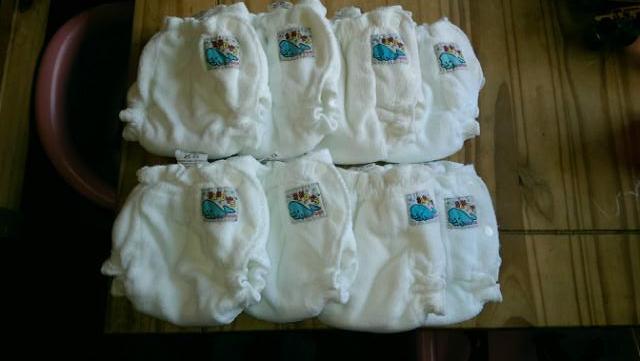 8 x X-small Sandys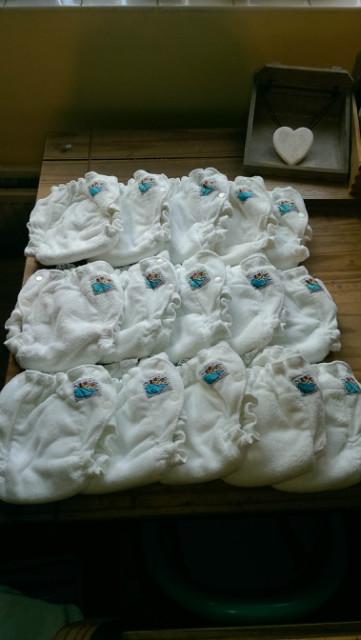 15 x Small Sandys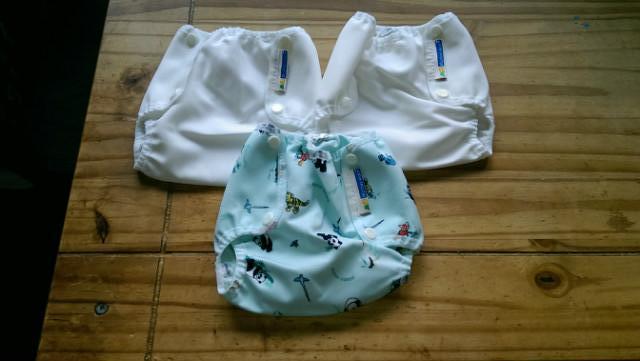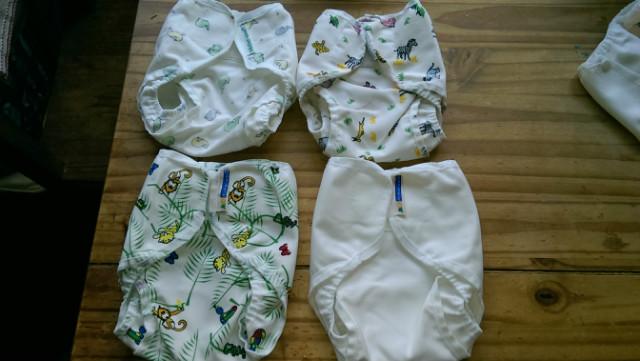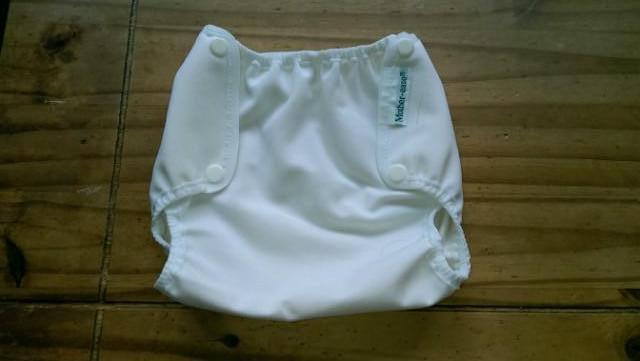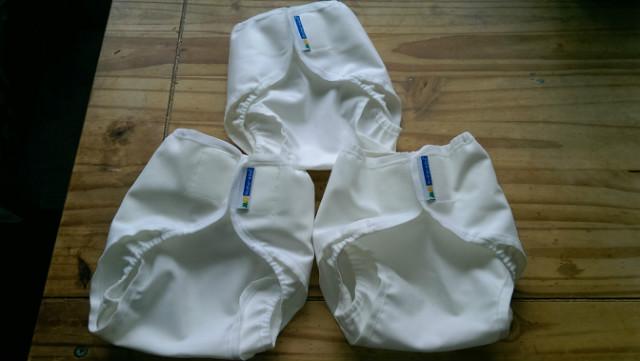 I have also got lots of boosters, some lollipop size 1, one life nappies similar to motherease pre-folds aswell as some close parent bamboo pop-ins.
Please take a look at my other ads. I am happy to combine postage and look at bundle prices.
Thanks!