I'm selling my lovely lollipop size 1 nappies and wraps - I loved these and they are so cute!
3 x Size 1 Purple Lollipop Microfibre Nappies £2.50 each
5 x Size 1 Cream Lollipop Microfibre Nappies £2.50 each
3 x X-Small Lollipop Wraps which have a cutout so that it doesn't rub against babies umbilical cord - I found these great £2 each
1 x Small Lollipop Wrap £2 each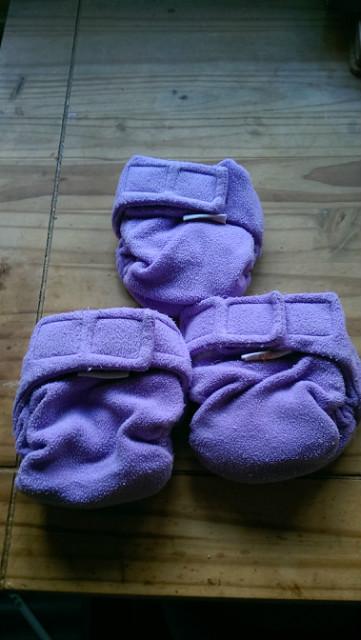 [/url]
3 x Purple Lollipop Size 1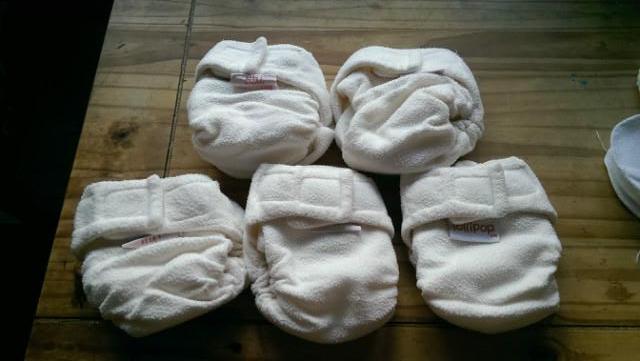 [/url]
5 x Cream Lollipop Size 1 [url=http://www.clothnappytree.com/photo.php?v=1&id=21045]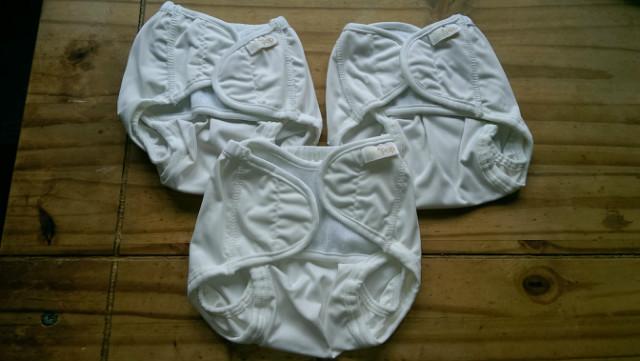 [/url]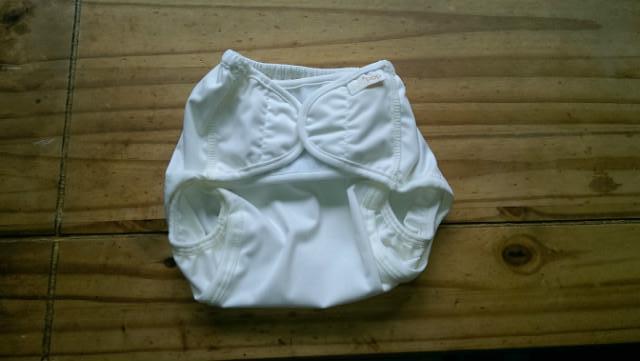 [/url]
I do have some matching microfibre boosters for these, along with some cream bamboo boosters which I used with these nappies for sale in a separate advert. However if interested I am selling 3 x purple microfibre for a £1, 3 x white microfibre for £1 and 5 x cream bamboo boosters for £3.
In addition, I am also selling some Motherease Sandys, One Life Nappies which are similar to Motherease pre-folds and Close Parent Bamboo Pop-ins.
I am happy to combine postage and look at prices for bundles.
Thanks!