Price: £9.46 PayPal Costs: £0.54
Total: £10.00 + unknown p&p
---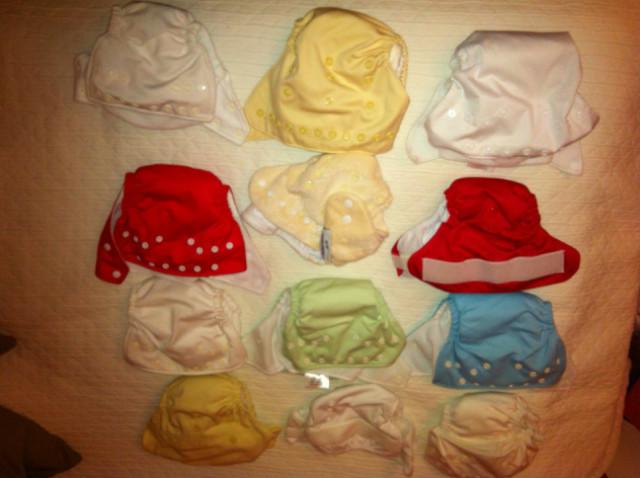 Many different nappies for sale, most of them are basically brand new. I bought loads of different ones to see which would be my favorite. In the end we opted for GNappies and Little Lambs, so all of these are practically unused.
I am selling each nappy for 10 GBP all in. If someone would like more than one, then I am happy to sell them for 8GBP all in.
We have:
Real Easy by Hip Hip Baby in white, size small. Pocket nappy with sewn in booster. Poppers. Inside is slightly bobbely. No stains.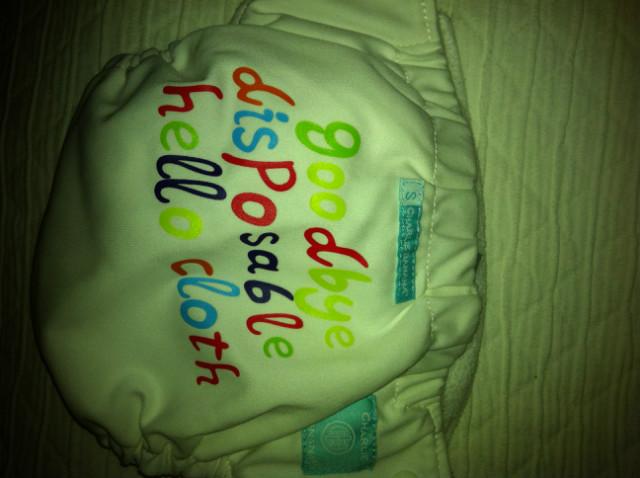 Charlie Bananas small with writing on bum. Poppers. With one small Charlie Bananas insert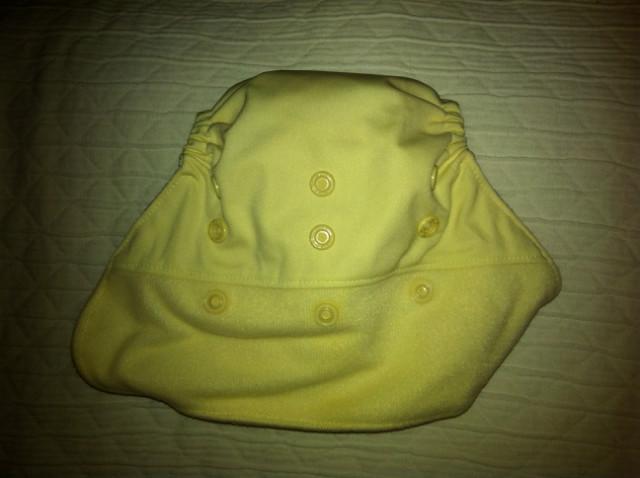 Gro Via with poppers and with velcro (one of each) in Vanilla. Basically unused. I bought two sets of inserts (one bamboo and one cotton I think) and am happy to thow in as many of these as you would like (for an extra 2 GBP per insert). - SOLD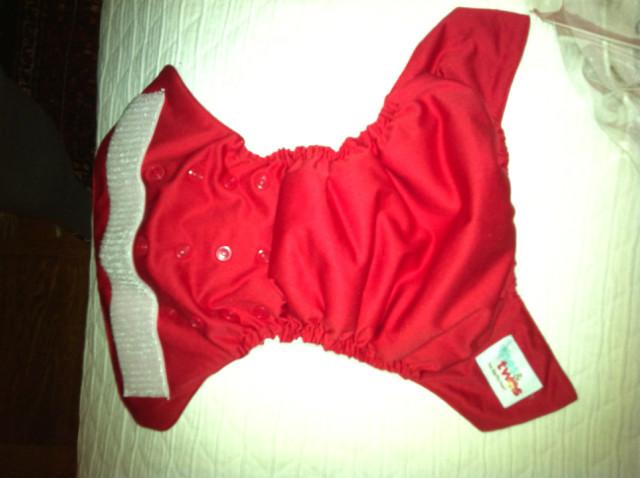 Red FuzziBunz small with original insert. I msut admit that we used this one a few times. But no signs of wear. Poppers.
I also have two BRAND NEW (one with tags attached, one in paper sleeve) Fuzzi Bunz Small in Pale Pink and Dark Pink.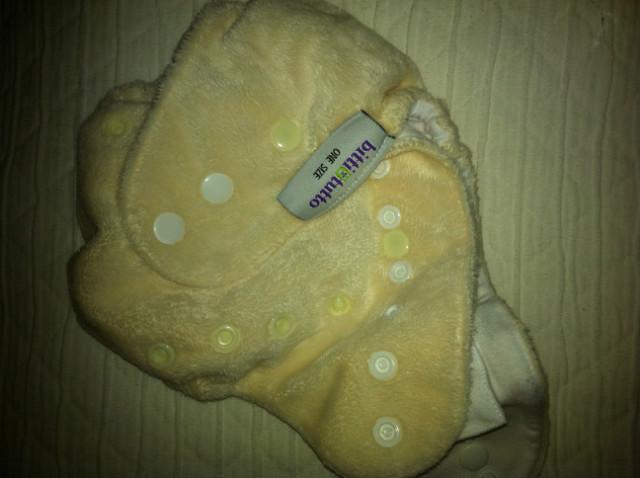 Bitti Tutto Vanilla, Again, a great nappy, and sad to see it go, but my husband could not get the hang of the fact that these did not need a cover, and therefore I have decided to destash this one as well. Like new. I have some of the original inserts, I think two sets, which I will also throw in for an extra 2 GBP each.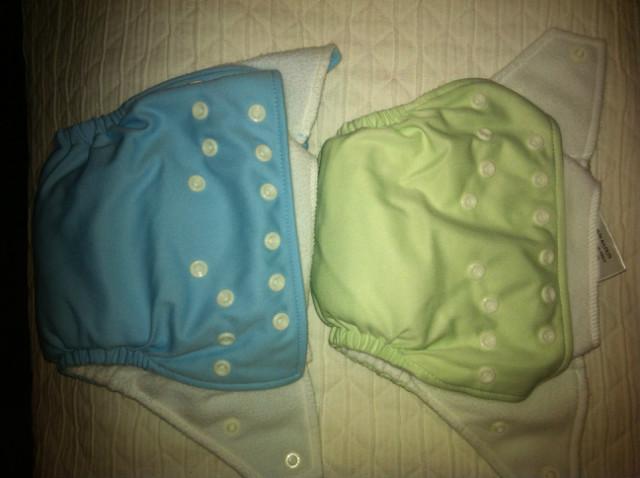 Fuzzi Bunz in Pale Blue and Pale green. Used a few times, but no signs of wear. Original inserts included.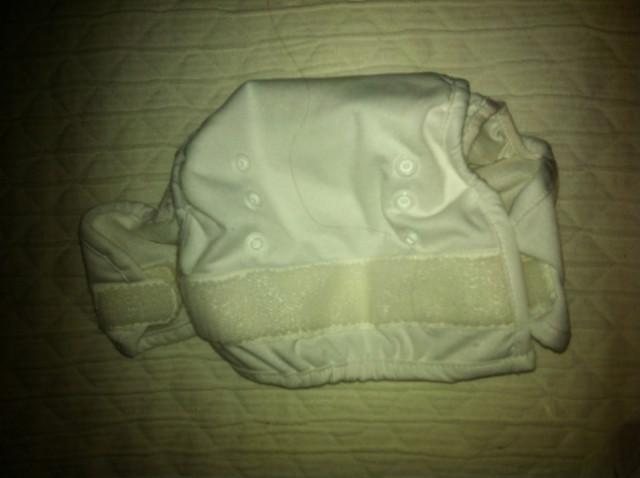 Thirsties pocket nappy. White, velcro. Will have to see about inserts, but am sure I can dig out the original ones.
NOT PICTURED:
Charlie Bananas One size. One of the ones where you adjsut the elastics in the legs. Basically unused, but washed a few times I think. White. Poppers.
Fuzzi Bunz One Size Elite - again one with adjsutable leg and back elastics. White, poppers.
I have an extra set of elastic that came with one of the above, and will throw this in to the correct one, once I have found it.
Finally, a Ones and Twos, or which I seem to have no picture. It is red. It is a little bobbled inside. This was one of my favorites, so if it does not sell, I will simply continue using it.
Any questions get in touch, and if you want to see more pictures, just ask.
Also, if anyone would like to pick my brain re cloth nappies, I am more than happy to help. As I said, we went for GNappies (controversial I know, but by far my favorite) and little lambs (very different, but they balance each other well).