Price: £7.53 PayPal Costs: £0.56
Total: £8.00 + £2.60 p&p
---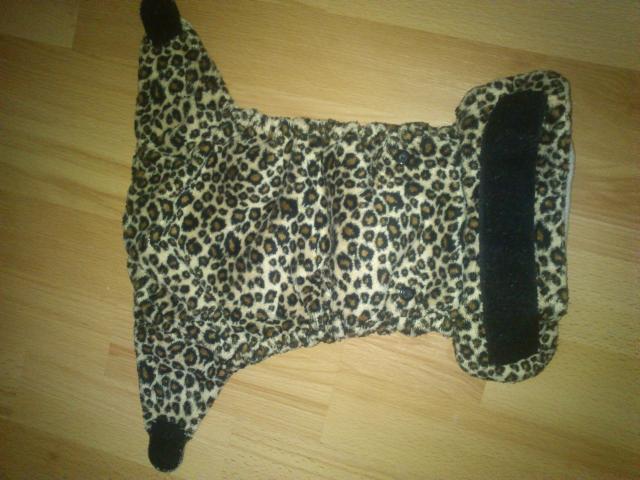 Blueberry Birth to Potty Velcro fastening with Minky outer and fleece lining. Gorgeous nappies with original blueberry microfibre/hemp combi inserts. £8 each or £15 for the pair plus postage.
One in purple and the other in animal print (?Cheetah or jaguar).
Good used condition. The animal print fleece inner has two tiny repairs. I have tried to take a photo to show but they are barely visible. They are as the result of two tiny holes that were present from new. I didn't bother to return to the seller as it was shipped to me from the US when the blueberry BTPs were first released about 7yrs ago. I repaired them before first use and there's been no further problems. It never affected the functioning of the fleece lining and no more holes have developed despite repeated washes.