Hardly used....
Top row, left to right:
Daiquiri (SOLD)
Beach Stripe (available again sale fell through)
Danube (SOLD)
middle row, left to right:
Pepermint
Fleur (SOLD)
Carnivale (SOLD)
Botton row, left to right:
Purple (looks navy blue but is very purple)
Ayannah (SOLD)
Aqua Essence
...Also have red and silver, not pictured but same lovely condition, you can see the inside of these in the pic below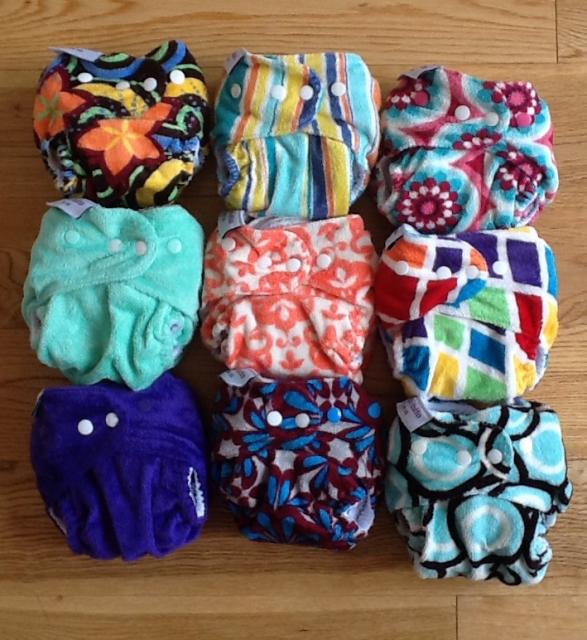 Updated, insides of the remaining Tuttos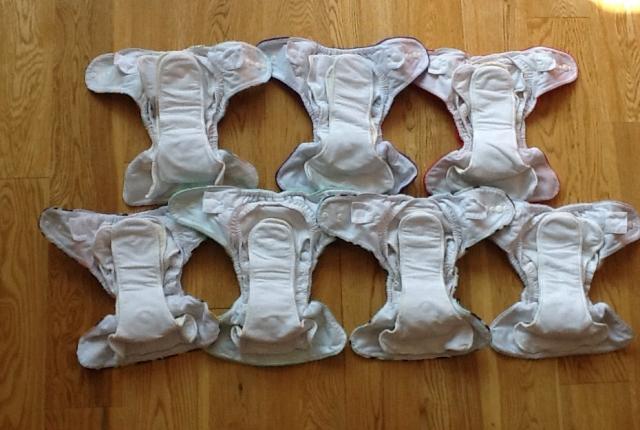 Each Tutto comes with three boosters like these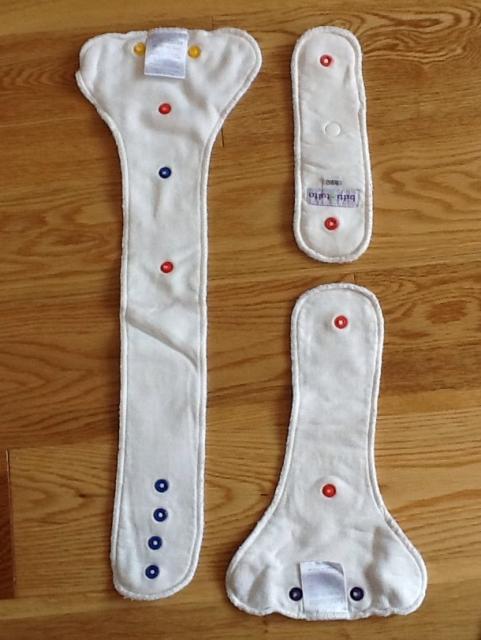 All in excellent immaculate condition, have hardly been used, are completely stain free. Minky is nice and fluffy, all booters included, no missing poppers or rips, pet/smoke free home. Offers please (PM me as I always miss posts) These are listed on other site too and will sell to best offer. Postage will be £3.90 as they will be sent recorded delivery.