Price: £11.39 PayPal Costs: £0.61
Total: £12.00 + unknown p&p
---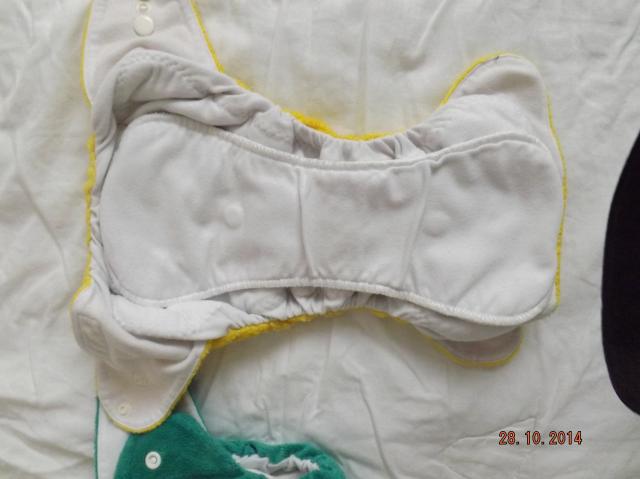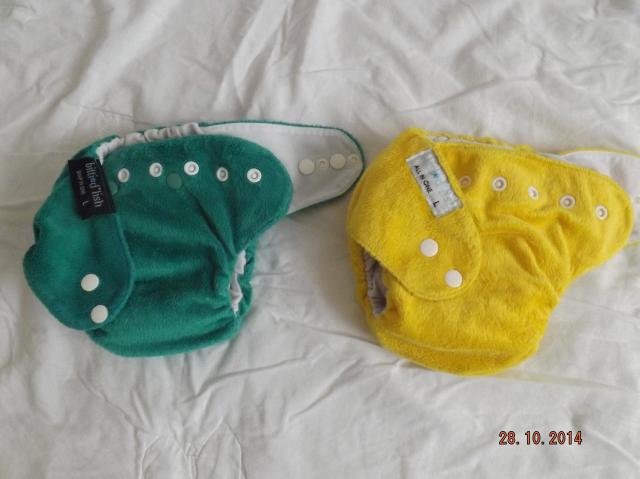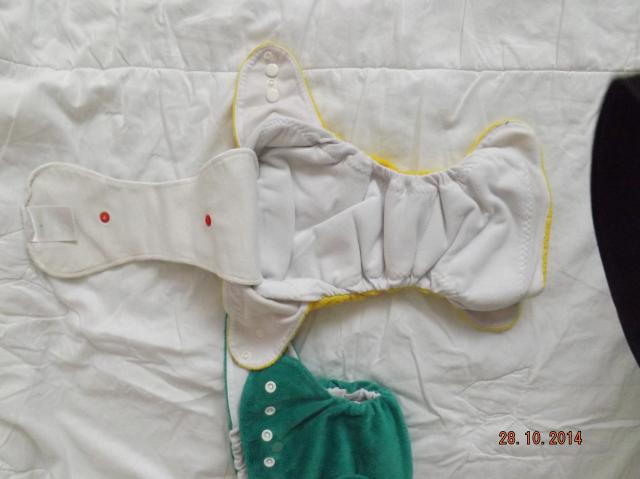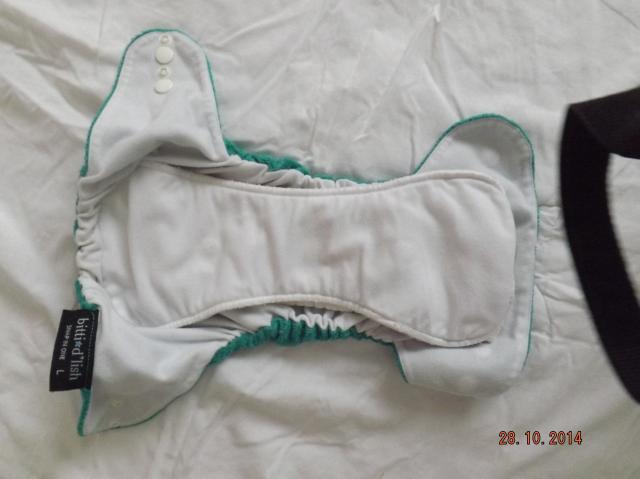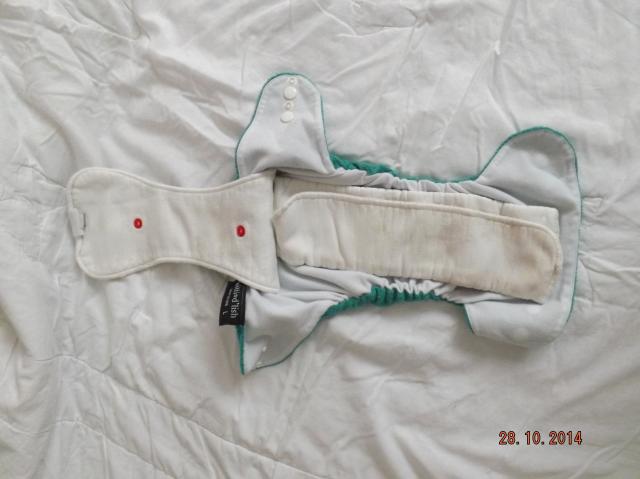 REDUCED £15 all in for both!!
REDUCED AGAIN £12 all in for both!!
yellow is a large all in one with slight stains
green is a large snap in one with stains on both inserts - probably worse in real life but camera won't pick it up, may sun out.
£6 each plus p&p - we have cats if it makes a difference!