Price: £9.46 PayPal Costs: £0.54
Total: £10.00 + unknown p&p
---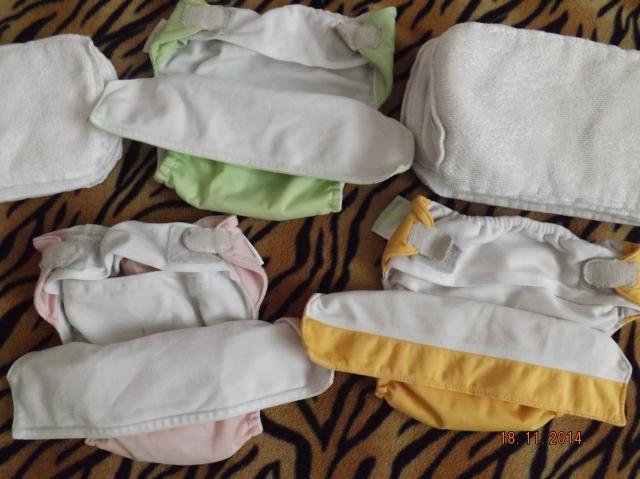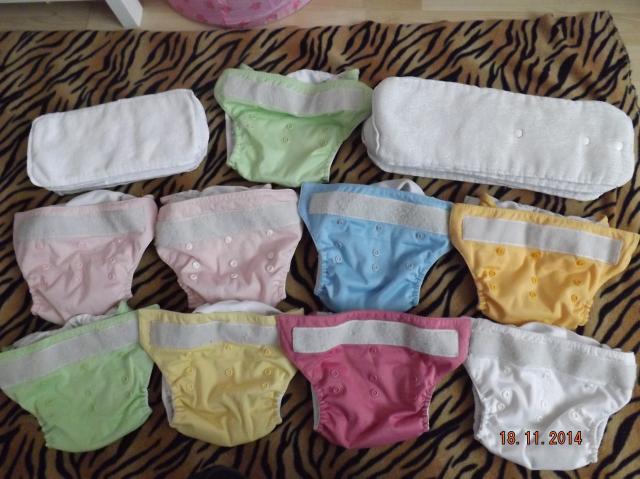 9 old bgs, well used the elastic is slack on all of them and the aplix isn't that sticky and is curled but they are still usable and the pul is still waterproof.
Elastic has snapped completely on the green one at the top of the pic, felt it go as I was testing it!
2 of them are older than the rest as they have a slightly different shape see pic!
Come with main mf inserts plus 6 of the newborn ones. Some stains and all of them are greyed ect.
£10 all in for all of them!
Currently having problems uploading pics but will keep trying