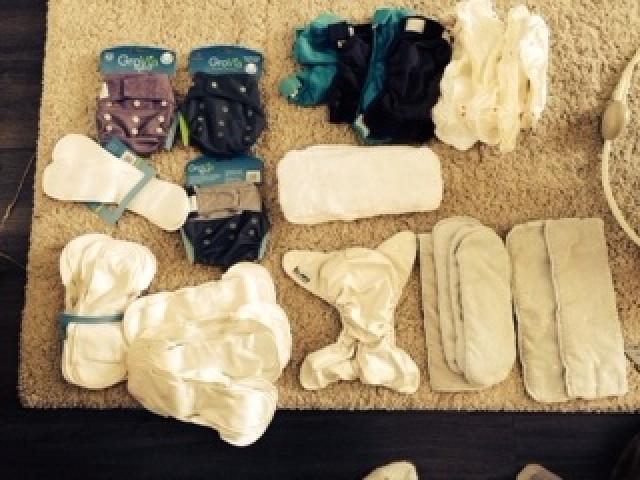 Bought all these, but they ended up not getting used in the end. I've tested some, but never more than once.
GroVias
Washed but unused. Some markings in the inserts (mainly from storage)
£15 per Grovia shell + 2 soakers
£13 per Grovia shell + 2 soakers (one has a stain)
£5 for the 2 boosters
gNappies Medium - £40 for all
Bought used
4 Shells (2 blue, 2 grey)
6 plastic inner shells
(no soakers)
£5 7 little lamb fleece liners
£7 Baby Idea pocket nappy
Soaker pads
£3 for the large ones with snap buttons
£2 for the shorter ones
Postage on top, depending on what you'd select or pick up in North London. Happy to send individual images if you want them. Thanks for looking!