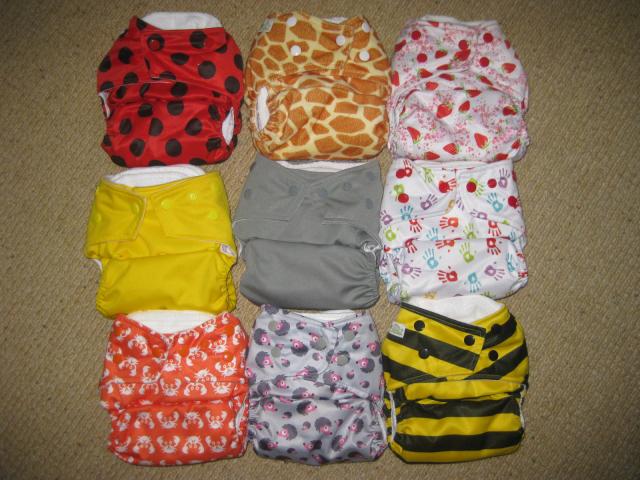 New BTP Baba+Boo Pocket Nappies for sale with MF inserts (2 per nappy).
Pre-washed but unused.
New RRP £12.95 (on baba+boo website).
My Price £10 each or £45 for the lot (6 left see below for details of which ones are left)!
Prints:
Ladybird
Bee
Handprints
Grey
Yellow
Giraffe (minky)
Questions welcome.