Price: £48.10 PayPal Costs: £2.03
Total: £50.00 + £3.90 p&p
---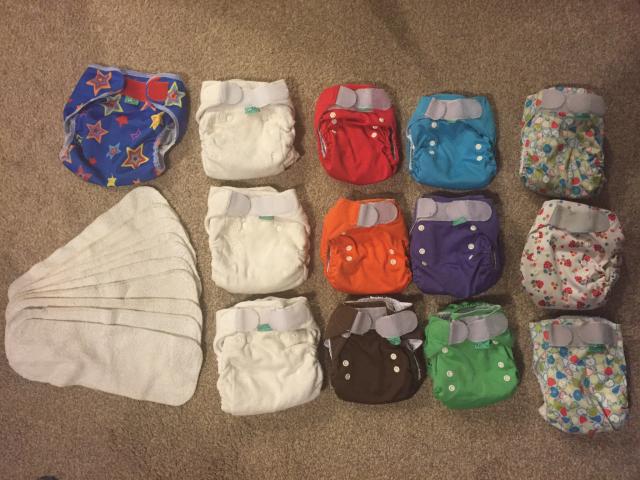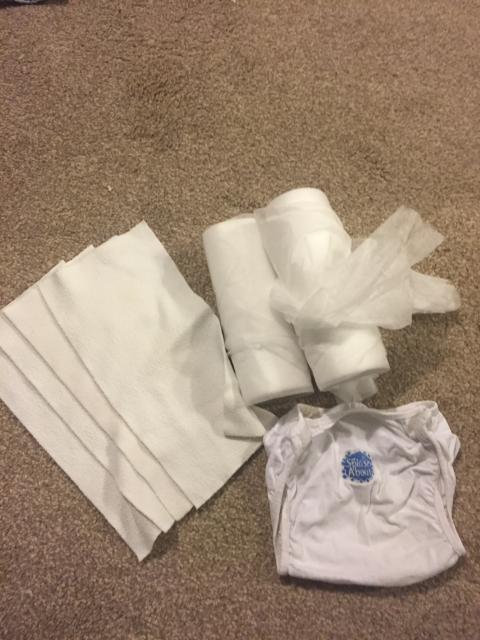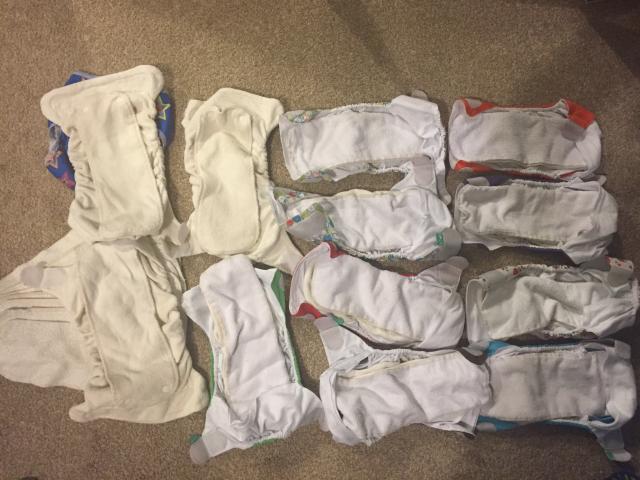 Tots bots stash!
£50 for whole lot plus postage.
9 easyfits birth to potty nappies.
10 bamboo boosters/inserts
3 totbots bamboozle stretch size 2 (but basically birth to potty, 9-35lbs)
Totsbots size 2 wrap
Wiling to split for £4 per nappy plus postage.
Boosters £4 for 10. wrap £3.
Good condition. Velcro works well. No smells or stains.
The liners and splash nappy are free if you want them, to anyone buying from me.