Price: £16.22 PayPal Costs: £0.86
Total: £17.00 + £2.50 p&p
---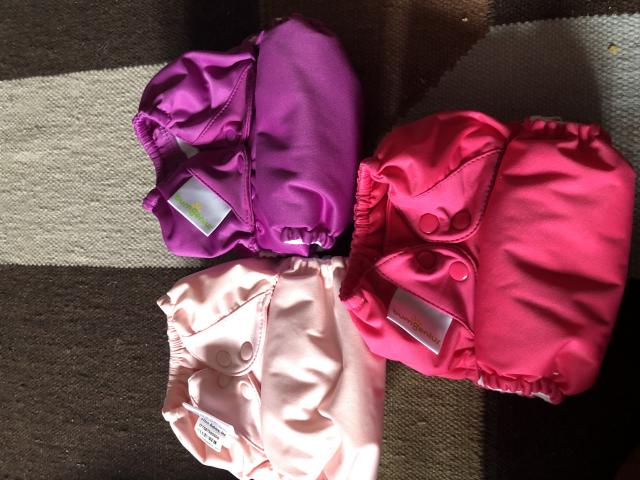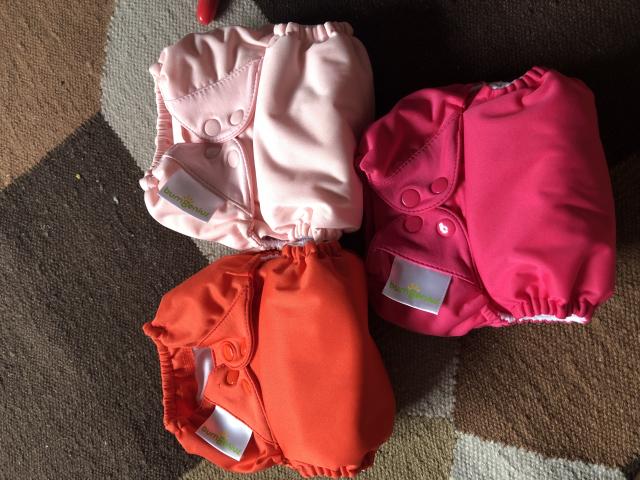 I got these new in a bundle but don't work for us.
This is a bargain price as all new and unused. Great nappies and absorbency- fit just doesn't work with my boy.
There are 6 of them available. Two light pink, two dark pink, one purple and one burnt orange.
Already sold off other 6