Price: £96.40 PayPal Costs: £3.94
Total: £100.00 + £10.00 p&p
---
Full stash of pocket nappies and all the kit to cope with a child from birth to potty training. Various quality as specified below. Any questions, do message me as I've forgotten lots about this so I'm sure I'll forget crucial information, and happy to offer discounts if you take several things. Postage will be royal mail price for the size.
Or buy it all for £100 plus £10 postage.
All poppers work - a couple of the nappies have marks on and I'll take £1 off for any with this.
First, 17 Smartipants in good condition, £6 each including an insert: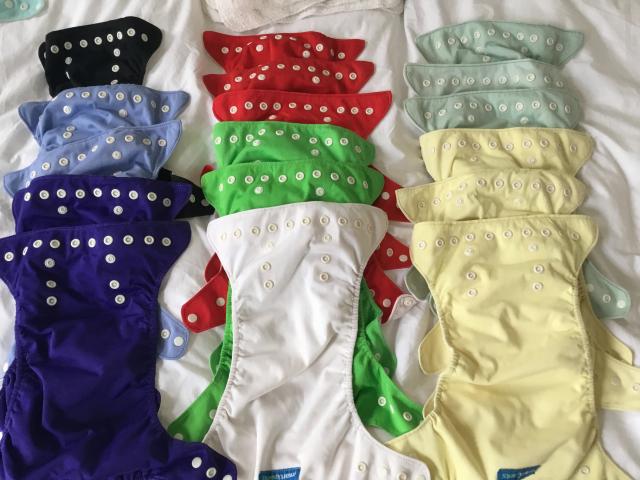 4 Smartipants in less good condition: the turquoise and blue ones are wearing around the elastic on either side, the white one is ok but slightly off-colour. £3 each including an insert: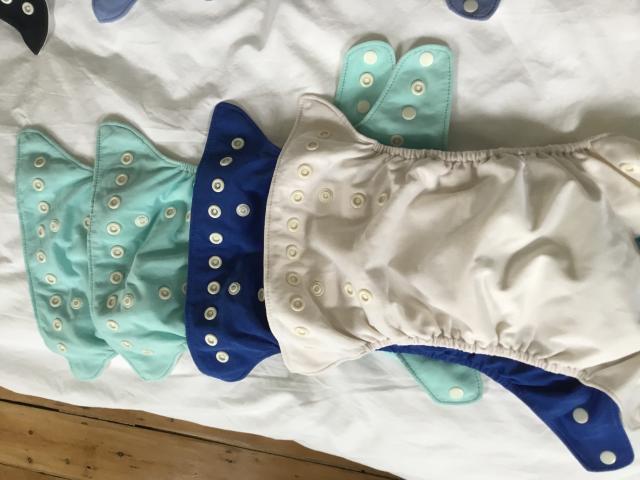 1 Smartipant with insert - elastic is going on this one. £1.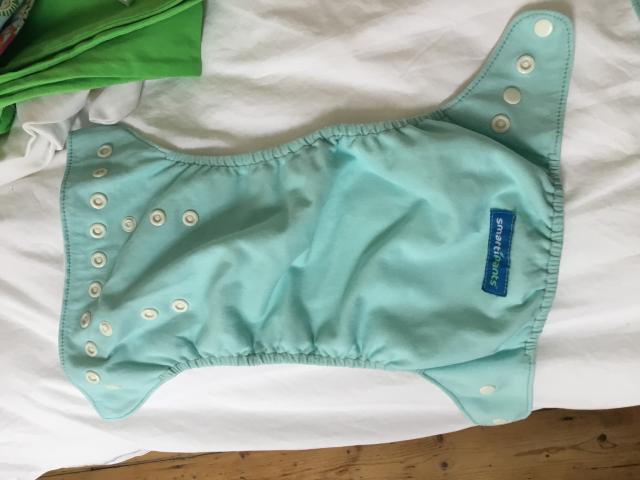 1 Totsbots vgc as I didn't like these as much as the smartipants. Smartipants liner included. £6.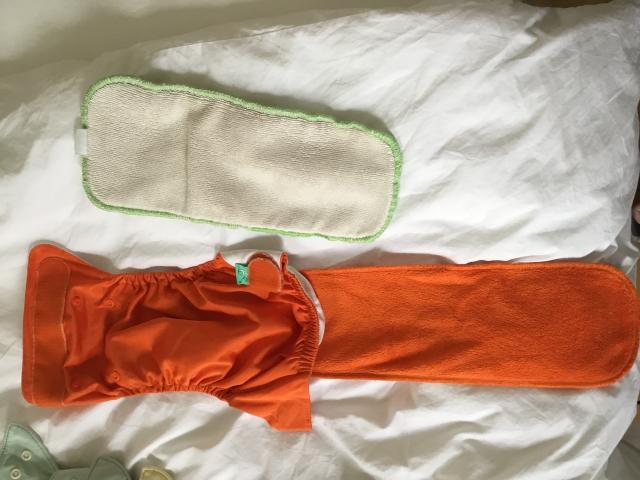 All inserts above are the green edged ones.
Extra inserts:
3 Smartipants inserts £1 each/ £2 all 3
21 Bamboo inserts £1 each/7 for £5
5 extra thick Bamboo inserts £1.50 each/5 for £5
15 reusable next-to-skin liners £5 (will throw in extra three with slight stain if wanted for free)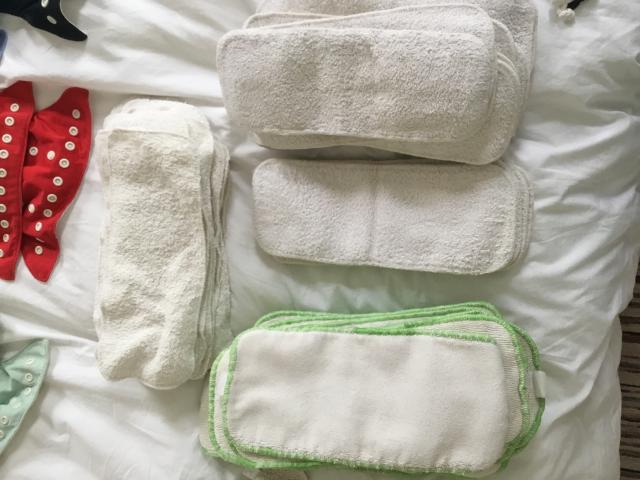 Large white smartipants pail bag £4
Smaller turquoise smartipants pail bag £3
Red drawstring bag £1
Green pees bag £1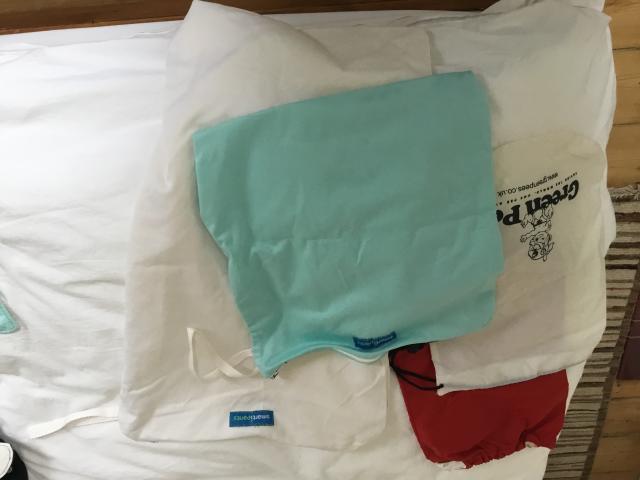 Large Green smartipants pail bag (zip erratic at one end, hence the safety pin) £2
Blulu animal pail bag (coating coming away inside - but has always been this way since I first had it and seems to work ok) £2
I also have 48 cheeky wipes going free to anyone buying other things - stained, but I have never tried bleaching them to avoid any chemical reactions.