Price: £3.18 PayPal Costs: £0.35
Total: £3.50 + £0.99 p&p
---
Some small, others medium. All in really good condition, most used once only.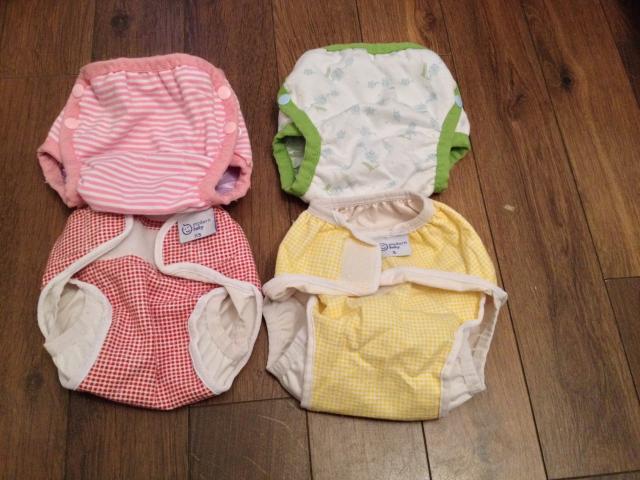 There also some random wraps in there, including weenotions, dunk n fluff and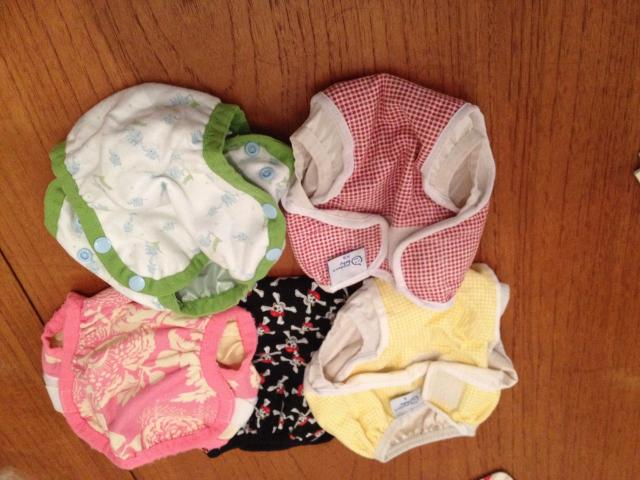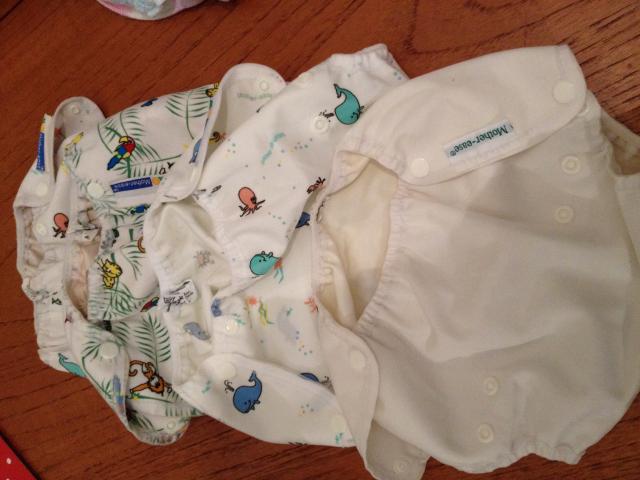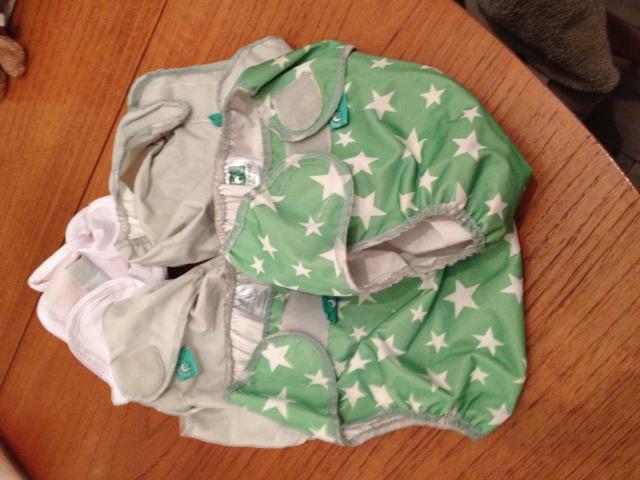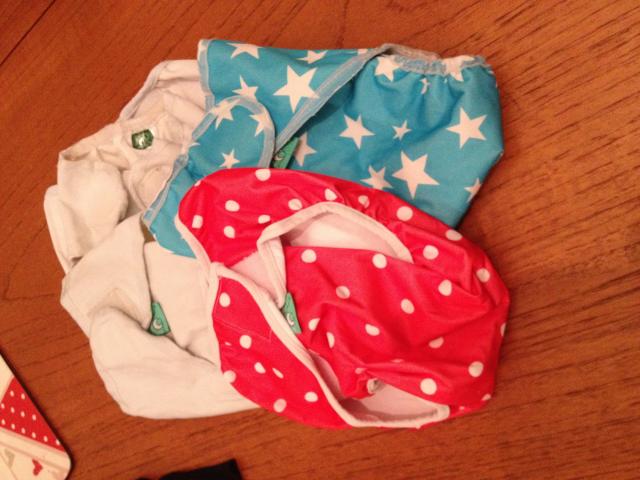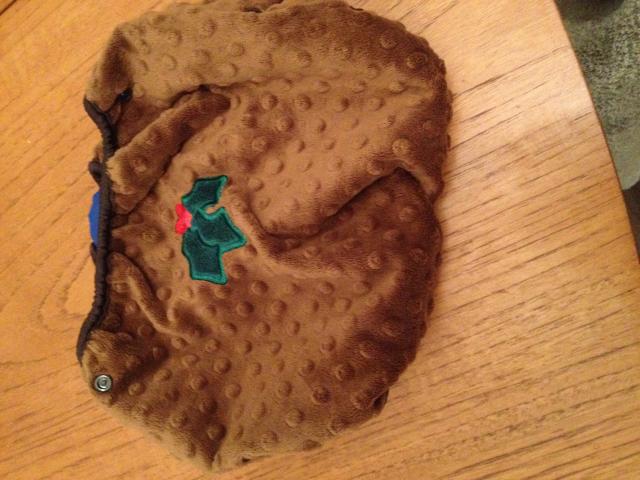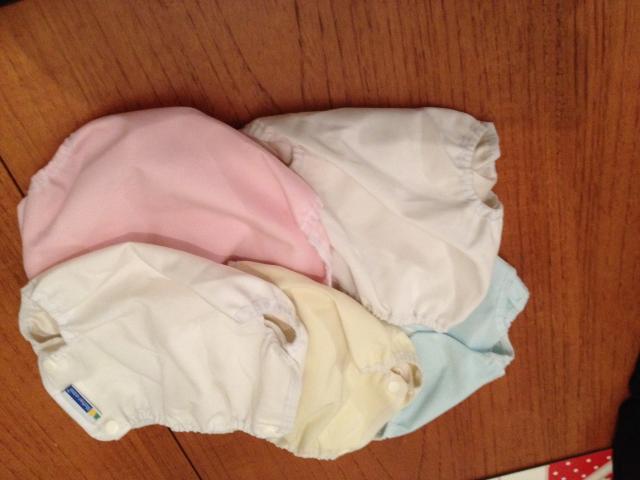 pop ins all wraps £3.5 each or deals for multiple purchases . Most wraps hardly used as we prefer pockets, with the exception of the tots it's- they are sold £3.50 for all as They are in very used condition and not looking their best anymore!