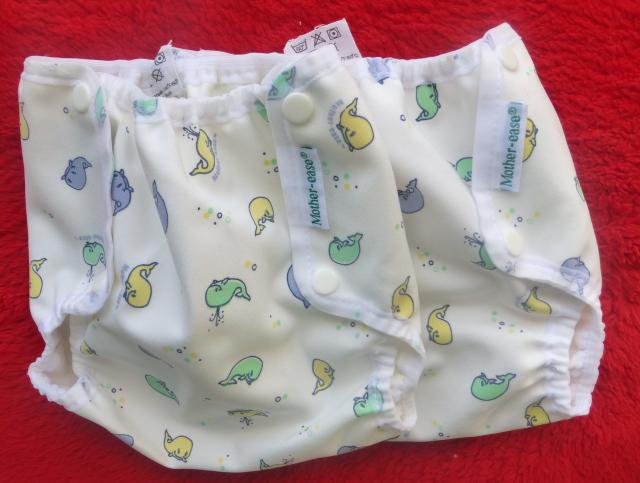 3 motherease airflow wraps SM , EUC £3.50 each
3 motherease airflow wraps M , EUC £3.50 each
4 motherease airflow wraps LG , EUC £3.50 each SOLD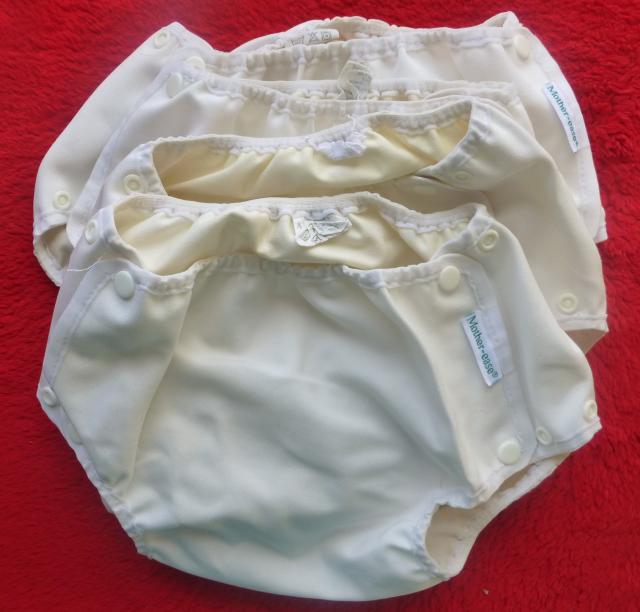 2 bambino mio Medium wraps (cotton outer) GUC £3 each
these look pretty small though... says 7-9Kg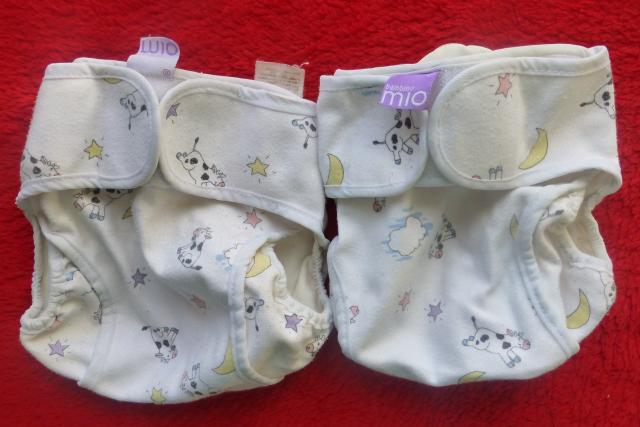 Bumpy / Imse Vimse Sm NIGHT GUC £3
cotton outer, slight bobbling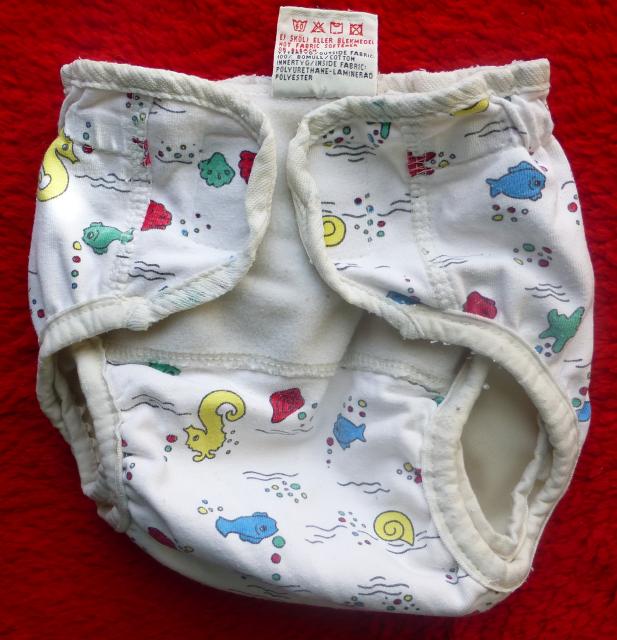 2 unbranded very cute yellow wraps with animals on. Large EUC £3
these feel more hard plasticey than the motherease or cotton type.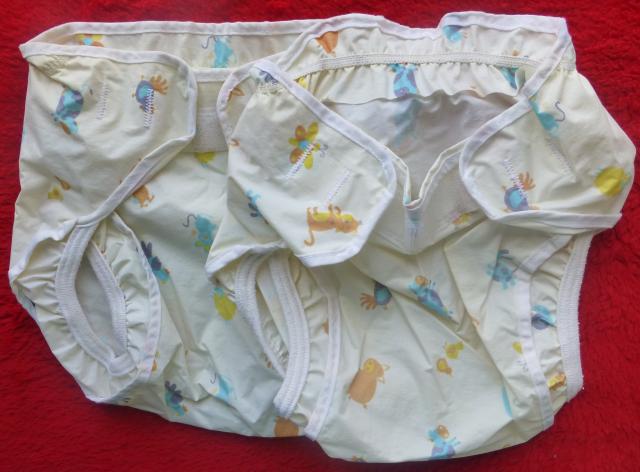 Bummis Whisper Pant M EUC £2
old school pull on!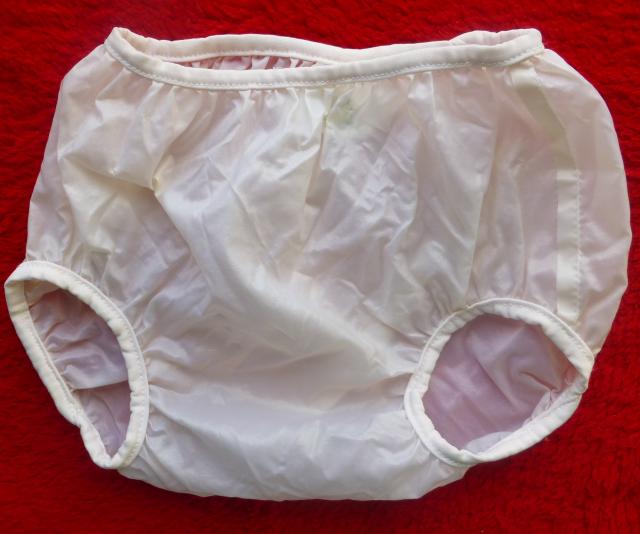 All prices plus postage, happy to post 1st or 2nd class, if its 1 or 2 can probably fit into a large letter, bundles in small parcel.
Happy to take offers!