Price: £3.66 PayPal Costs: £0.34
Total: £4.00 + unknown p&p
---
Postage not included in prices as it will depend on how many wraps are bought together.
Motherease airflow wraps size small x 2. EEEUC if used at all £4 each or £7 for both plus postage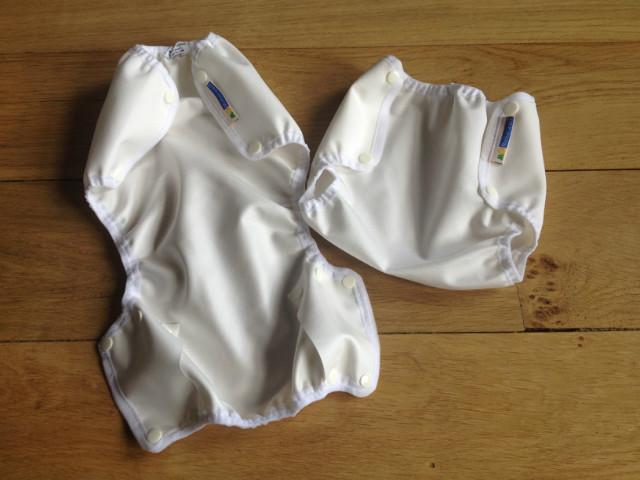 Motherease airflow wraps size medium.
GUC elastics good, yellowing inside.
Labels have worn out writing but I measured them up against the M/L and these are slightly smaller and have 3 poppers at waist each side. Plain is slightly blue from the wash.
Sealife £3.50
Plain £3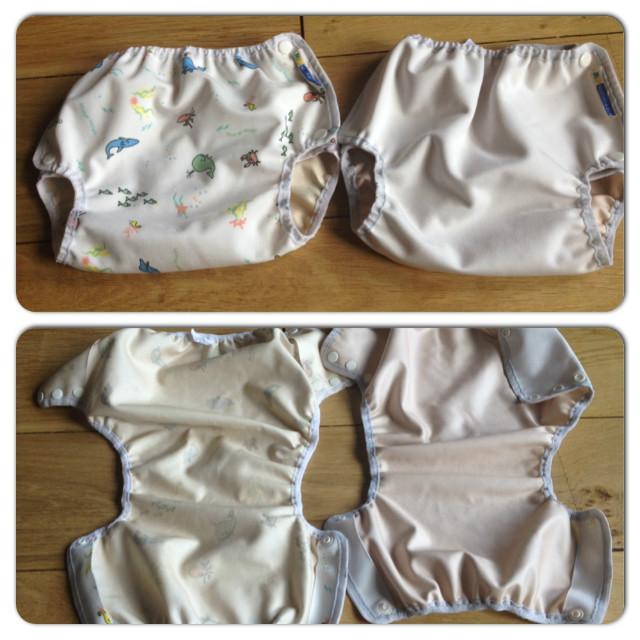 Motherease airflow wrap size Medium/Large.
GUC elastic good, slight yellowing inside. £3.50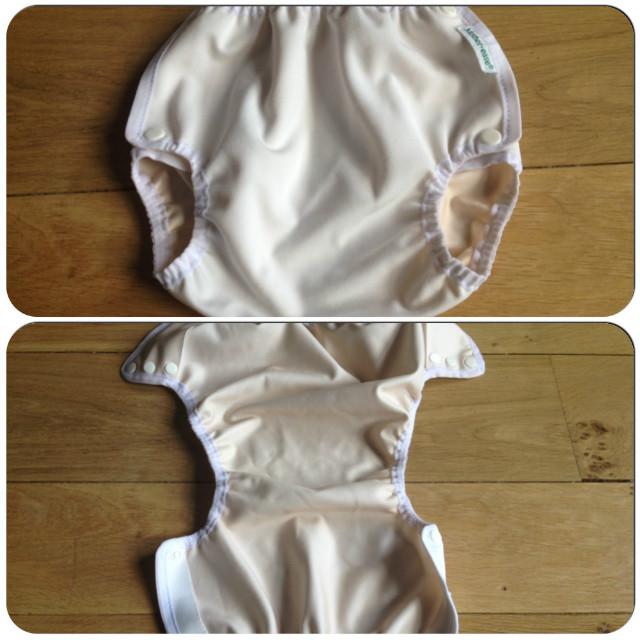 Reusable wipes x 10. Cotton terry backed with fleece. GUC £6 or £5 with anything else I'm selling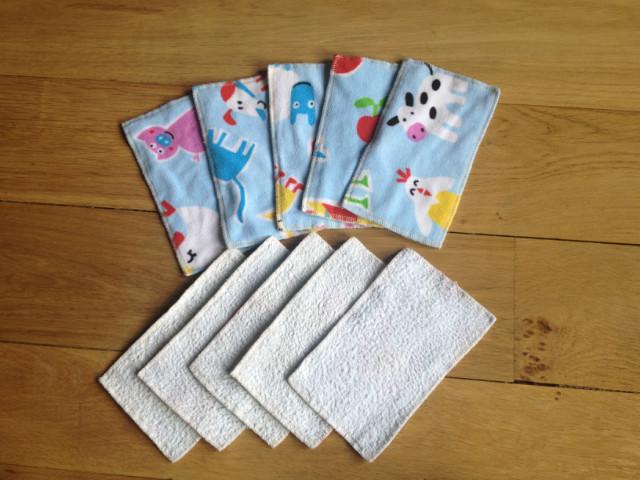 Also selling motherease one size nappies, Totsbots easyfit prints and colours, Pop Ins and pretties. Will combine postage for multiples