All nappies were second hand to me, although some are new or only used a handful of times. During their time with us they have been washed with soapnuts and line dried. We are non smokers and do not have pets. Items have been photographed and described to the best of my ability and knowledge.
I have tried to price at current rates but if anything is wildly out please feel feel PM me with a fair offer.
All the wraps below are Newborn and Small wraps, I have listed from smallest to largest. My daughter was 7oz 8 when she was born and had a very skinny waist, I have given an approximate time she wore the items but all babies are individuals and therefore it is only a guide to give you a rough idea of size.

These wraps are quite small my daughter only fitted in them for the first month max. Used but in good condition.
2xBambino Mio Mio Soft cover 5-7kg (11-16lb)
£3/wrap +PP+P&P
2xBambino Mio cover -5kg (-11lb)
£3/wrap +PP+P&P

This wrap has also seen some use so is bobbled. It is very soft like the Bambino Mio Soft cover. It fitted my daughter from birth and we used it for approx 2 mnth.
1xDiaperap Small
£3 +PP+P&P

I never used these wraps as I didn't find them until after my daughter had grown out of them. They are used but is a fair condition.
5x Prowrap Classic SM
£3 each +PP+P&P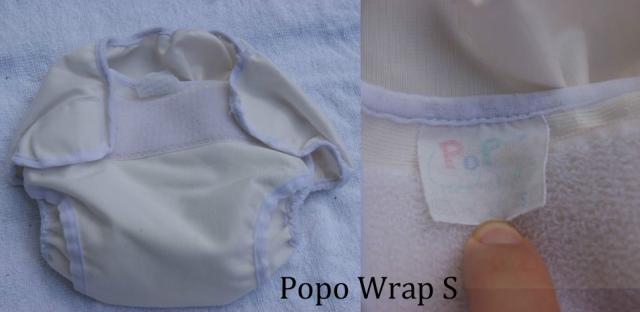 This wrap is well loved but still life left in it yet. As it is so well worn I am happy to let it go for the price of postage. It is a similar size to the bumpy.
1x Popo Wrap S cost
£0 + P&P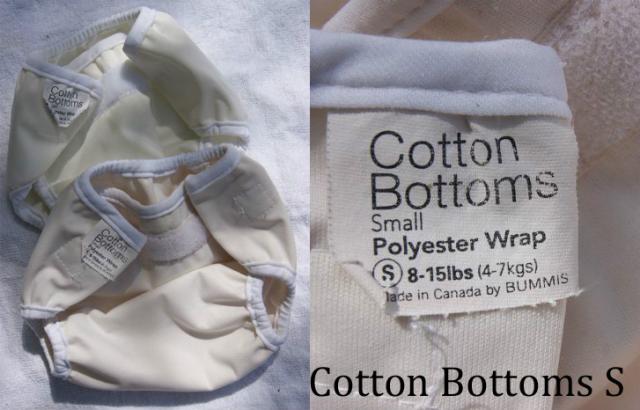 These wraps are well used and the fabric is coloured due to use, still perfectly serviceable wraps. Cottom Bottoms are made by Bummis. Daughter wore these from 1-4mnths approx.
2x Cotton Bottoms Small
£0.50p each +PP+P&P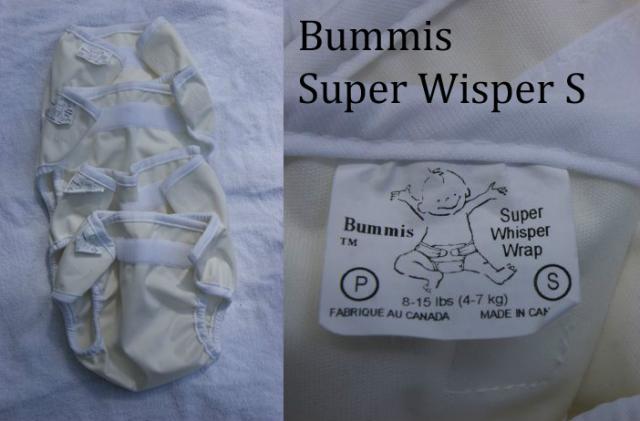 These wraps are used but in a good condition, I believe I was the first one to use them and they were my back up when my Rikki wraps were not to hand. My daughter wore these from 1-4mnth approx.
4x Bummis Super Whisper wraps S
£3each +PP+P&P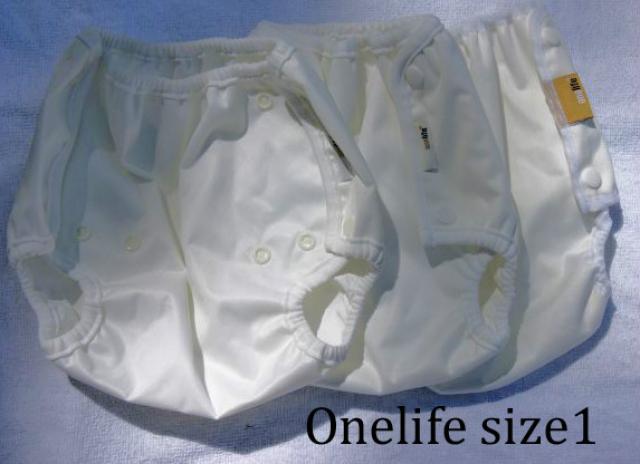 I never used these wraps and neither did the previous owner so these are brand new and not been used at all.
3x Onelife Wraps Size 1
£4 each +PP+P&P