After a long time I've realised I can now sell the nappy wraps filling up my cupboard!
The pictures show 3 small wraps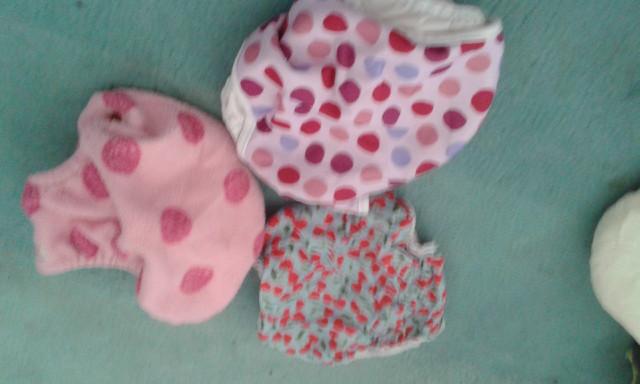 , a mix of medium/ large wraps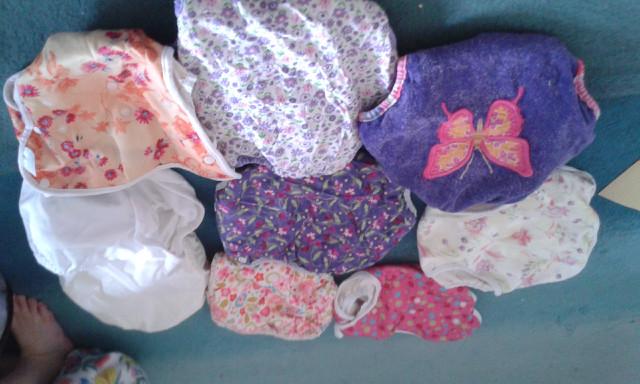 and some medium/ large Weenotions wraps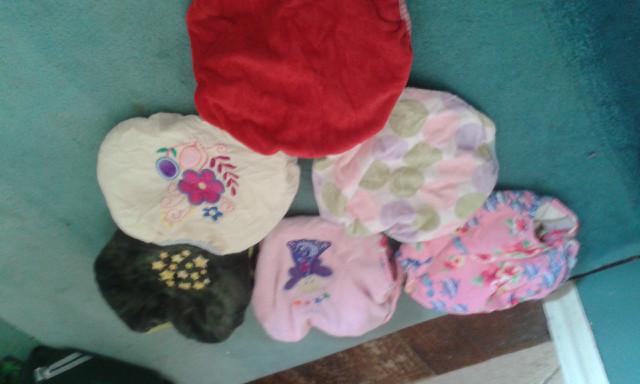 .
I'm afraid some of the sizing is lost due to washing/ age.
I would like £1 each and £2.50 for the embroidered ones + postage - or make me an offer for multiple ones.
If you may like the look I can try and take some better photos too.